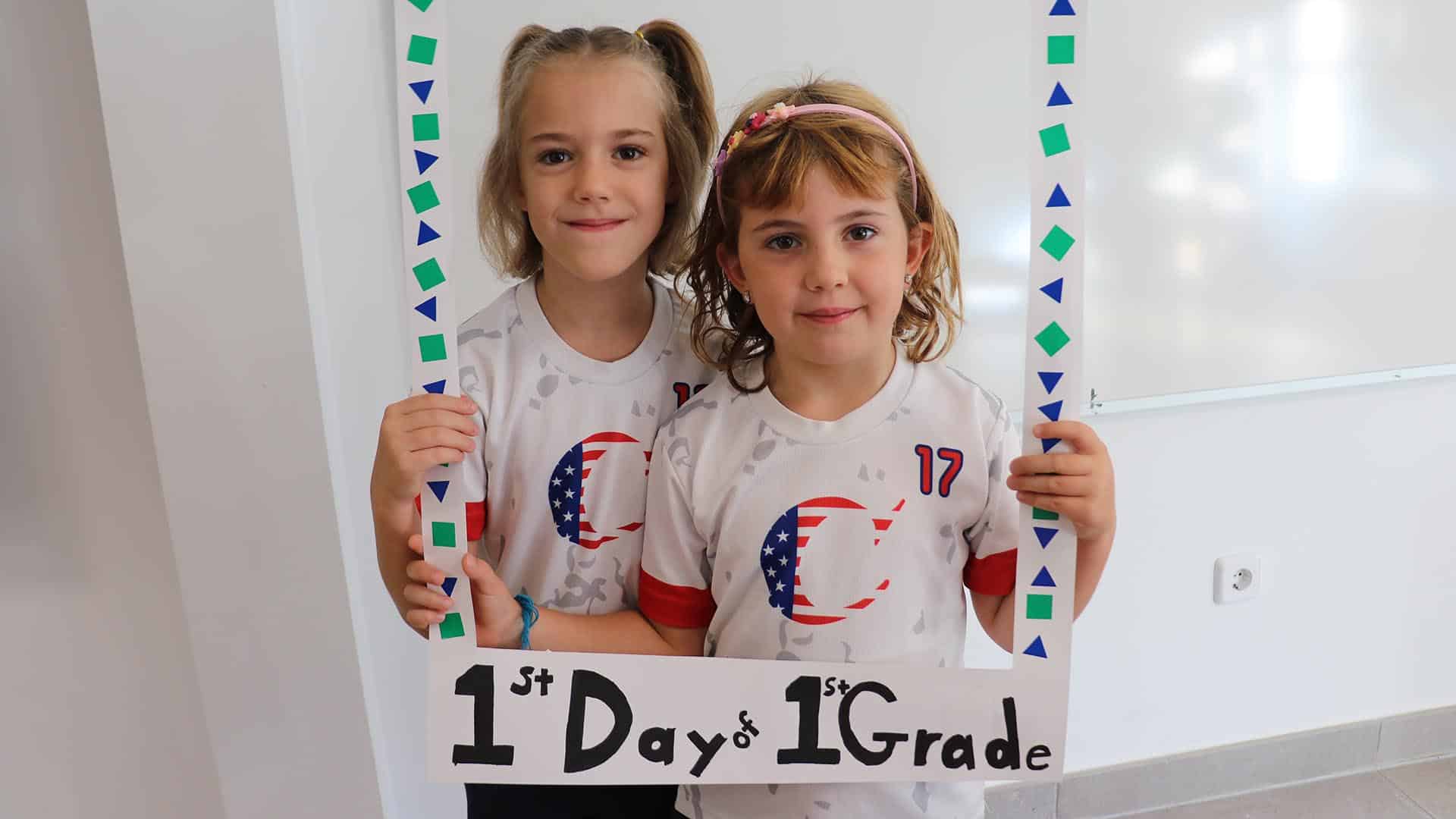 The New Academic Year 2022-23 get underway in the Casvi Group
The new school year 2022-2023 has started at Casvi International School Villaviciosa and Casvi International American School with the usual smiles and tears of our students. The difference is that this year, fortunately, and having said goodbye to the pandemic, we can witness these two important emotions first hand.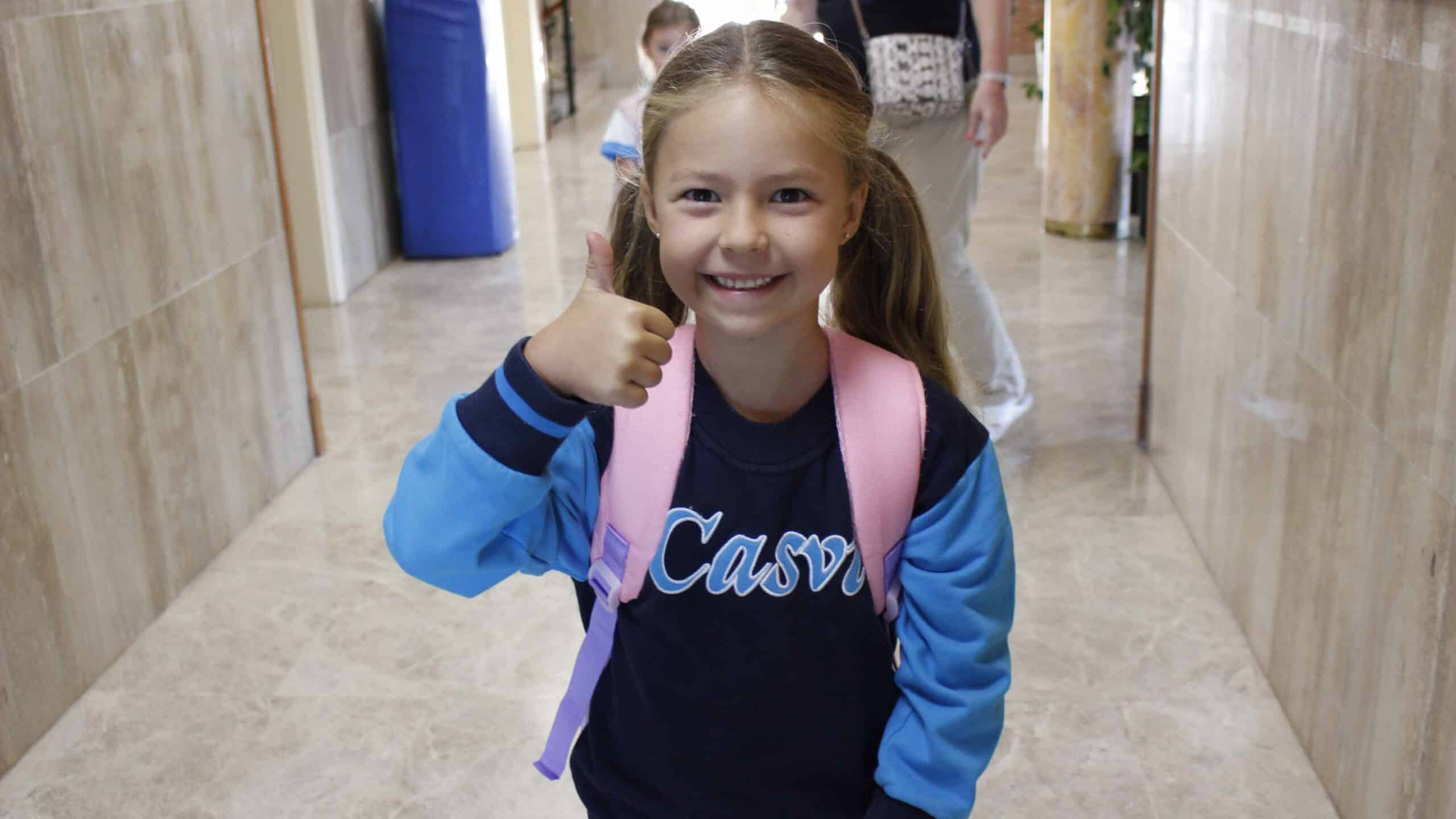 A new academic year 2022-2023 in Casvi Villaviciosa and Casvi Tres Cantos has begun with the same enthusiasm as always and with the usual pillars that are the foundation of our methodology. We are talking about the internationality of students and teachers. And also our educational model (the Continuum of International Baccalaureate Programmes). In both schools we have implemented the three programmes: PYP, MYP and DP.
Key issues for the new academic year 2022-23
Internationalisation and interculturalism are a real necessity in today's society. We have witnessed this at the beginning of the academic year, which has passed off as normal. The reason is clear: our students are going to be the decision-makers in the not so distant future. All this in a globalised society, in which they will find different realities, societies and opportunities.
This is why it is vital to develop critical thinking and global competence. Both aspects become the most effective strategy to develop creative thinking and to generate and enhance 21st century educational skills, abilities and competences, applicable to other disciplines and, above all, in their professional future.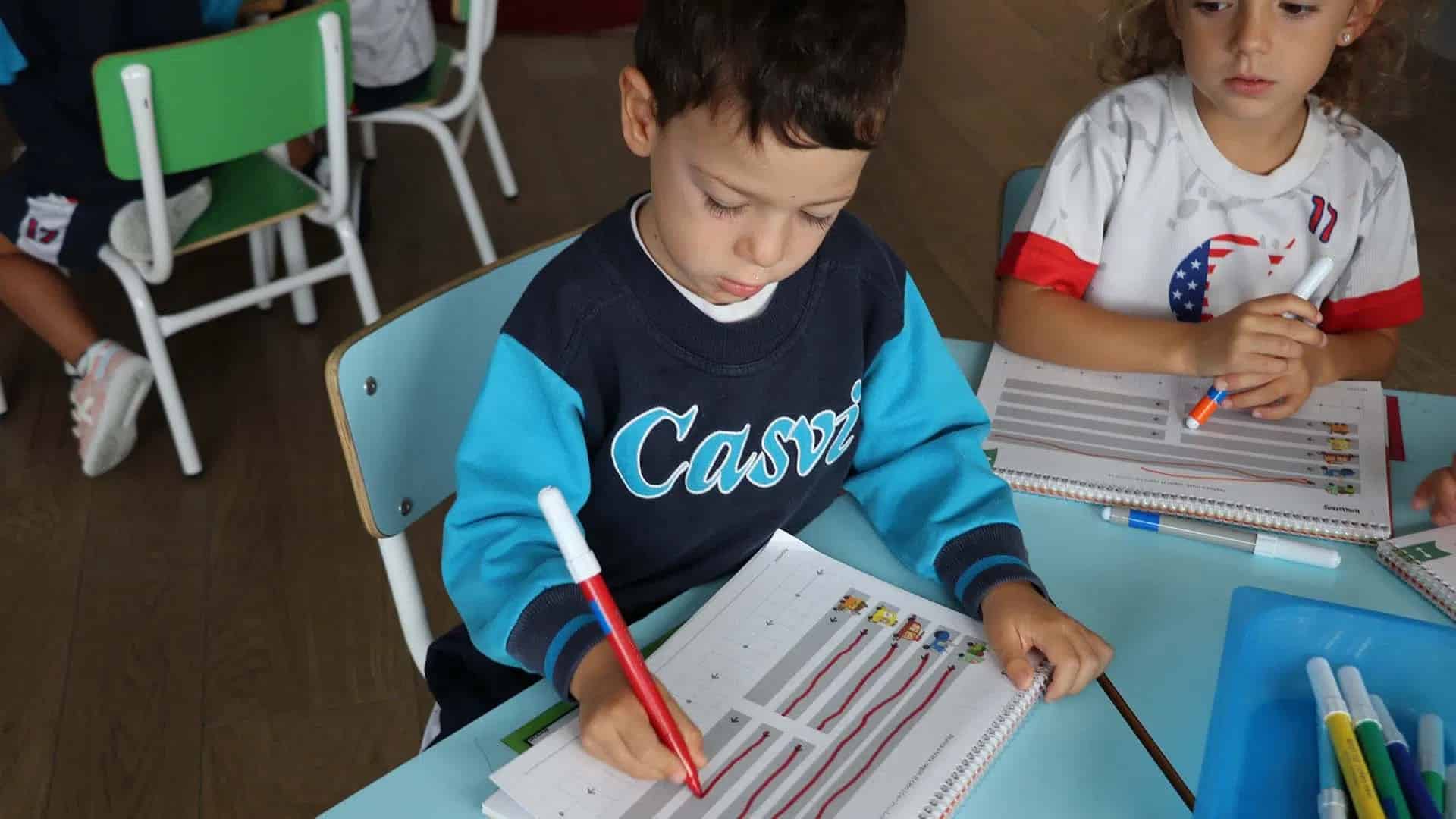 In order to do so with confidence of success, they will need:
Juan Luis YagüE, CEO of Grupo Educativo Casvi, welcomes us to the new academic year 2022-2023
Juan Luis Yagüe, CEO of Grupo Educativo Casvi, welcomes us in this video and tells us about the basis of the methodology of Casvi Group: internationality, multilingualism, IB educational model, closeness, trust, acquisition of global competences to successfully face today's society…
In other words, a project that adapts to the needs of an increasingly globalised world and provides a learning environment that is motivating, practical, inclusive and aware of cultural differences. A project that will also be internalised by all those young people who want to become part of our High Performance Football School, Casvi Football Academy.