INTERNATIONAL

INTERNATIONAL

ACADEMIC EXCELLENCE
and high sports performance in the same experience
Casvi Football Academy is a High Performance Football Academy whose aim is to give young people from all over the world the opportunity to combine their sporting growth with a high quality education.
INTERNATIONAL BACCALAUREATE

Experience has shown us how important it is for a professional athlete the fact that sports education and academic training go hand in hand; therefore, at Casvi, we are working on a comprehensive education programme for our players that will enable them to face the future more efficiently. In order to achieve such goal, we add academic excellence as another cornerstone on which our programmes are based.
In the pursuit of such academic excellence, Casvi offers our players the chance of completing the renowned International Baccalaureate programme, with the option of choosing between two systems:
The International Baccalaureate Programme under the American System "Casvi International American School" (www.casvitrescantos.es), located in Tres Cantos (Madrid).
The International Baccalaureate Programme under the Spanish System "Eurocolegio Casvi Private International School" (www.casvi.es), located in Villaviciosa de Odón (Madrid).
Regardless of the International Baccalaureate model chosen by our players for their academic training, all members of Casvi Football Academy will develop all their football experience in the sports and residential complex located in our school in the town of Tres Cantos (Madrid).
Two schools showcasing the excellence of the Casvi model; two educational systems, both under the umbrella of the International Baccalaureate Organization and a single high performance football academy, make Casvi Football Academy a renowned choice for the training of your children.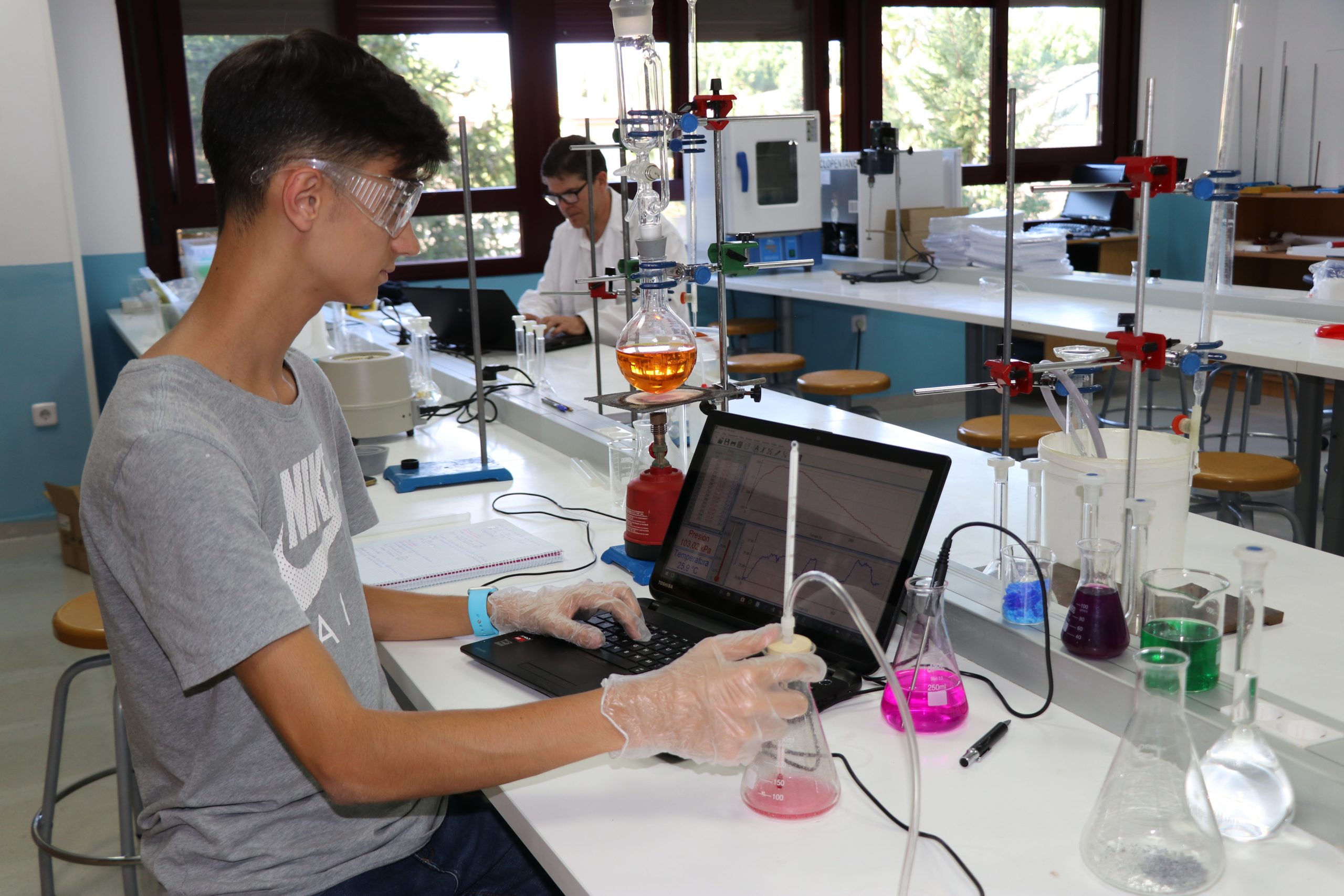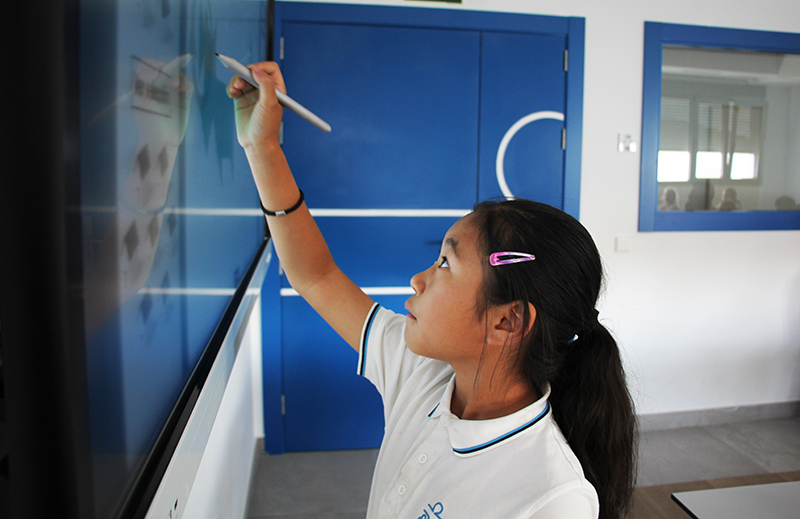 WHAT DOES THE FULL EDUCATION PROGRAMME INCLUDE?
Full board accommodation in residence hall and meals at canteen

Specialised tutor.
Spanish lessons for foreign speakers.
Daily commuting if necessary.
International Baccalaureate in Spanish or English

Tuition.
School supplies.
iPad or books.
Health and civil liability insurance

Counselling and psychological team.
Two complete uniforms.
Academic support.