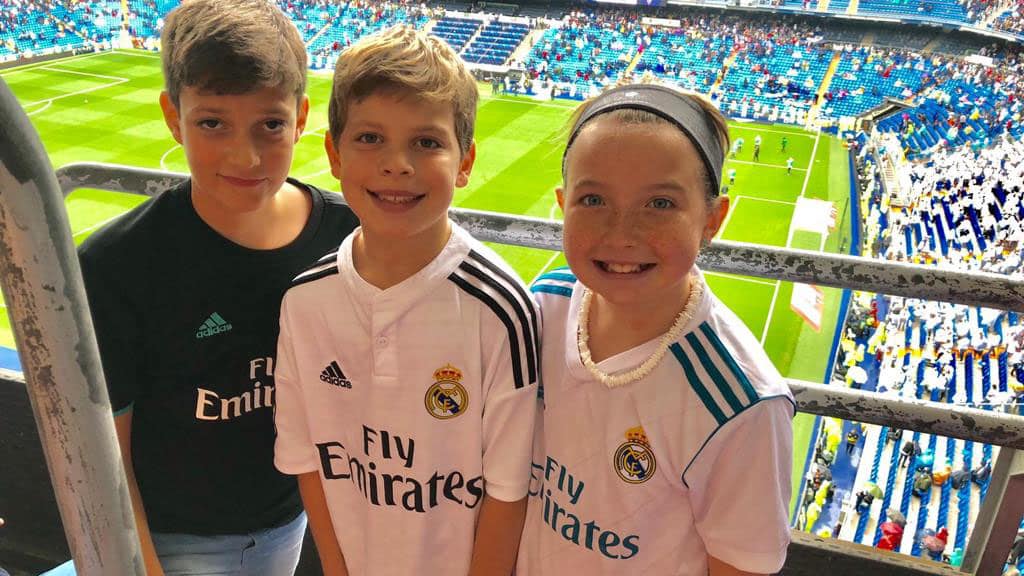 Why study at a school in Madrid?
Studying in Madrid has become a very attractive option for students from all over the world. This is demonstrated at Casvi International School Villaviciosa and Casvi International American School. More and more international students are studying in their classrooms. Not only for the whole year, but also through the Language Exchange Programme with schools in the USA, Germany, China… Also through the Casvi Football Academy sports project. A High Performance School for all those youngsters between 12 and 16 years old who want to become professional footballers, while receiving a quality education. And they can do so both at the Eurocolegio Casvi International School in Villaviciosa de Odón, and at Casvi International American School in Tres Cantos. On its campus there is also a student residence where international students can complete a unique experience in Madrid.
But what are the reasons why studying in Madrid is so special for foreign students?
8 Reasons to study in Madrid
Madrid offers a wide range of benefits and opportunities for all those who wish to study in this city. From a pleasant lifestyle to top quality study opportunities. Here are the 8 most important reasons to study in Madrid:
Full support for international students
This is true both from a legal point of view (see "What to do to study in Spain"), as well as in terms of human affection. Madrileños always prove to be very friendly and receptive to students from abroad, which contributes to their sense of security and well-being.

Rich cultural diversity
Madrid has great tourist attractions that make it a cosmopolitan option where the best of Spanish art, culture and gastronomy coexist. For reasons such as its geographical location or the high migratory traffic, Madrid is one of the most culturally rich cities in Europe. In fact, studying in Madrid allows you to interact with young people from other parts of Spain and the rest of the world, which contributes to the promotion of interculturalism, the creation of new personal links and the significant boosting of your knowledge.

The lifestyle in Madrid is quite interesting
Apart from its cultural richness, Madrid's lifestyle is quite pleasant for students. The city offers a varied calendar of events throughout the year, as well as a rich artistic and cultural offer due to its museums and galleries (the Prado Museum, the Thyssen Museum…) On the other hand, if you are interested in enjoying outdoor activities or listening to concerts or admiring art, the city is full of venues to satisfy all tastes. Some places even offer discounts and free passes to students.

Madrid has an efficient transport system
In addition to roads and motorways, it is made up of train stations and airports that make it easy to travel around Spain. Internally, the railway system and bus network make it easy to get around the city. There are even eco-friendly options such as cycling and scooters.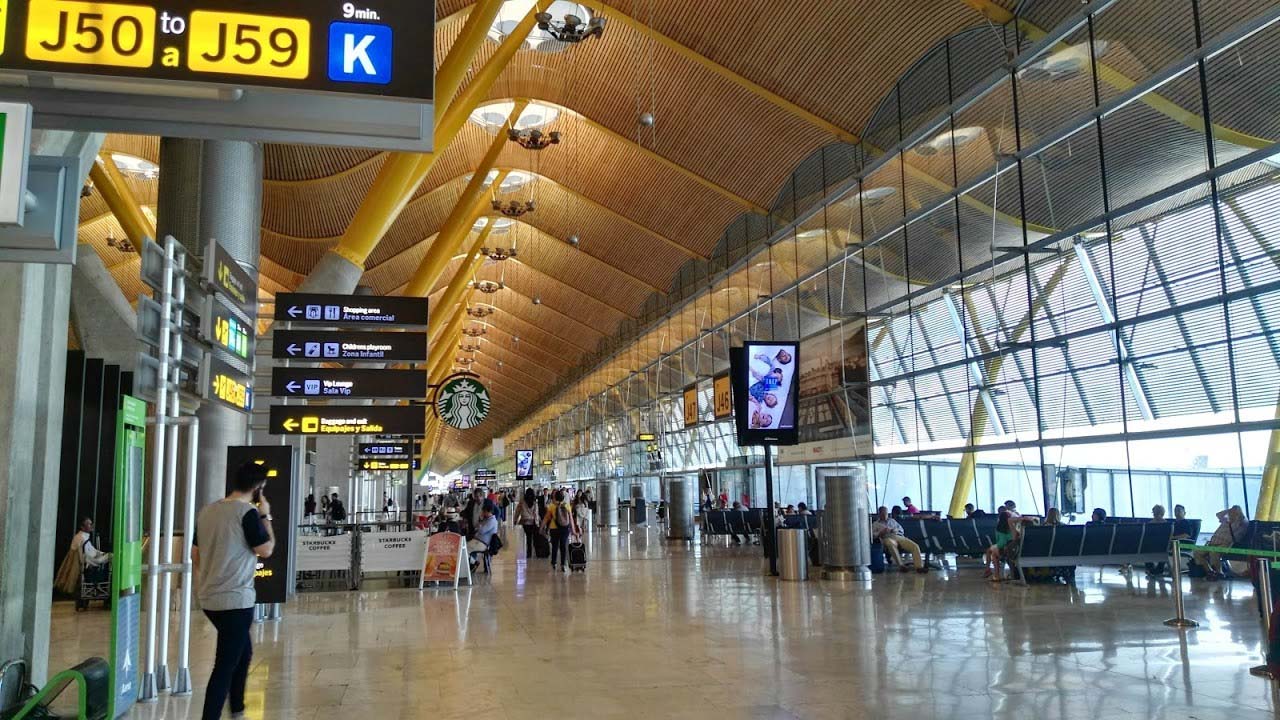 Quality education
One of the most significant benefits of studying in Madrid is that many of the educational institutions have a worldwide reputation for excellence. This is the case of Casvi Villaviciosa International School, recognised by the prestigious IB Educations Advisors LTD as one of the 100 Best IB Schools in Europe. In addition, its International Baccalaureate methodology opens the doors of the best universities in the world to its students. Casvi Villaviciosa has implemented a continuum of IB Programmes (PYP, MYP and DP, the latter can be taken in bilingual mode).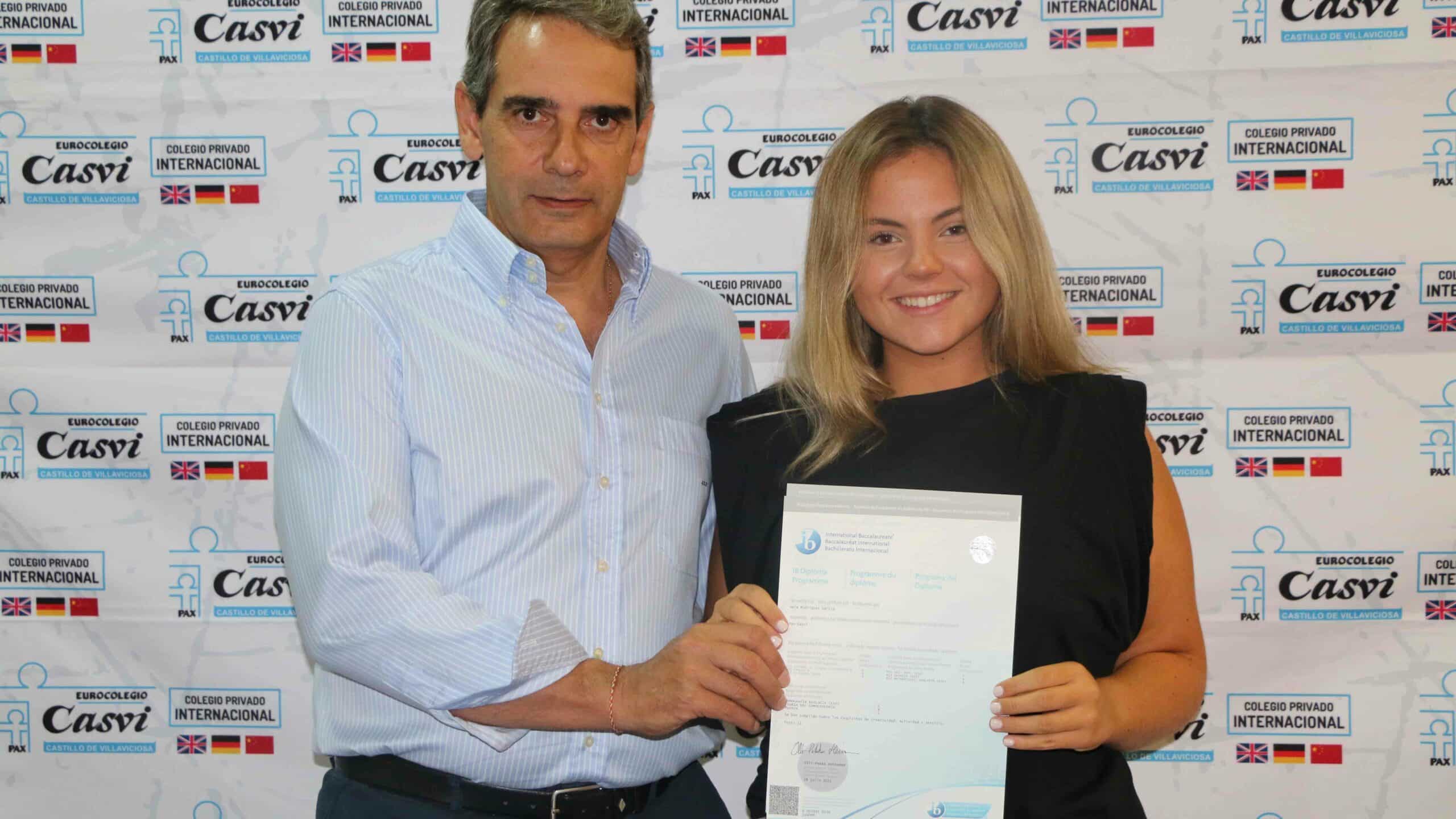 Great opportunity to learn Spanish
Spanish is one of the most widely spoken languages in the world, with approximately 469 million speakers. It is also widely recognised as an official language in many countries. For this reason, studying in Spain will help to learn this language and improve language skills, as well as giving these foreign students an advantage in the international marketplace.
World-famous sports
Madrileños love sport. The city is practically the epicentre of football in Spain, and you can see it in its football teams: Real Madrid (last Champion League champion) and Atlético Madrid. And it's not just football, but also many other sports such as basketball, handball, volleyball…
Costos de vida accesibles
A diferencia de los países europeos vecinos, vivir en España es mucho más económico en lo que respecta a la vida diaria. De hecho, Madrid ha sido catalogada como una de las ciudades más asequibles del mundo para los jóvenes. Además, existe la posibilidad de acogerse a programas de ayudas, subvenciones y becas que disminuyan los gastos que conlleva estudiar en Madrid.