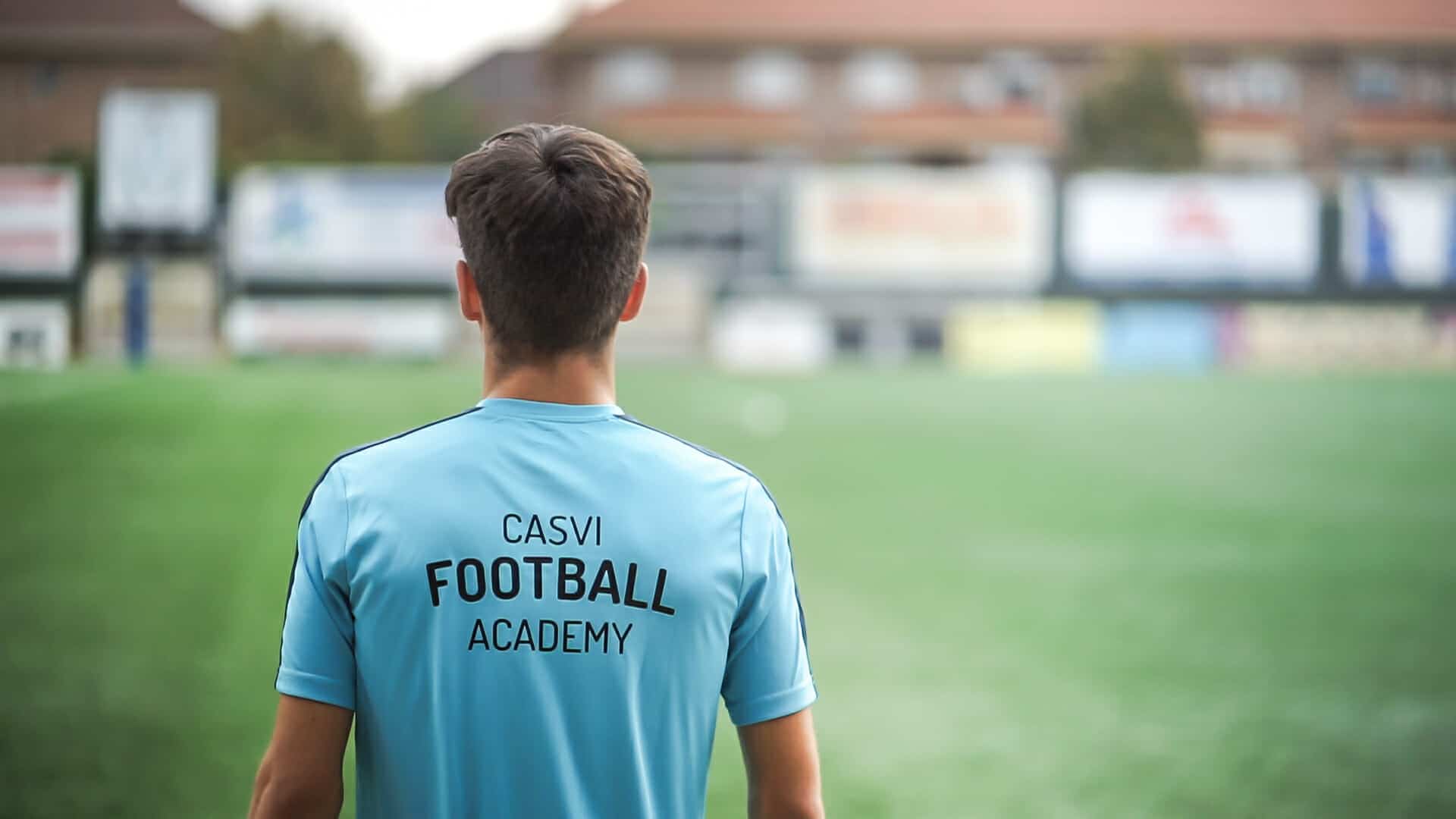 Chase your dreams
Is you dream to become an elite footballer? Or to emulate famous players such as Messi or Jennifer Hermoso? Or to study at the best universities in the world?
Our Casvi Football Academy will help make your dreams come true. It is designed for players ranging from 12 to 16 years of age, from all over the world. This Academy is based on a methodology that takes into account the sports experience of the academy's Headmaster, Nano Rivas, as well as the experiences of the training staff. All of them have played in First Division Spanish teams, and were part of the technical staff of various football clubs.
Casvi Football Academy is a project of the three Casvi schools (Casvi International American School and Eurocolegio Casvi private school). This helps us achieve a high standard of academic excellence, as well as athletic excellence. Experience has shown that having both types of excellence is crucial to achieving student success. With that in mind, Casvi schools work on the integral education of our students, which helps them to be successful in their future endeavors.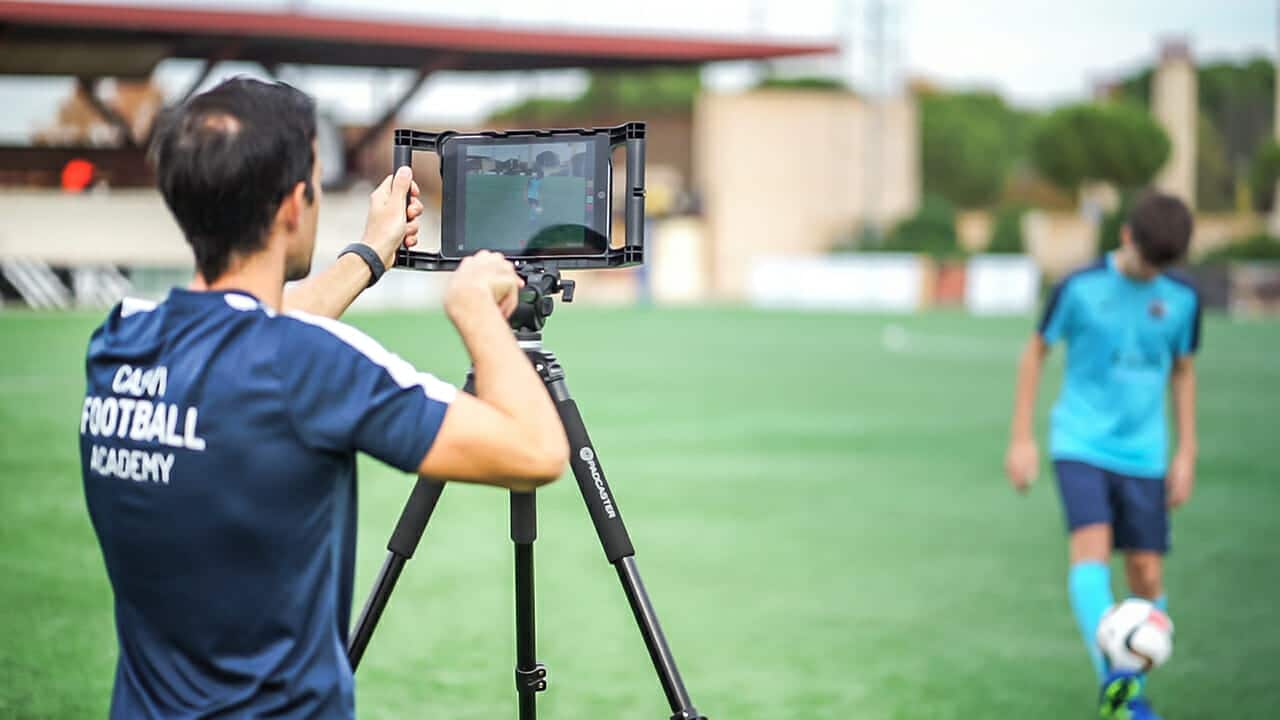 All in all, academic excellency is the cornerstone of our programs. The digital era we are living in, the globalization and the IB methodology as the base of our academic project, give students the chance to choose between an American or Spanish educational system. This is the best way to help them become entrepreneurs and work cooperatively in order to boost their self-esteem.
Hence, studying at an international school and training in a Sports Academy of High performance in Madrid provides our students with vital, cultural and educational success.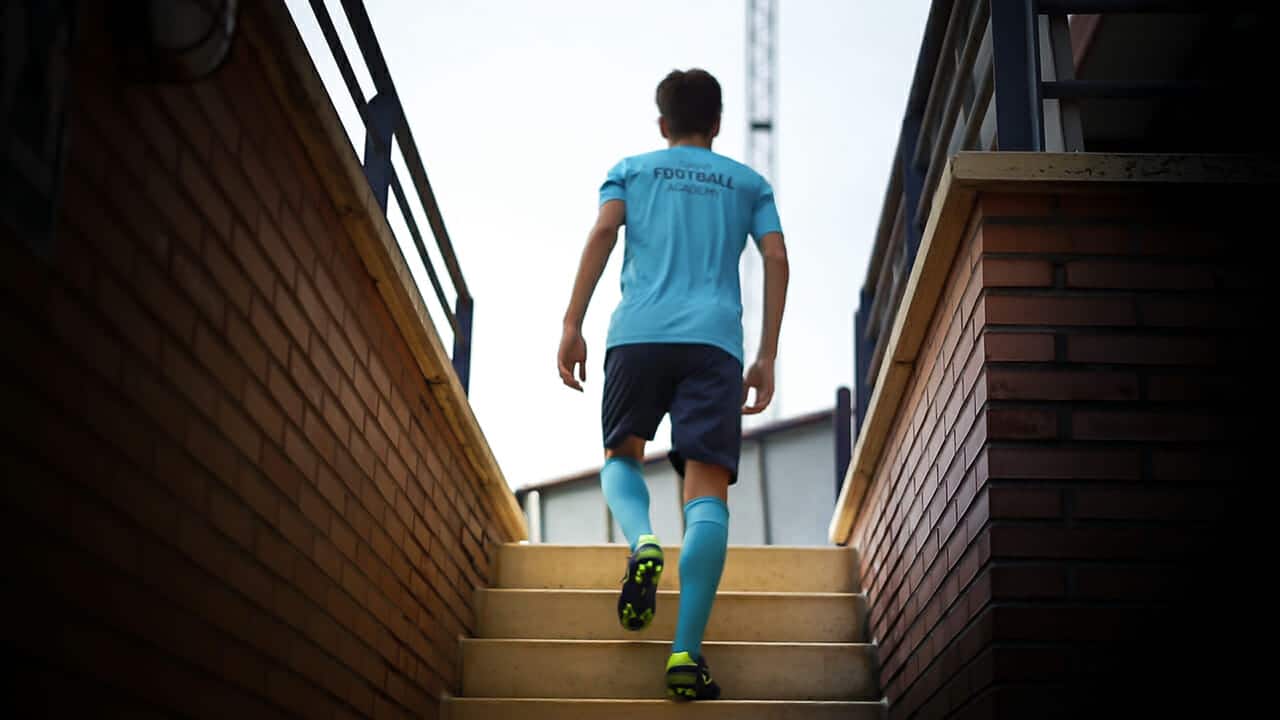 Casvi Football Academy Methodology
Casvi Football Academy has developed an integral work, whose main objective is to promote the sports performance of our players. That's why we take into account all the technical and tactical components of the game, together with the physical and psychological components.
In order to develop these integral components, weekly trainings are scheduled together with physical, psychological and nutritional preparation.
TRAINING. Nano Rivas and his team have developed a training methodolgy based on competition, taking into account the educational abilities of the students.
PHYSICAL TRAINING. Our objective is for players to achieve an optimum physical level that will help improve their work development.
PSYCHOLOGICAL PREPARATION. Casvi Football Academy is convinced that the technical, tactical and physcial skills could be developed if the person has already developed psychological skills. The more competent the player's skill are, the better he will be able to performance.
NUTRITION. At the beginning of the season, the Academy makes a nutritional study which helps set personalized guidelines for each player, depending on their needs and academic and sports performance. These guideines will be revised according to the player's development.
COMPETITION. It is the tool that allows us to measure the real value of a footballer. This is because it showcases the player's abilities and helps them to improve in all areas, including technical, tactical, physical, psychological and nutritional work. That is why it has an important role within our game plan.