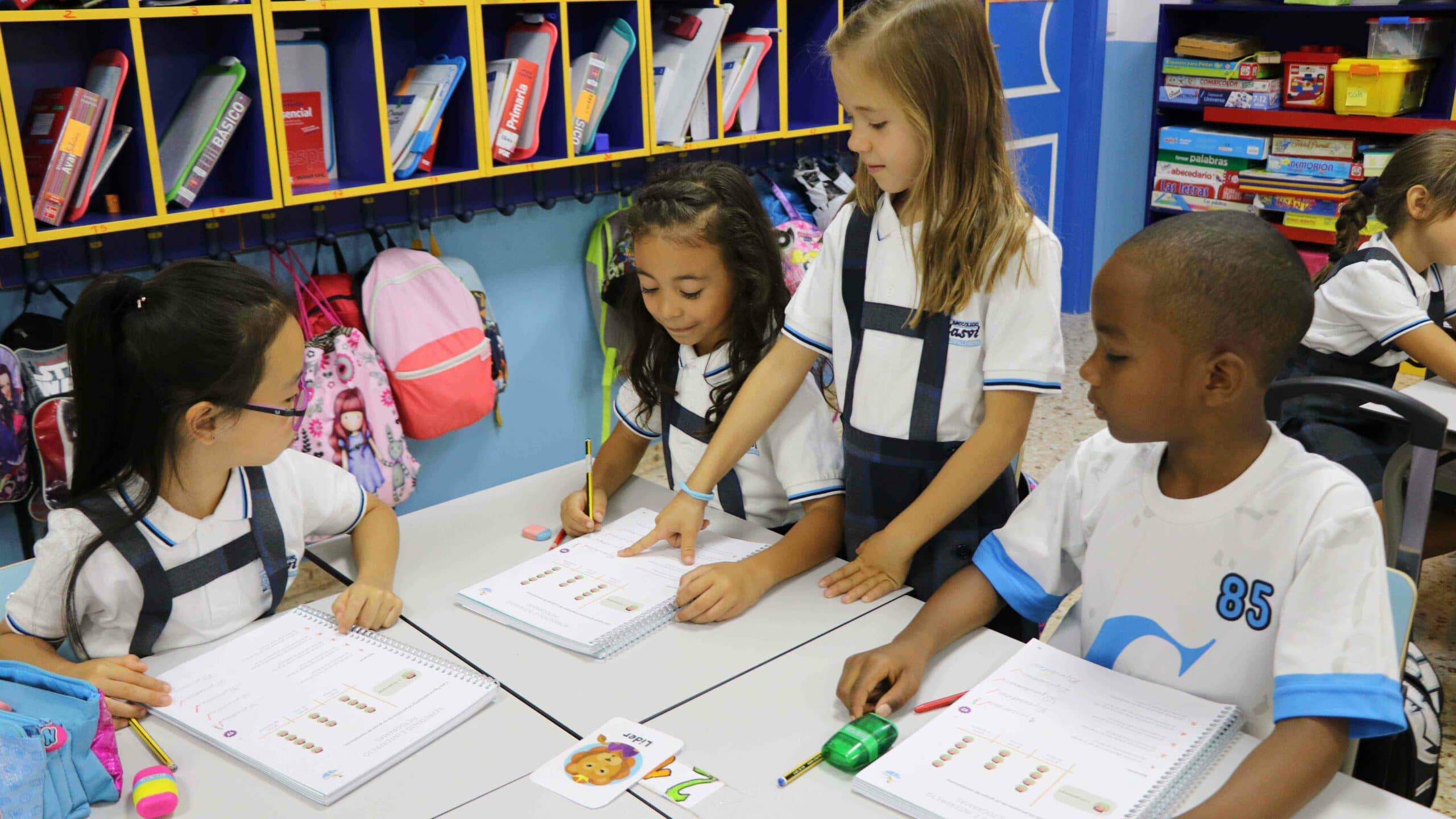 Inclusion in the classroom
Facilitating the inclusion of all pupils in the classroom is nowadays an educational priority and a fundamental principle. Diversity cannot be ignored. This is not limited to students with special educational needs, but to the student body as a whole. This is due to the cultural, social and economic changes that are taking place in today's society. Each child has a particular way of being and thinking; they are unique. There are children with different talents, different nationalities, from disadvantaged backgrounds, with different types of learning…
For this reason, at Eurocolegio Casvi International Private School, at Casvi International American School, and therefore, at our High Performance School, Casvi Football Academy, we offer a teaching-learning framework that adapts to all students without exception. The aim is to facilitate learning for all students, with equal opportunities and with the same rights. What can be called an inclusive school, which offers the acquisition of an equal global competence for all; assumes and respects diversity; learns from it; and takes advantage of it as a source of learning and enrichment in its classrooms.
International Baccalaureate and inclusion in the classroom
According to the International Baccalaureate Organisation "inclusion is an ongoing process that aims to increase access to and participation in learning for all students by identifying and removing barriers". To this end, the entire educational community of Casvi and Casvi Football Academy actively participates in developing strategies that favour this inclusion both academically (within its three programmes PYP; MYP and DP) and in sport. It does so with:
Ordinary measures. When it is detected that a pupil has a different learning pace to the norm, the teacher establishes an action plan based on reinforcement, ordinary support or extension.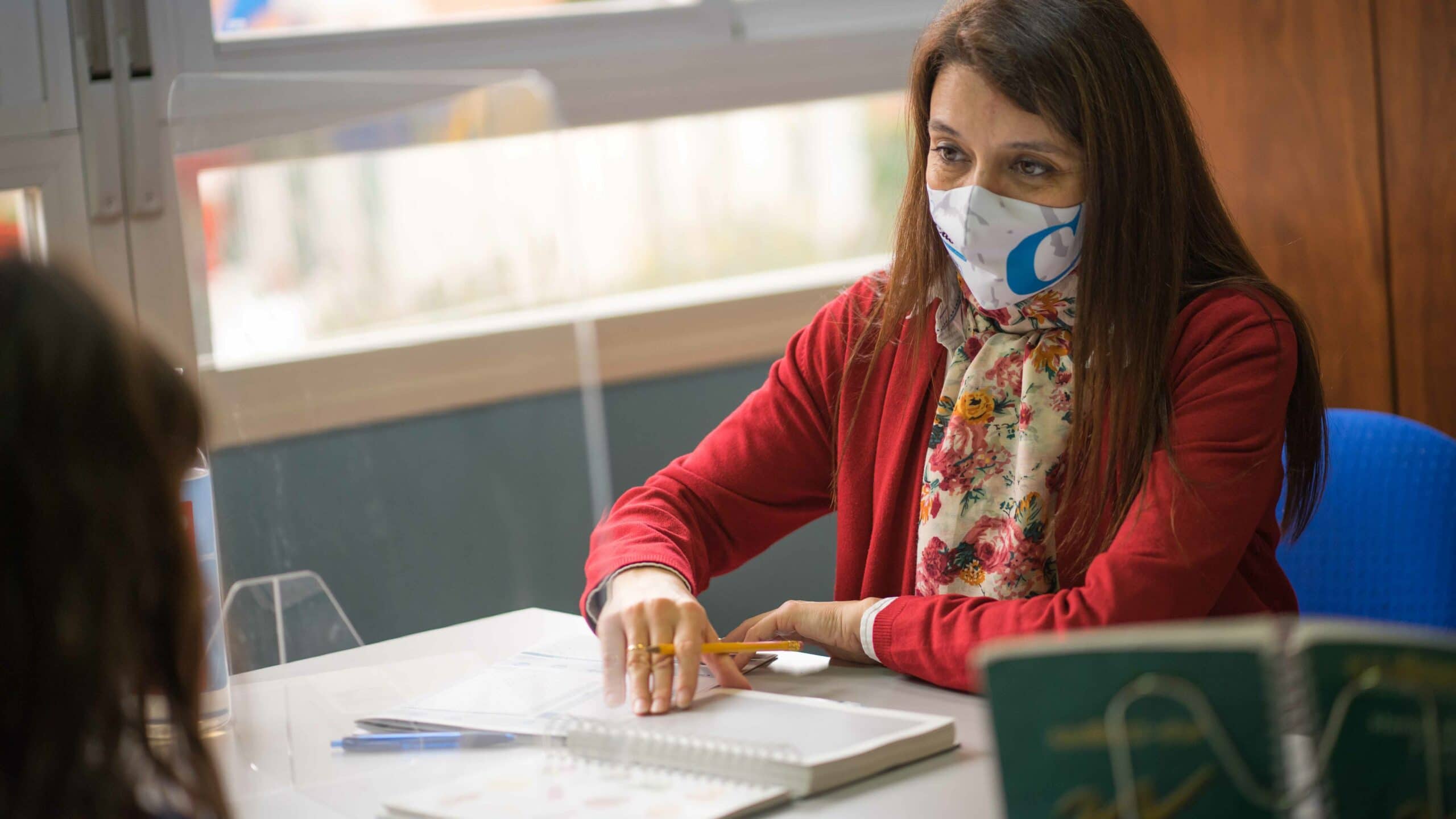 Extraordinary measures. Once the above measures have been exhausted, if it is observed that the difficulties persist, they will be referred for assessment by the Guidance Department, who, depending on the results of the psycho-pedagogical assessment, will determine the necessary measures to be taken at a pedagogical level, the use of some other type of extraordinary measure, as well as the possible referral to another body outside the centre.
Inclusive assessment adaptations, also contemplated in the IB. This refers to modifications to the length of a test (e.g. access to additional time), the location (e.g. a preferred location), the presentation (e.g. use of reading software) or the method of response (e.g. use of voice recognition software), as described in the document 'Students with specific assessment access needs'.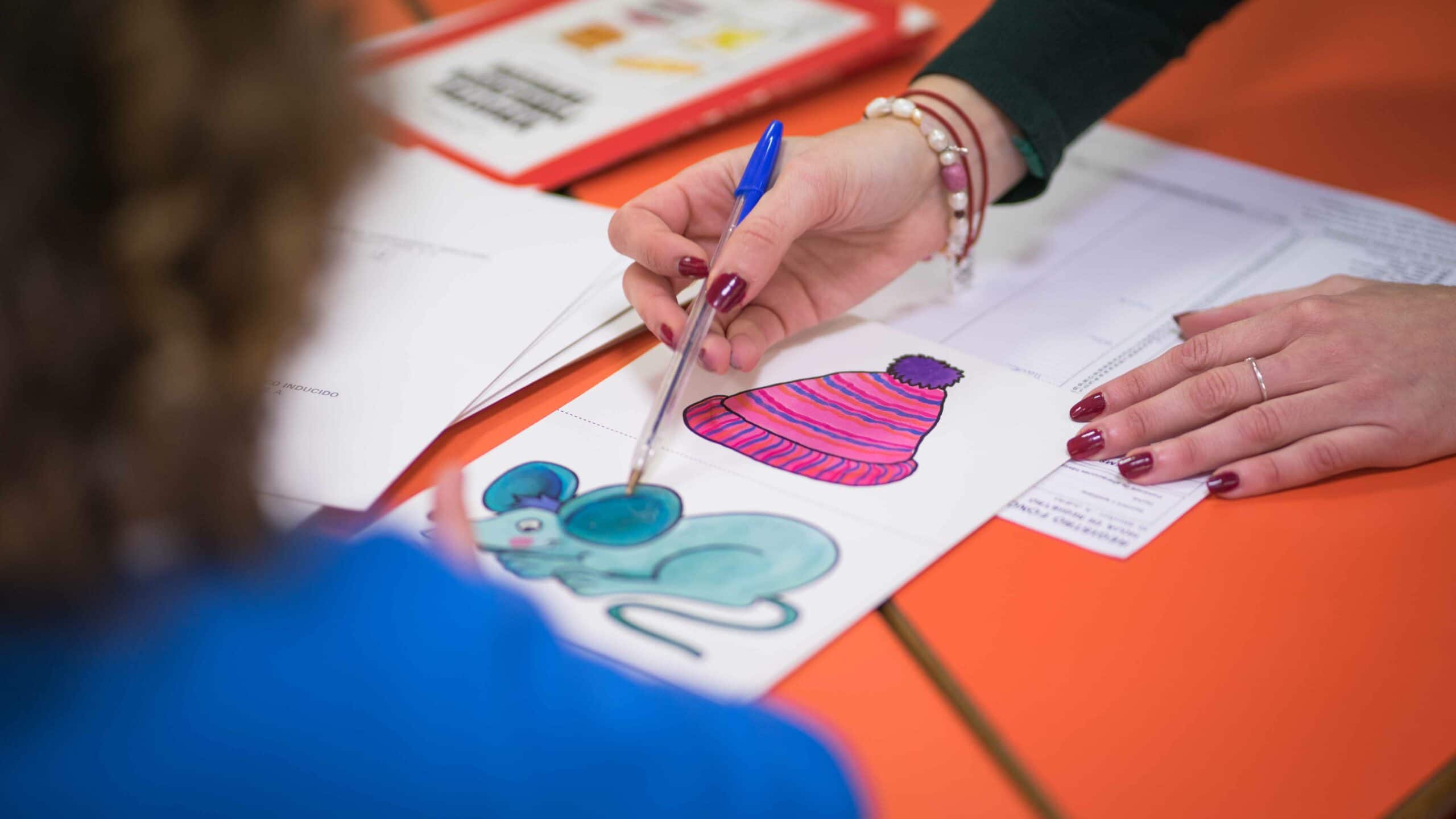 Concrete measures in Casvi to address special educational needs
At Eurocolegio Casvi International Private School, Casvi International American School and Casvi Football Academy, personalised attention to our students and families is a pillar. This is carried out through different inclusion measures for pupils with special educational needs associated to:
Reading and writing delay and language barrier (we cannot forget that we are an international school). In both cases, the Head of Studies, together with the Guidance Department, plans specific reinforcement support. Pupils from other nationalities receive linguistic support to enable them to catch up more quickly with the school's language of instruction. In addition, specific Spanish classes for foreigners are offered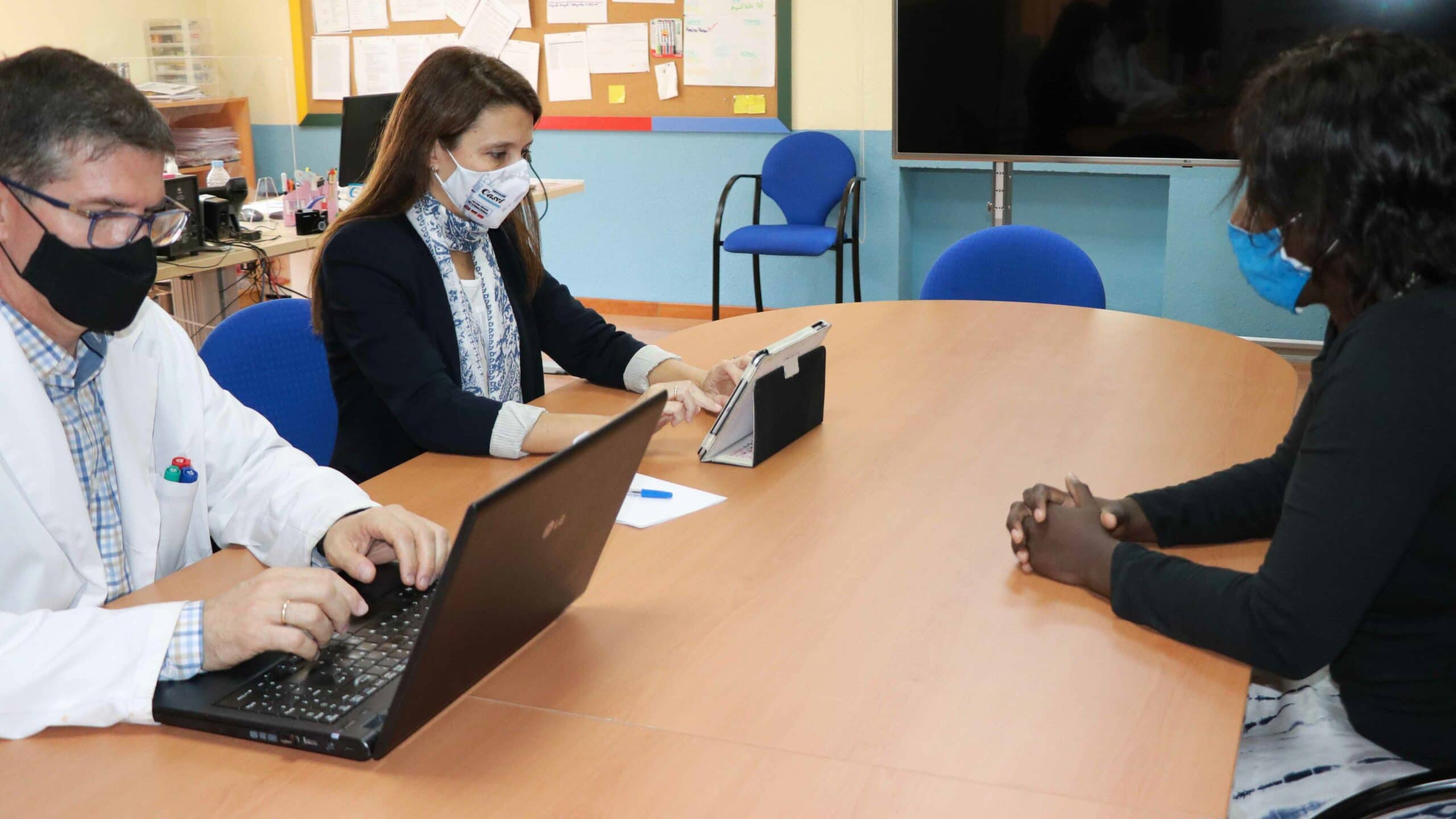 Articulatory language difficulties. Support for pupils with these difficulties will be organised at the school, within the school timetable, and will be provided by specialists in this field.
Learning difficulties: Specific Language Disorder (SLD), Attention Deficit Disorder with or without Hyperactivity (ADHD), Dyslexia, Non-Verbal Learning Disorder (NVD), Coordination Disorder, Maturational Delay (infant age) and Pervasive Developmental Disorder (PDD). In addition to medical conditions: Obsessive Compulsive Disorder (OCD), anxiety, depression, hearing difficulties and visual difficulties. The relevant methodological adaptations are also made for pupils with a diagnosis.
High Abilities. Once the pupil with special educational needs associated with High Intellectual Ability has been identified, an appropriate, individualised and differentiated educational proposal is made, with monitoring and assessment. The appropriate measures are also applied to cater for diversity: organisational flexibility; activities that promote continuous motivation, which require active, creative and participative forms of work, while developing autonomy; curricular enrichment…
International welcome plan for inclusion in the classrooms
There are two possibilities offered to those foreign students who arrive in our country without their families and want to study in the Casvi Group of Schools:
Stay in our female and male residences, located on our Tres Cantos campus, attended at all times by educators. Internal transfer between both campuses. All of this on a full board basis. In the case of students who are part of the Casvi Football Academy, a team of tutors will be in charge of accompanying the players whenever they are not training or studying.
Homestay with families, through an exhaustive selection process for maximum affinity.
General benefits of inclusion in the classroom
Inclusion in classrooms enhances different strengths and skills. For example:
It encourages early social interaction between pupils who perceive themselves as different.
Also, it promotes the learning of values.
All pupils bring something to each other. This increases the sense of togetherness in the group.
Self-esteem levels are increased.
Social commitment to each other is assimilated.
In the other hand, it increases the exchange of emotions in class, which helps to better understand oneself and others.It helps in the prevention of bullying.
Finally, it sows the seeds of a more aware, tolerant, collaborative, committed, mature and empathetic adult society.