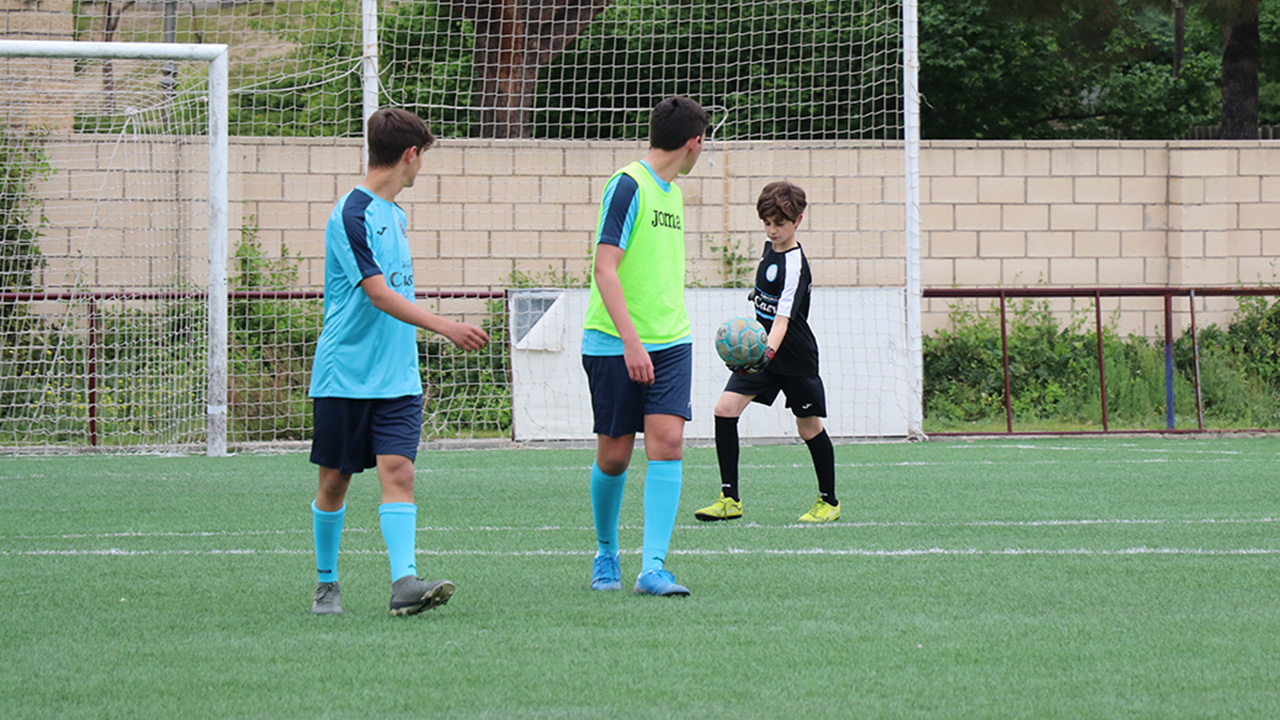 The importance of early detection of talent in the the Casvi Football Academy
The High Performing School Casvi Football Academy, recognised for its commitment to the development of young football talent, has established a solid system of early talent detection, providing players between the ages of 12 and 16 with exceptional opportunities for their development and growth in the beautiful game.
A rigorous system of early talent identification
The Casvi Football Academy stands out for its proactive approach to identifying young players with exceptional football potential from an early age. Its team of youth development experts work closely with coaches and educators to identify those players who stand out for their physical or technical ability and for their tactical intelligence and passion for the game.
Comprehensive assessments to identify potential
Through rigorous testing and evaluation, the Casvi Football Academy assesses young talent in key areas such as technical skills, decision-making, coordination, speed and stamina. These assessments identify not only the players' current performance, but also their long-term development potential.
The evaluation system includes match observations, specific drills and data analysis. Coaches and specialists thoroughly analyse every aspect of the players' game, providing in-depth insight into their strengths and areas for improvement. This helps to design individualised training plans that are tailored to each player's needs.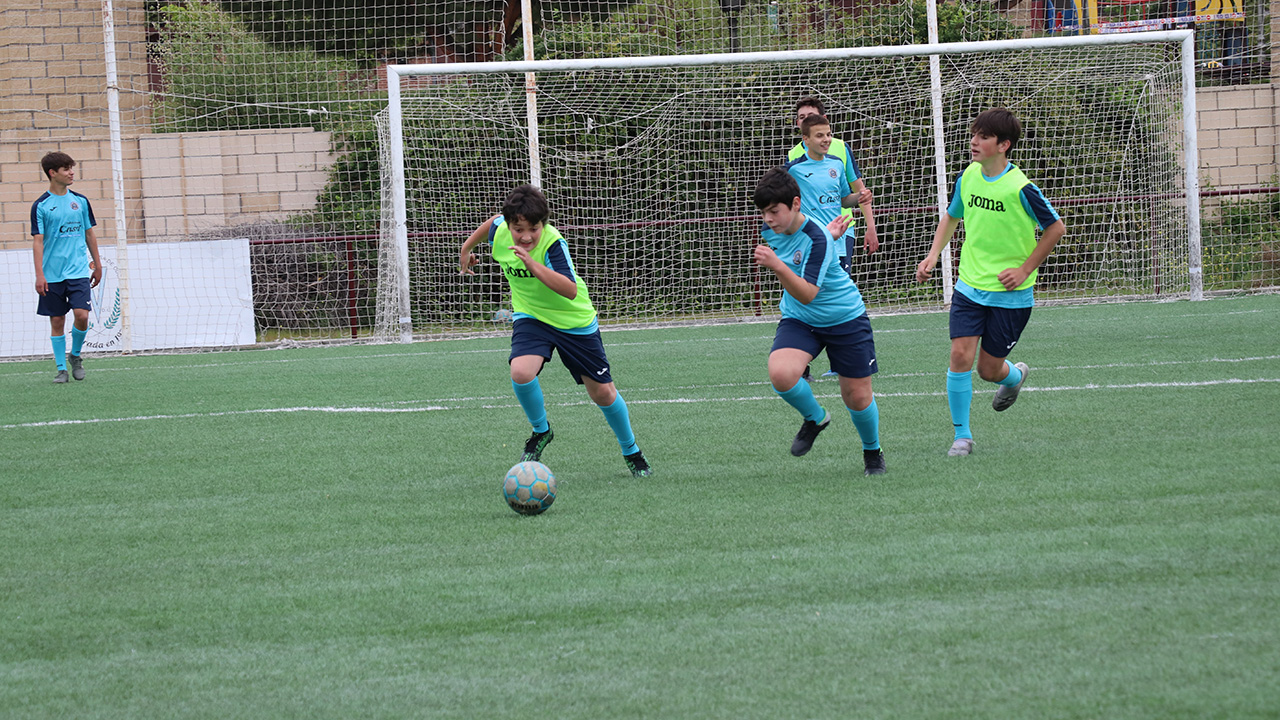 Special opportunities for the development of young talents
The Casvi Football Academy offers identified young talents special opportunities for their development and growth in football. Those players with the greatest potential are selected to form part of high performance programmes, where they receive more intensive and personalised training.
In addition, the academy establishes strategic partnerships with professional clubs and scouts, giving players the opportunity to be observed by football experts. This allows them to gain exposure and open doors to the professional world.
The road to professional success begins at Casvi Football Academy
The Casvi Football Academy has earned a reputation as an institution that nurtures talent and creates the foundations for future professional footballers. Its focus on the holistic development of players, combined with the early detection of talent, has proven to be a successful formula for the growth of promising young players in the world of football.
The academy's commitment goes beyond the purely sporting. Recognising the importance of academic education (at Casvi International School Villaviciosa or Casvi International American School), the Casvi Football Academy also provides a quality academic programme that is combined with football training. This ensures that teenage players maintain a proper balance between their studies and their sporting development, preparing them for a sustainable career in both football and other aspects of their lives.
One of the key aspects of the Casvi Football Academy is its team of highly trained and experienced coaches. These coaches not only focus on the technical and tactical development of the players, but also emphasise core values such as teamwork, leadership and commitment. This not only helps the players to grow as footballers, but also as individuals.
In short, the Casvi Football Academy has proven to be a benchmark in the early detection and development of football talent. Its rigorous assessment system, combined with special opportunities and a holistic approach to training, provides young players with the ideal platform to achieve their dreams of becoming professional footballers. With its ongoing commitment to excellence and passion for the game, the Casvi Football Academy continues to forge the path to success in football for the next generation of youth talent.