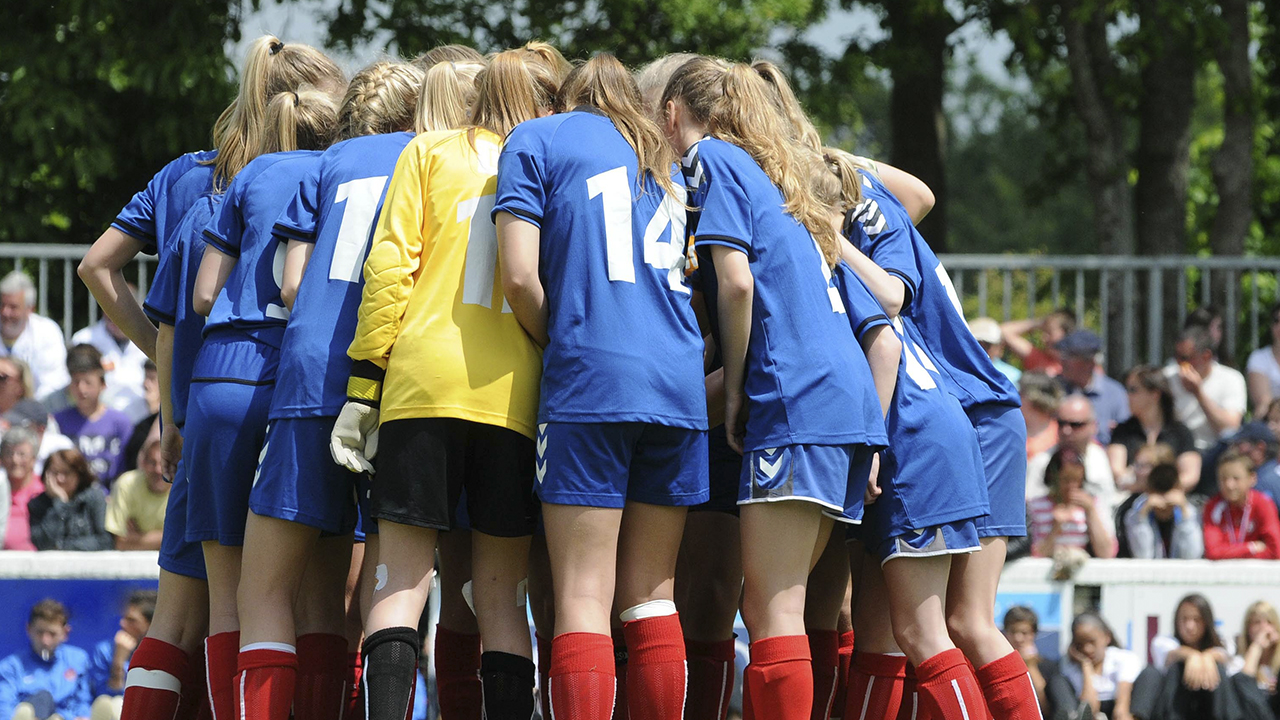 CASVI FOOTBALL ACADEMY IS COMMITTED TO WOMEN'S FOOTBALL
WOMEN'S FOOTBALL IS NOW A REALITY IN OUR COUNTRY
The victories of the Spanish U-17s team in the 2018 World Cup and the U-19s team in the 2017 and 2018 European Championships are good proof of this.
In Spain, FC Barcelona and Atlético de Madrid are the reference teams in the Iberdrola League, the First Division of national women's football. Furthermore, Athletic Club, Rayo Vallecano, Real Sociedad, Real Betis, Valencia, Levante and a long list of other clubs also support women's football in Spain.
It is obvious that the popularity of women's football is unstoppable. Another proof of this is the recent arrival of the Real Madrid women's team in the elite of Spanish football. Therefore, there is no doubt that the social, economic and sports interest in women's football is steadily increasing.
One more indicator of the peak of women's football in our country can be found in data. In Spain there are more than 60,000 licences corresponding to female players, 41,000 of which are under 18 years of age. This shows that not only boys dream of becoming football players.
Girls are already having that dream. Vero Boquete, Sandra Paños, Irene Paredes, Alexia Putellas, Jennifer Hermoso… These women are some of the stars of women's football in Spain. That is why young girls today want to be like them, like their idols. And Casvi Football Academy works hard to help them achieve their dreams.
Women's football is a thing of the present and a priority for Casvi. It is a reality of great demand, future and growth. And CASVI has the best resources to meet that goal. "No one player is as good as all of them together", Alfredo di Stéfano used to say. And Casvi has the best players. Led by Nano Rivas, Academy Director, professionals of the stature of Damià Abella or Vivar Dorado, will offer their experience so that our players can learn and improve by means of specific training sessions. Thanks to a model based on three main cornerstones such as academic excellence, high sports performance and, of course life experience, the time spent at the Academy will undoubtedly be a fulfilling vital, cultural and educational experience.