COMPREHENSIVE TRAINING
We create the right scenarios so that players can improve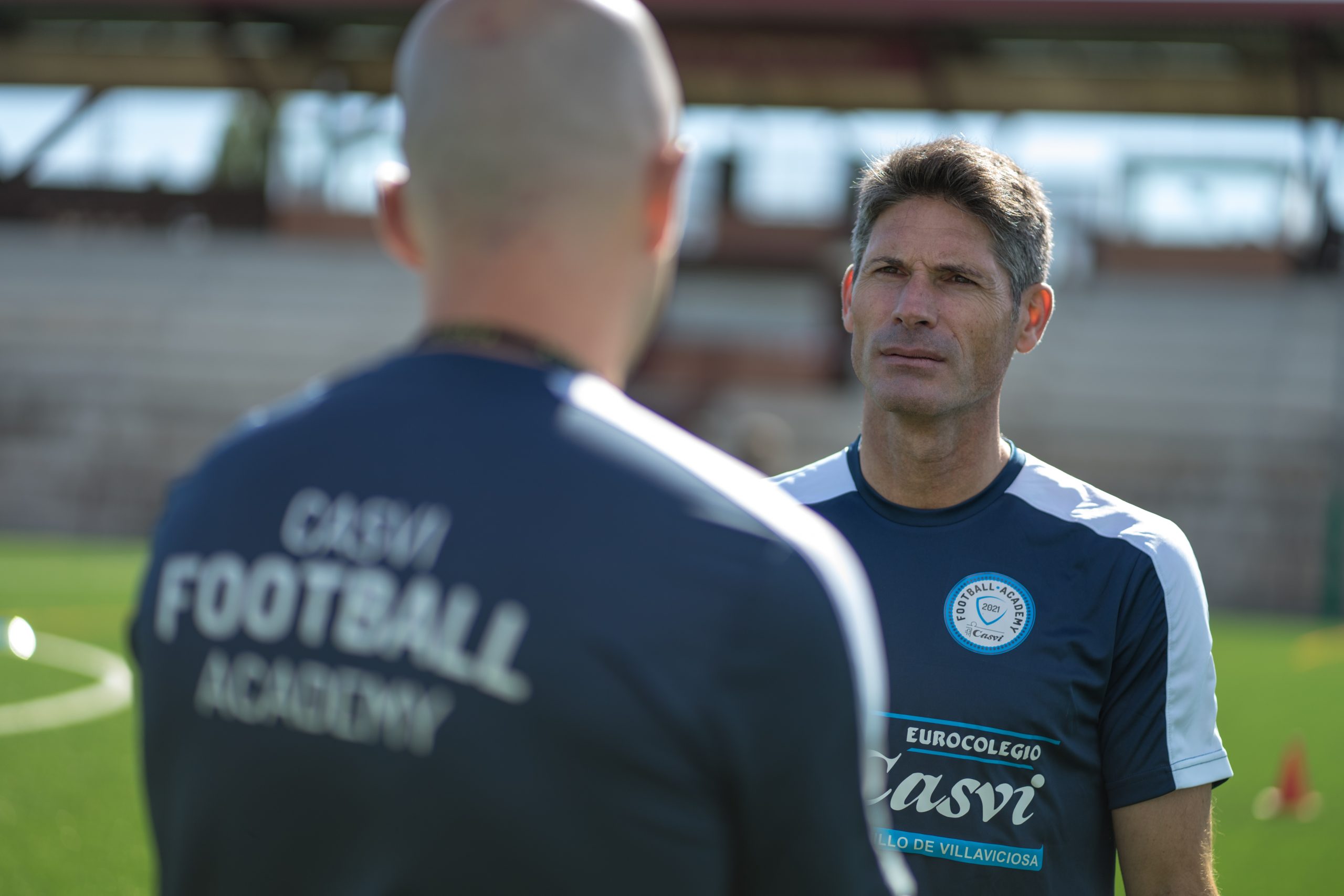 Casvi FOOTBALL Academy offers the best facilities so that our players can live the best experience possible.
We have two residence halls, one for girls and one for boys.
The two of them are located within the same complex. All rooms are double rooms. They have a laundry room, own kitchen and multi-purpose lounge.
Regarding sports facilities, we have two pitches where training sessions take place, as well as a gym, indoor pool, sports hall and outdoors basketball, paddle and tennis courts.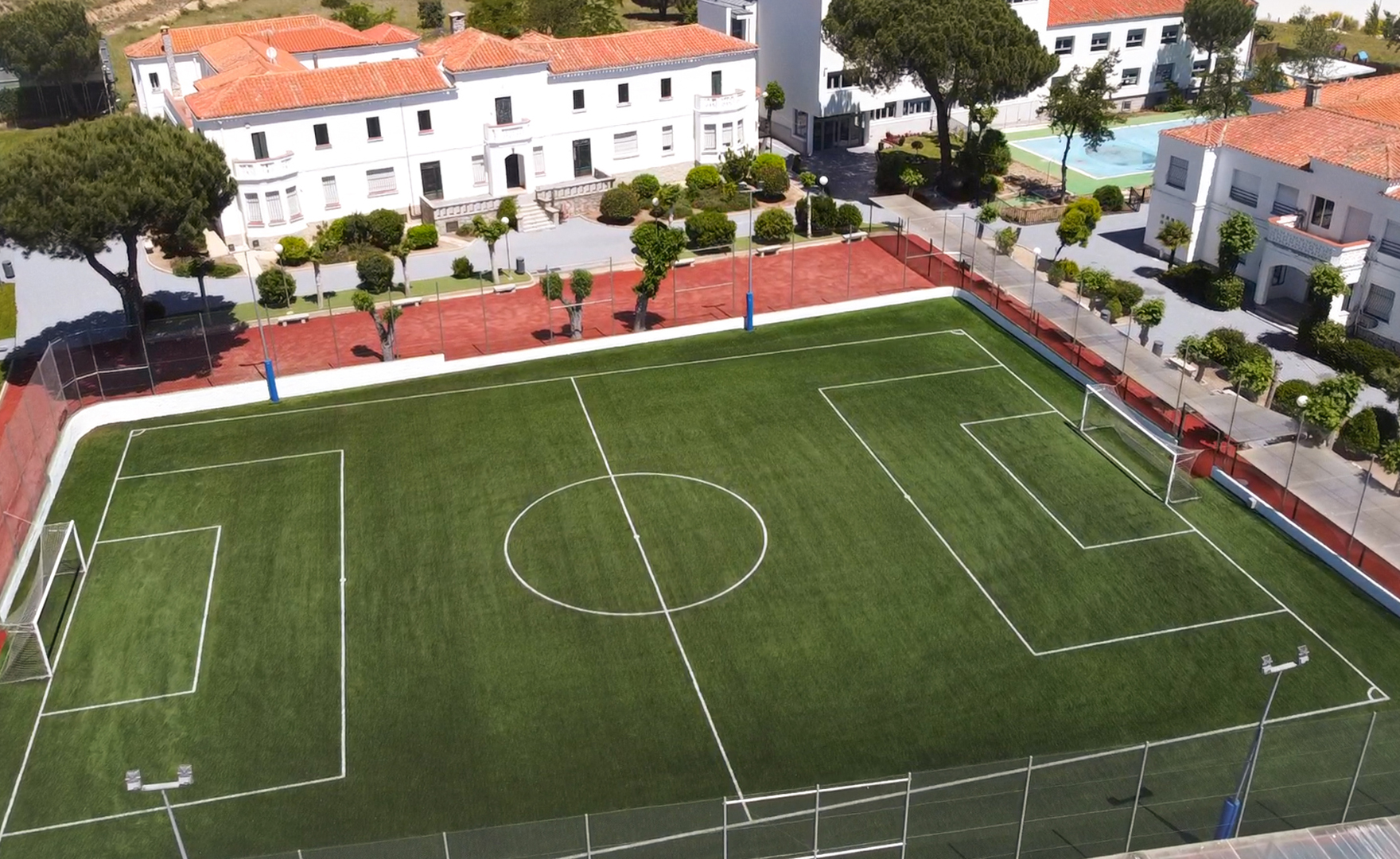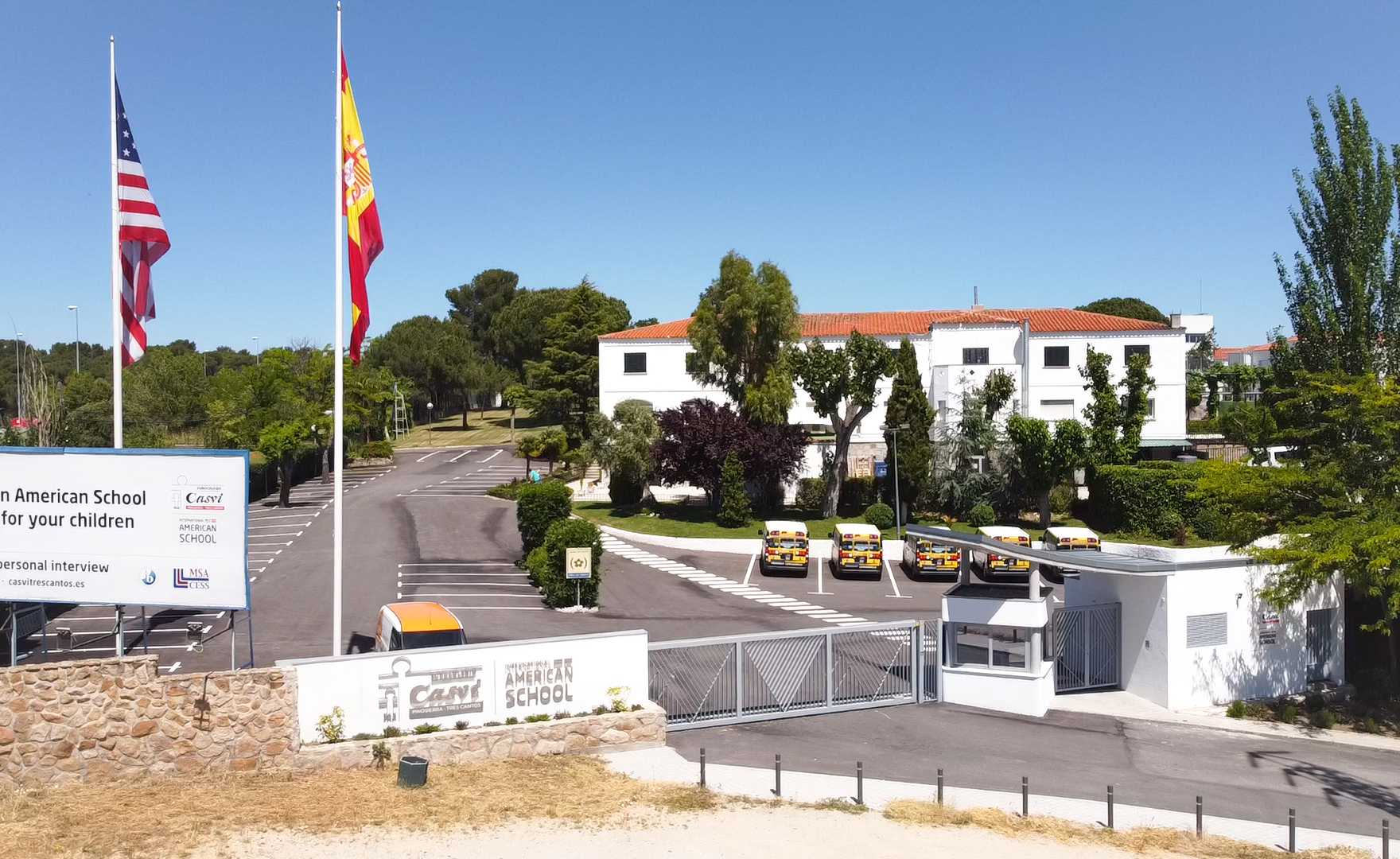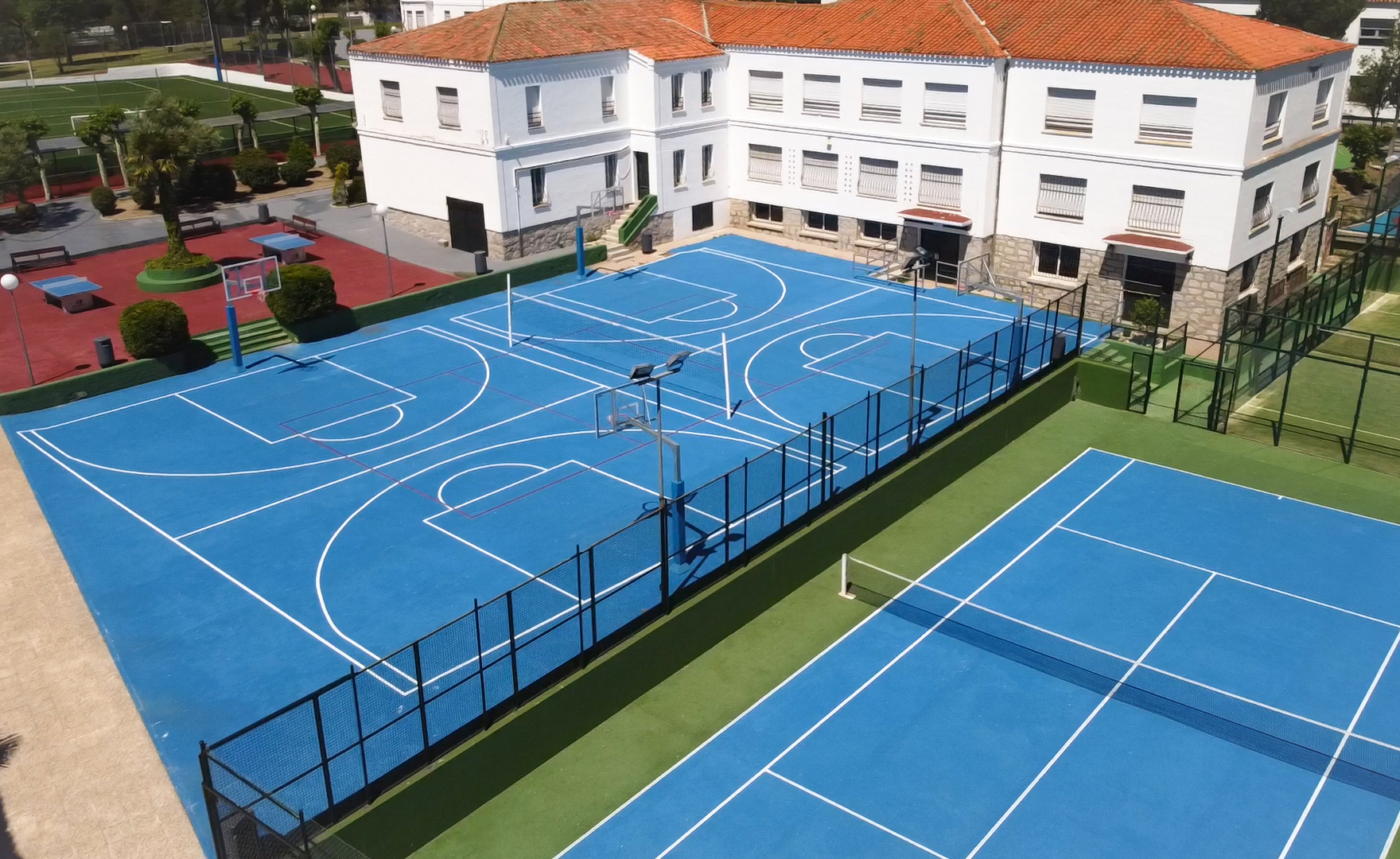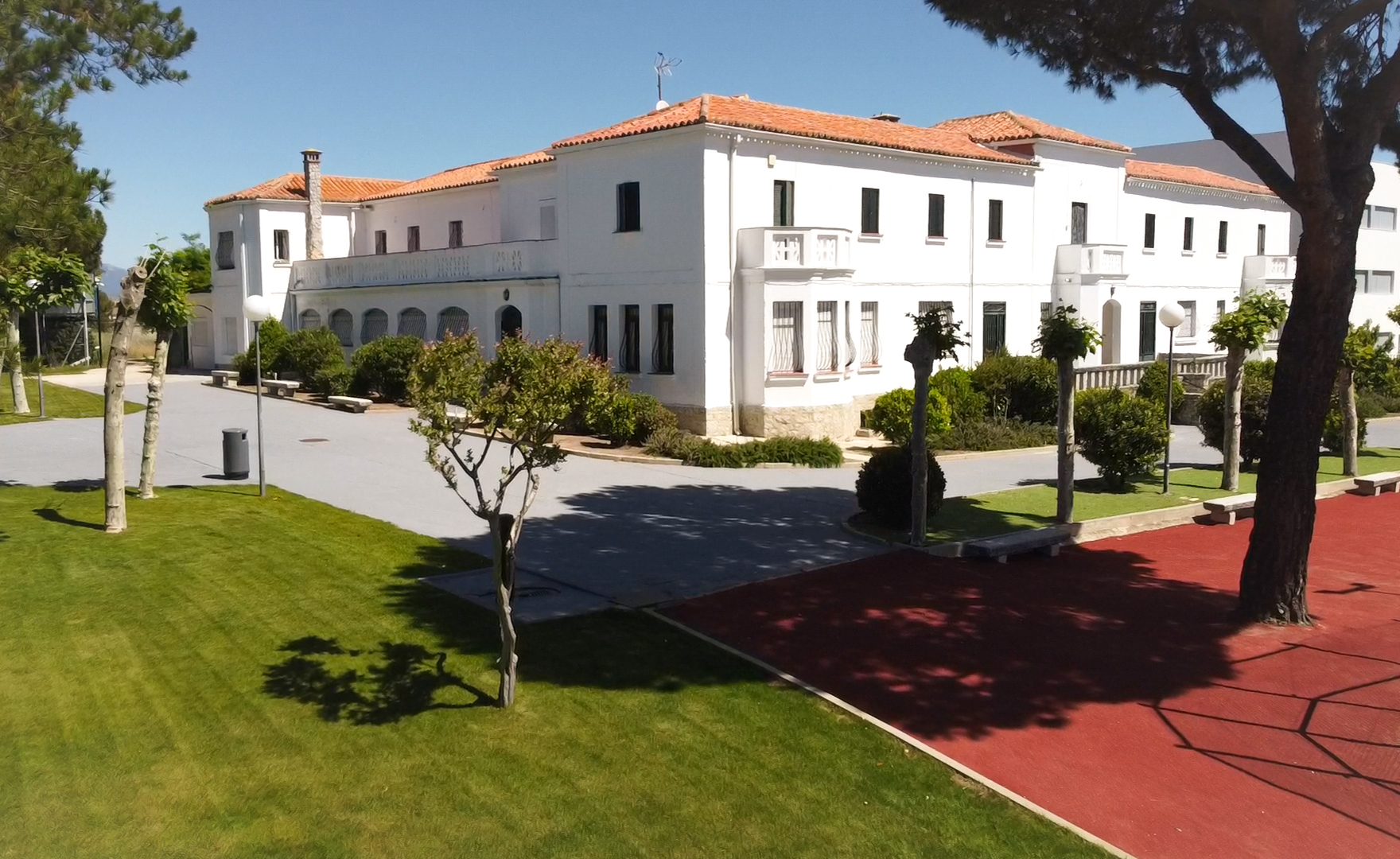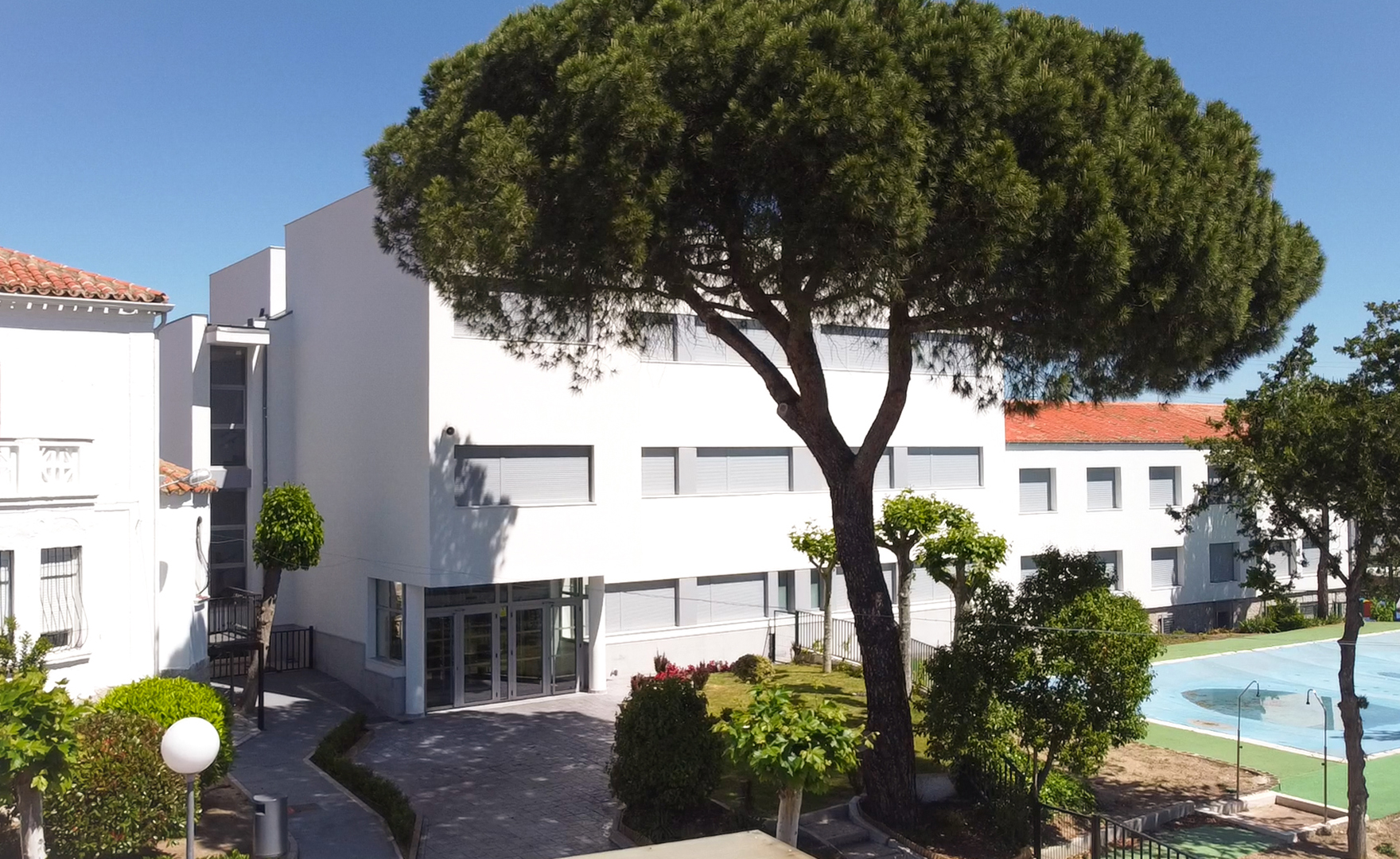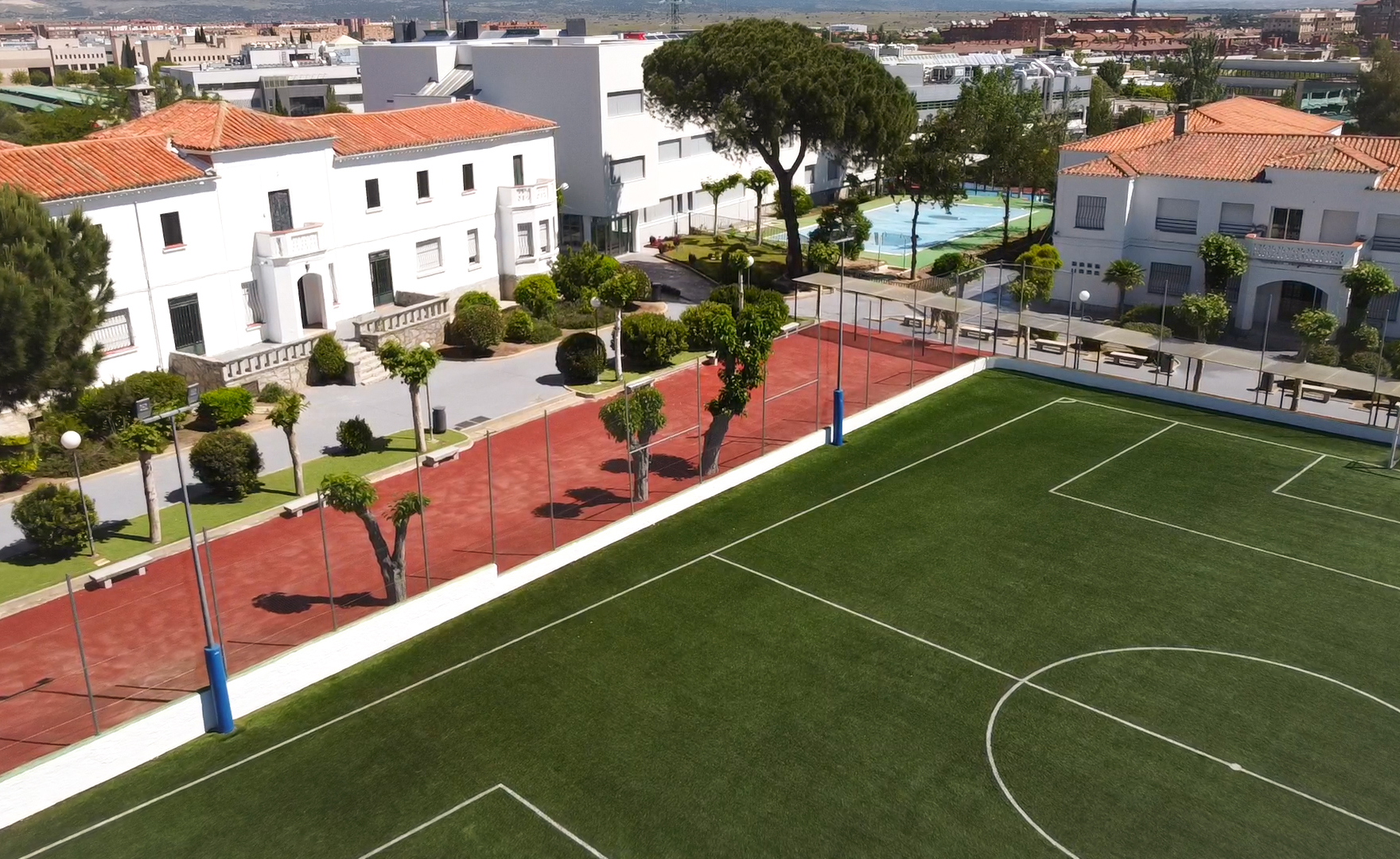 WE WORK SO THAT
WHEN YOUR CHILDREN COME BACK HOME, THEY HAVE BECOME MORE CAPABLE AND

PREPARED

PREPARED

AND

EXCITED

EXCITED

ABOUT THEIR LIFE PROJECT
FAMILY SERVICE DEPARTMENT
We know that a child is the most precious thing to any family, and that is why we also want to be close to families so that they feel they are part of the extraordinary life experience their children are having.
Therefore, the staff within this department, together with the tutor's team, will always be available for any need it may arise.
Families will be provided with a periodic report on their children's academic performance and athletic evolution, as well as on their personal experiences.
Likewise, they will be able to text those teachers responsible for the daily care of the minors. We have a tutor's team in charge of taking care of our players whenever they are not at school or training.
WE SUPPLEMENT OUR COMPREHENSIVE


TRAINING

TRAINING

BY COMPETING AGAINST THE BEST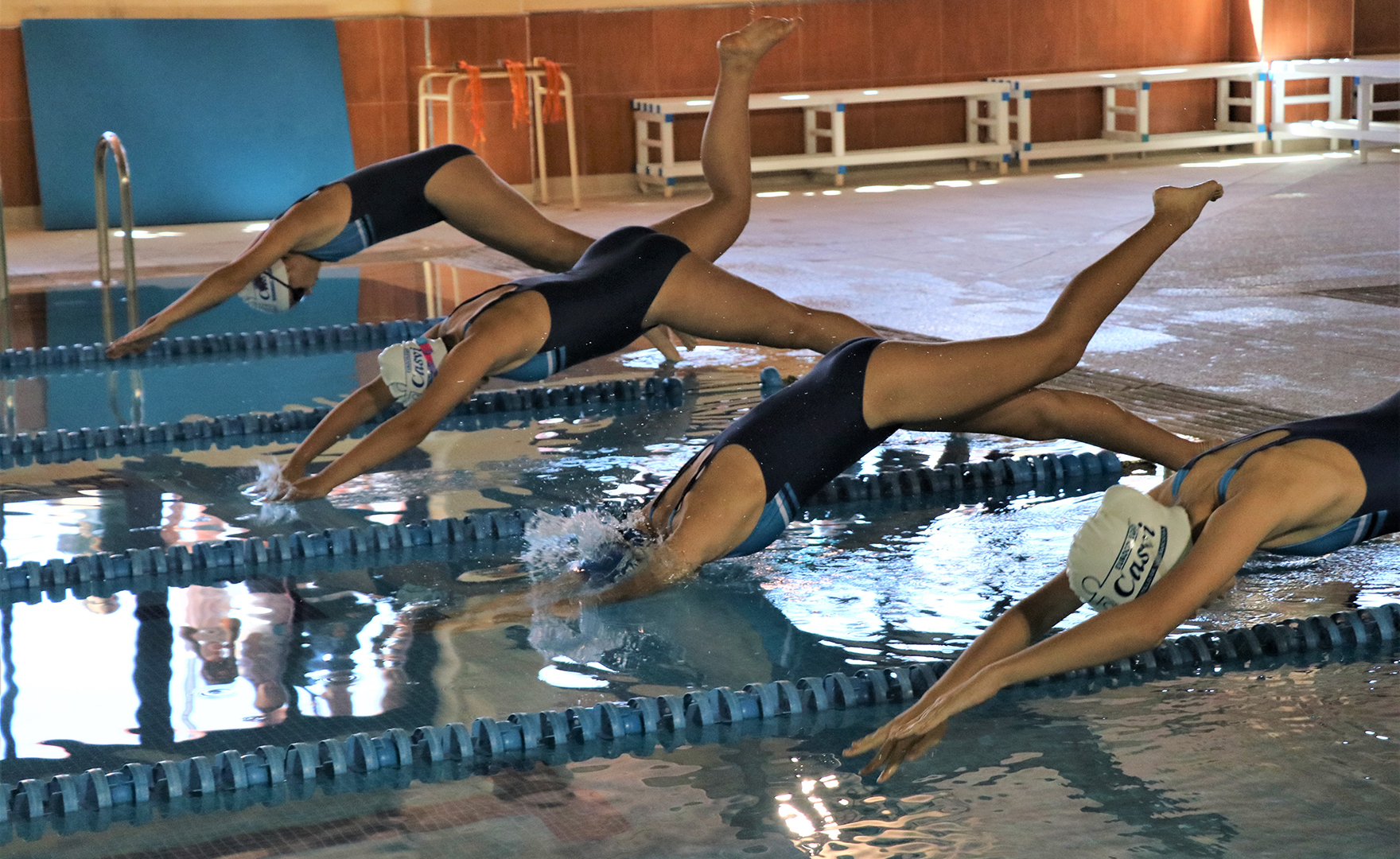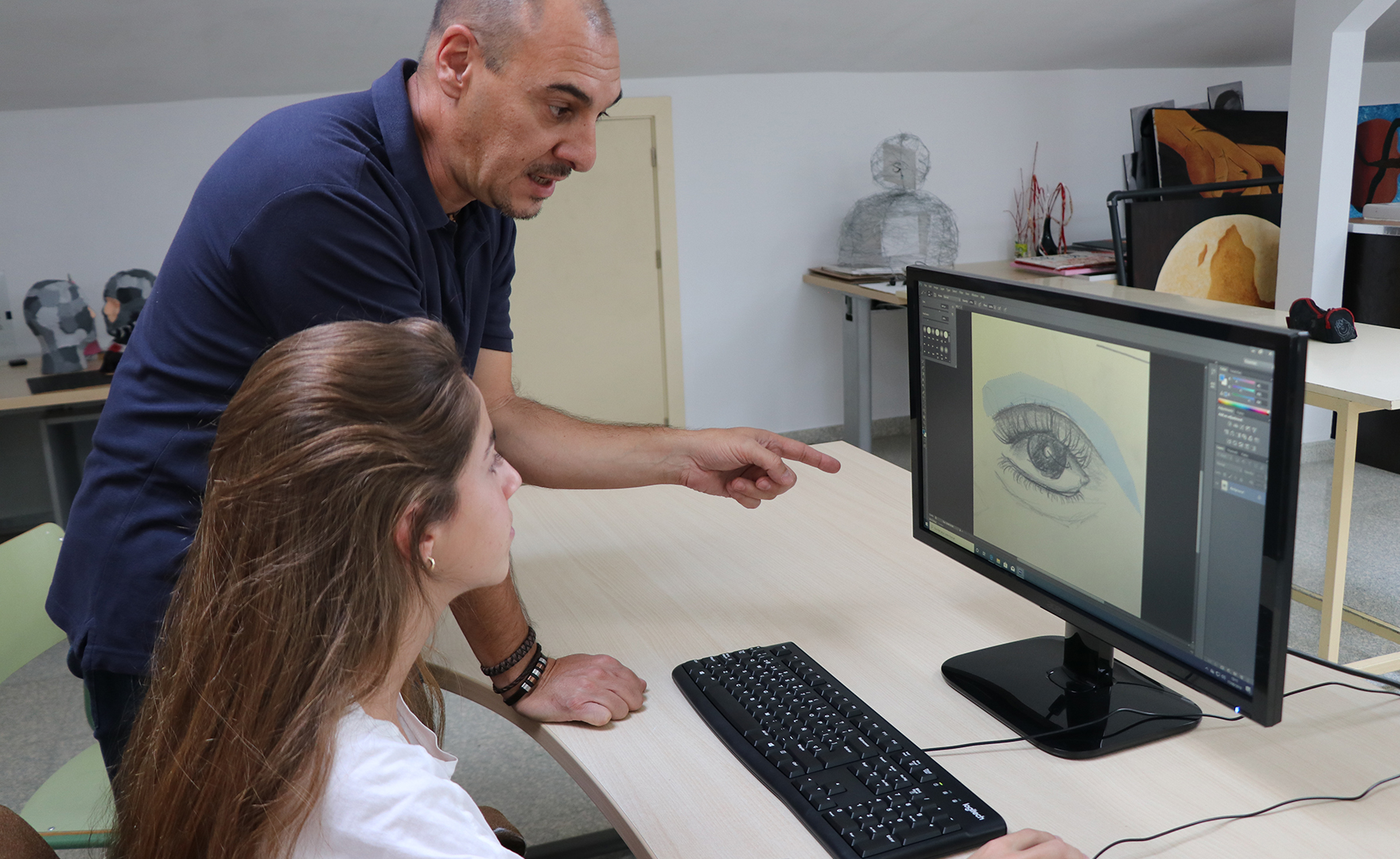 Players Experience
One of the most attractive features of our Academy is the location. Nowadays, Madrid is one of the hubs of world football, as it has a large number of professional teams with their respective academies.
That is why we offer our players the chance of living an unforgettable experience by training for a few days with top level academies in the Community of Madrid, also taking advantage of the different discounts to which we have access.
Such experiences will be coordinated by the sports management of the Academy.
Madrid, hub of the world football: Today, 7 Madrid teams play in La Liga.
First Division:
Real Madrid CF
Atlético de Madrid
Getafe CF
Second Division:
CD Leganés
AD Alcorcón
Rayo Vallecano
CF Fuenlabrada
Second Division B:
A tier where, as well as many important teams, most of the reserve teams of the First and Second Divisions play.
TRIPS
One of the main events of our comprehensive training will be the trip we offer our players every year where we will visit a First Division La Liga Club in Spain. During the academic year 2021/2022 we will visit the Levante UD in Valencia, where we will get to know their sports complex and their newly refurbished Ciudat de València Stadium, where our players will get to play against teams training at its academy.
In addition to this trip, every year we will take a 4-day teambuilding trip to the rural complex Casvi has in the middle of Sierra de Gredos mountain range, where our students will enjoy one of the most beautiful natural areas in Spain.
CULTURAL DEVELOPMENT AND LEISURE
Eurocolegio Casvi International School understands personal growth as a process by means of which persons progressively discover their strengths to fulfil their life goals.
Therefore, our students, as well as getting an academic education and sports training, will be able to enjoy a full life experience in Madrid, which will supplement the personal development process they will undergo during their stay with us.
The Community of Madrid and its capital, Madrid, one of the most important cities in Europe, will provide a wide variety of cultural, leisure and gastronomic opportunities, which will make the stay in our High Performance Academy a comprehensive life experience.
Our students may enjoy some of the following experiences. (A partir de aquí hay bastante batiburrillo maquetado y no se diferencian bien las cosas).
Museums:

Prado Museum
Reina Sofía Museum
Thyssen Museum

Historical cities both in and out the Community of Madrid. Cities such as Toledo or Segovia, cultural visits necessary to understand the history of Spain while experiencing its culture and richness.
Parks Association of Madrid:

Amusement Park
Zoos
Water Park
Aquariums

International musicals, theatre plays and cinemas.
First Division La Liga teams of the Community of Madrid.

Real Madrid Football Club. Visit to the Santiago Bernabéu stadium.
Atlético de Madrid Football Club. Visit to the Wanda Metropolitano stadium.
Getafe Football Club.

Educational talks.

Social networks and their proper use.
Social responsibility. Towards a sustainable world.
Experiences by high performance football players.
Teenage years and development. Understanding teenage years as time of change.
NATIONAL AND INTERNATIONAL TOURNAMENTS
Every year we offer our teams the chance to take part in the best National and International Tournaments, so our players can supplement their training in the Academy by means of an unforgettable experience.