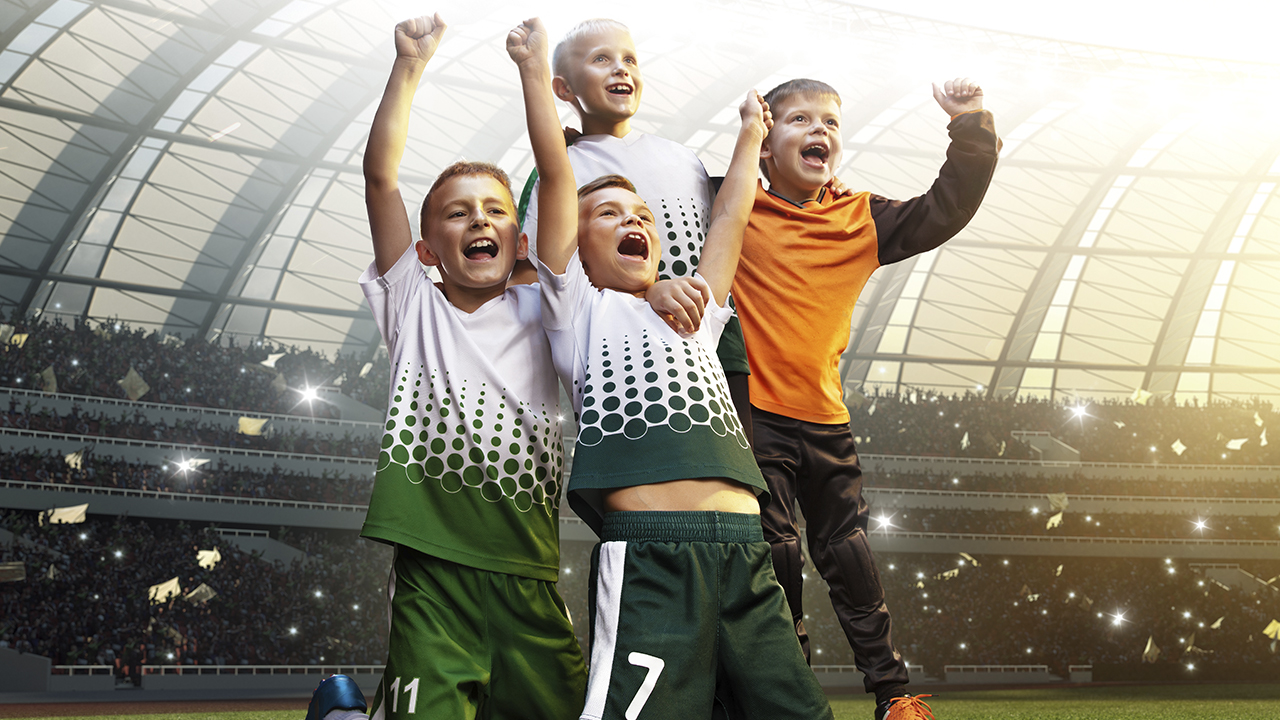 CASVI PLACES SPORTS AT THE CORE OF ITS EDUCATIONAL MODEL
Eurocolegio Casvi Private International School has always been an advocate for sports education. Since our foundation in 1985 we have passionately believed that sports should play an essential role in our school programme, even outside our teaching hours.
In order to show our commitment to this type of education, we have taken a step further by creating a completely innovative teaching model: Casvi Football Academy. A Professional School fully embedded in our school, with the main goal of fostering the proper learning of this sport but also to acquire leadership skills, promote teamwork, improve self-esteem, social relationships and even help be more productive.
The place where young people from all over the world can have the opportunity to combine their athletic growth towards a professional career, with a high-quality education that promotes those same skills in our classrooms. In the words of the great Alfredo Di Stefano: "No one player is as good as all of them together."
Overview of Casvi Football Academy
Casvi Football Academy is aimed at players between 12 and 16 years old, chosen by means of an internal screening process. It revolves around three main cornerstones:
Academic excellence thanks to our working methodology developed by the International Baccalaureate Organisation. Its three Programmes (PYP, MYP and DP) are implemented in Casvi's classrooms so that, from the age of 3, we work to ensure that our students are inquisitive, good communicators, informed and educated, honest, balanced, critical thinkers, daring, open-minded, supportive and reflective. Qualities corresponding to a profile featuring an international, responsible and humane spirit. A profile which our athletes at Casvi Football Academy will also benefit from. Likewise, we also offer the chance of choosing the system which bests fits the needs of each student: the Spanish or the American system.
High sports performance. We have developed a comprehensive working method aimed at reaching the maximum level of sports performance of our players. In order to achieve this goal we will develop all the elements involved in the game: technical skills, tactical skills and understanding of the game, as well as physical and psychological skills.
Life experience. We intend to make the experience of studying in Spain at an international school and training at a high performance sports academy a way of life. Madrid, as Spain's capital and emblematic European city, offers those young people in the midst of their development who decide to join our project everything they need to live a fulfilling vital, cultural and educational experience.
Led by qualified professionals
To help our students become the leaders of the future both on and off the pitch, we have a large group of highly qualified professionals in the field of sports and also in the field of education.
Nano Rivas will be in charge of the sporting aspects of the education, a professional football player for more than 15 years, a time during which he played more than 200 games in the First Division, mainly in the Spanish League. He has a university degree in Physical Education and is a UEFA PRO certified coach. He has coached teams in the Spanish and Belgian Second Division, and he has worked as member of technical teams of the Chinese Super League. Our collaboration with him will also provide us with the unique chance of developing the high-quality and comprehensive education our students receive.
He will be joined by Carlos Rodríguez, as coordinator of the Scouting and Game Analysis Department; Damiá Abella, specialist in defensive football; Ángel Vivar Dorado, specialist in creative football; and Emilio López, specialist coach in goalkeeping.
Their personal experiences and professional careers make them perfectly aware of the entire path any player must undergo from adolescence to professional football, which allows for a complete and broad understanding of everything that needs to be developed for a young player to become an elite football player without putting aside his or her academic training.