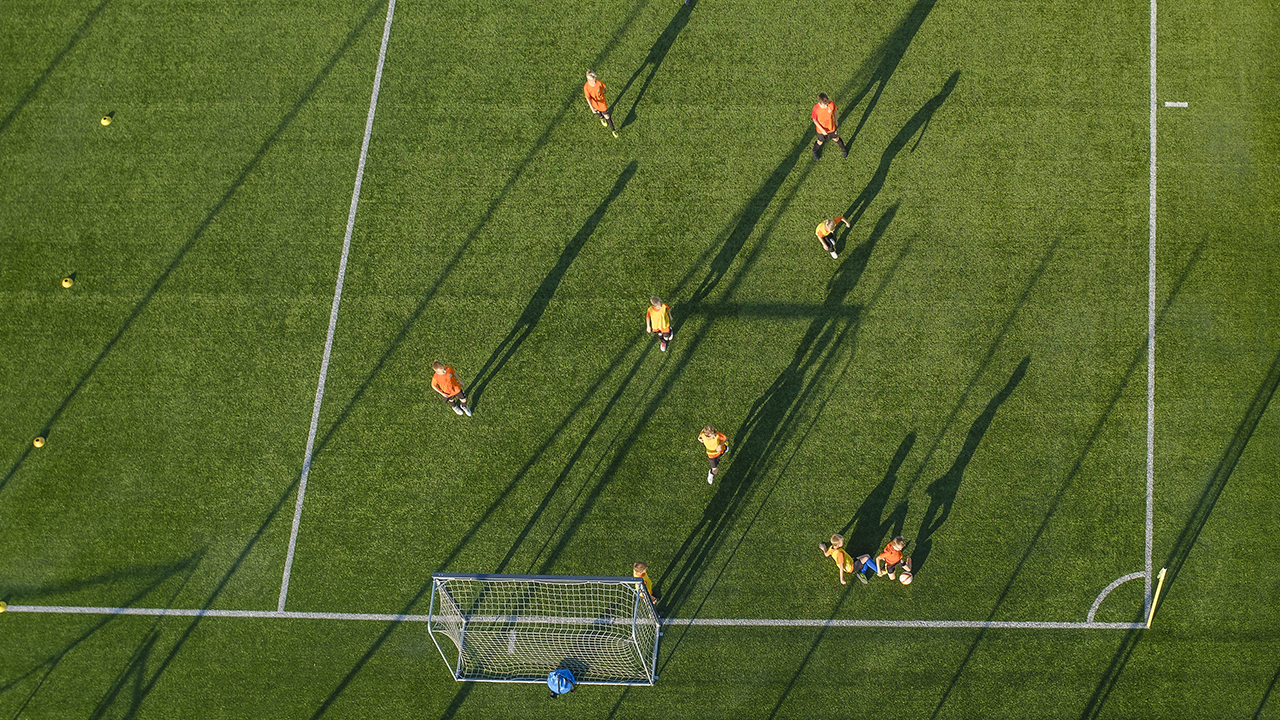 SPECIFIC TRAININGS IN TODAY'S FOOTBALL
OVER THE LAST DECADE FOOTBALL HAS BECOME MORE DEMANDING THAN EVER, LEADING TO A GROWING INTEREST IN PREPARING AND COACHING PLAYERS FOR THE REQUIREMENTS OF THE GAME THROUGH TRAINING.
Such trend is integrated in the training model implemented by Casvi Football Academy, whose philosophy is "anything we want to see during a game, must be previously experienced during training sessions by our players."
As coaches, we often focus on more general aspects related to our game model and sometimes forget other more specific aspects which make each player a specialist in his or her position in the field.
It is important to understand that at the ages with which the Academy works it is the perfect moment to be leading the "young player" towards that physical and technical-tactical specialization by positions, while always working on creativity, decision making strategies and the understanding the game both globally and at the team's service.
Therefore, it is essential to supplement the training sessions with additional sessions that allow us to stress those aspects that are specific to our game model. This targeted training sessions can be applied by means of the technical-executive, tactical-decisional improvement and the physical conditions of the needs and demands of the specific positions. This tool is instrumental to enhance players performance during their development and training stages, as well as a key aspect to maximise their qualities.
For these specific training sessions, Casvi Football Academy has created the role of Specialist Coaches, former professional players who were part of the elite of recent football and who have also been trained as coaches and have sufficient knowledge and experience to convey such knowledge.
The regular participation of our specialists guarantees that the Academy's players will make the most of their training, which will bring them closer to professional football.