Offering
an excellent education experience
Is our passion and our goal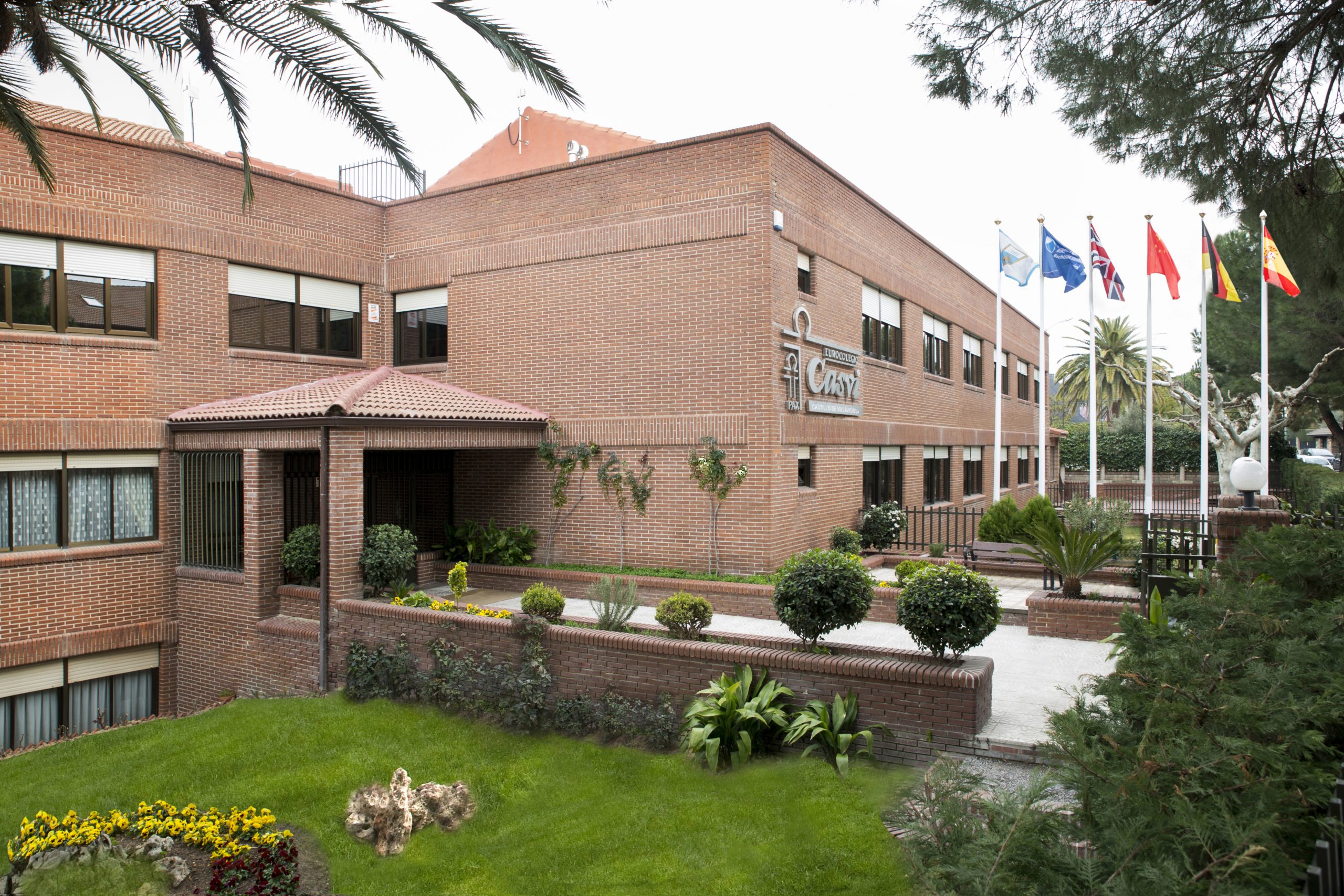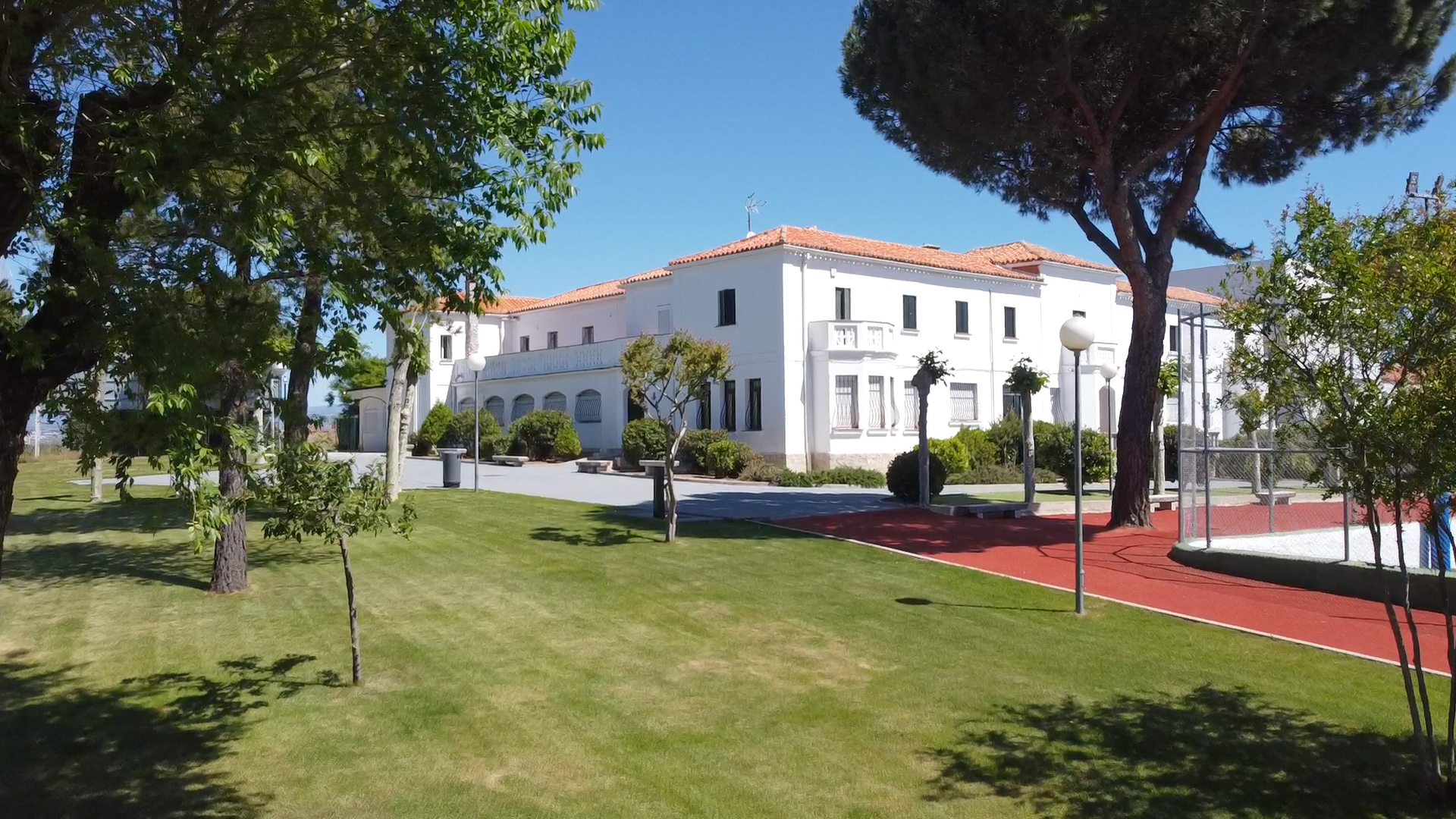 The identity of the Casvi Model as an educational institution relies on three main cornerstones: academic excellence; its high sports performance centre Casvi Football Academy; and the personal and life experience of living in Madrid during such an important developmental period as adolescence.
The Casvi Schools Group was born in 1985, when Mr. Juan Yagüe Sevillano, after more than 20 years devoted to teaching, founded the first Eurocolegio Casvi school in Villaviciosa de Odón. Casvi has spent more than 30 years leading young people during their academic, sporting and life training. Therefore, Eurocolegio Casvi Private International School is one of the main educational references in the country.
Besides, we are committed to an ongoing improvement and evolution, that is why we have added two more schools to our project: the Casvi Eurocolegio State-Subsidised School in Boadilla del Monte (2005); and the Casvi International American School, in Tres Cantos (2017).
The implementation of the three programmes of the International Baccalaureate (IB) in all stages of education is the main cornerstone of our schools: PYP (Primary Years Programme), MYP (Middle Years Programme) and DP (Diploma Programme).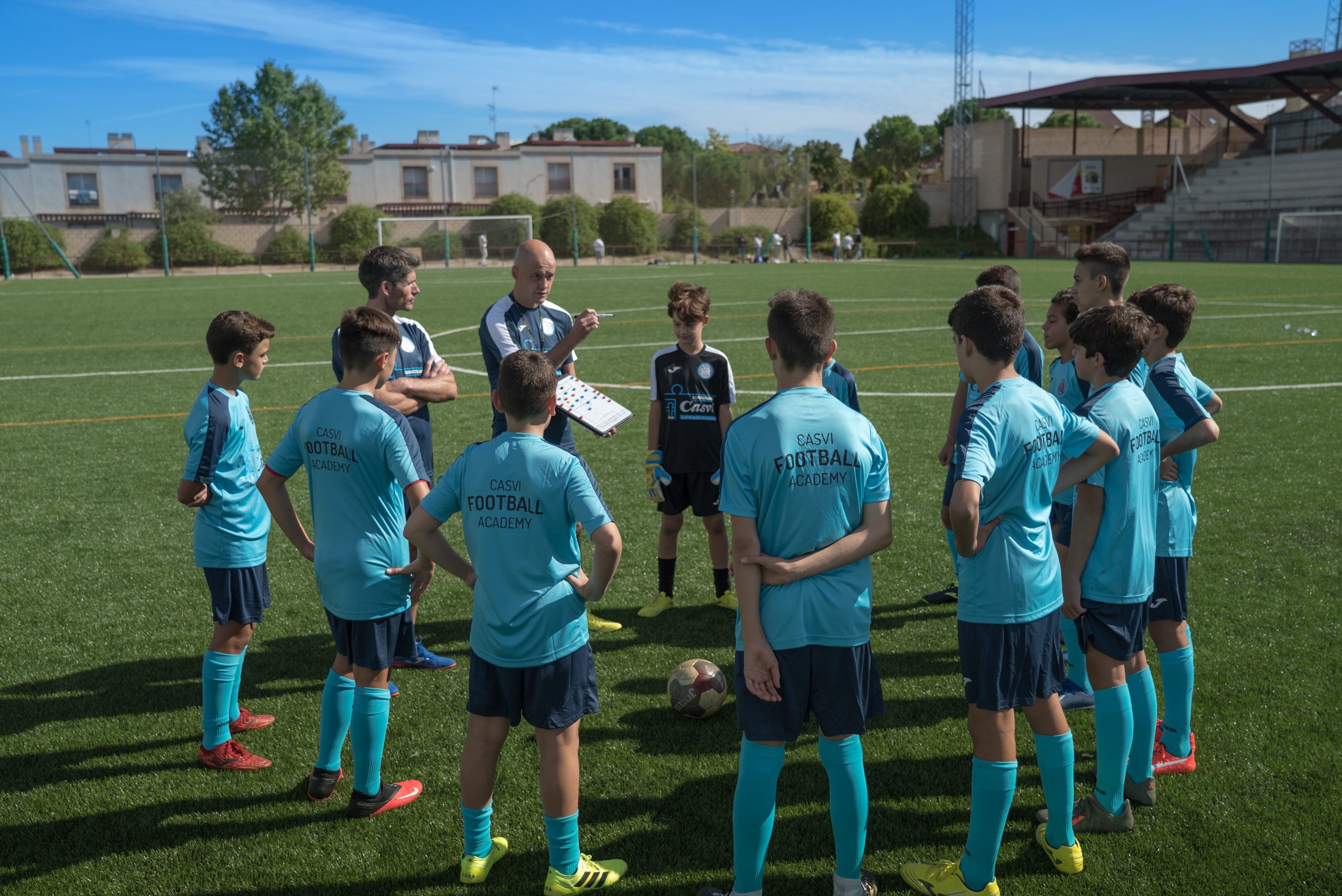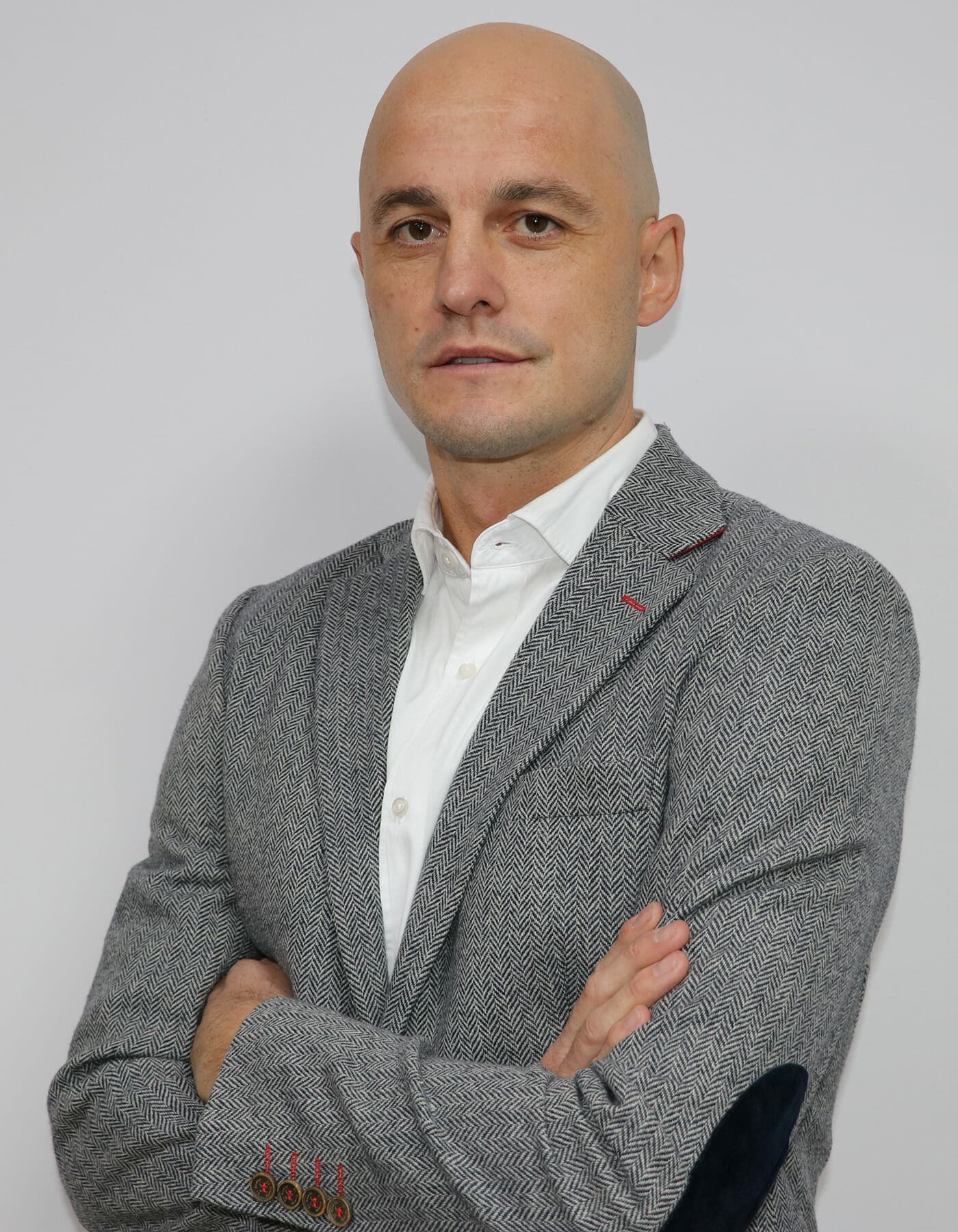 Nano Rivas, Casvi Football Academy Ambassador
Casvi, as an institution, is born of the conviction that academic education is an agent of change for a better society. Our goal is to be a benchmark for international and global education focusing on quality and innovation, since we consider education to be one of the structural building rocks on which people destined to improve our world are built.
Casvi has always been an advocate for sports education. Since our foundation in 1985 we have always passionately believed in the important role sports play both in our academic curriculum and in the lifestyle of our students.
Such a commitment to this type of education is making us take a step further by creating a completely innovative teaching model: Casvi Football Academy. A Professional Football Academy fully embedded in our school which offers the necessary tools to achieve academic and sporting excellence helping promote leadership, teamwork and personal relationships among our students, thus allowing an improvement in self-esteem and personal safety
Victoriano Rivas Álvaro, professionally known as "Nano Rivas", is CFA Ambassador. He worked as a professional football player for more than 15 years, a time during which he played more than 200 games in the First Division, mainly in the Spanish League.
He has a university degree in Physical Education and is a UEFA PRO certified coach. He has coached teams in the Spanish and Belgian Second Division, and he has worked as member of technical teams of the Chinese Super League.
His personal experience and professional career make him perfectly aware of the entire path any player must undergo from adolescence to professional football, which allows for a complete and broad understanding of everything that needs to be developed for a young player to become an elite football player without putting aside his or her academic training.
THE 3 CORNERSTONES OF OUR IDENTITY
Academic Excellence
Academic excellence lies at the core of our educational model. During the globalisation and digital era, and with the International Baccalaureate Methodology as the basis of our academic project, we give our students the possibility of choosing to develop their IB programme under the American System or the Spanish System.
More Info
High Sports Performance
Offering outstanding international academic training along with high performance sports training is both our passion and our goal as an institution. This top-level sports experience supplements education thanks to the High Performance Sports Academy "Casvi Football Academy", where we help young people ages 12-16 develop and acquire the necessary skills required for a proper academic, sports and personal development.
More Info
Life Experience
We intend to make the life experience of studying in Spain at an international school and training at a High Performance Sports Academy a way of life. Madrid, as Spain's capital and emblematic European city, offers those young people between 12 and 16 years old in the midst of their development who decide to join our project everything they need to life a fulfilling vital, cultural and educational experience.
More Info
Latest Blog Posts
Casvi Sport Academy