Benefits of an international mindset
International schools such as Casvi Villaviciosa and Casvi Tres Cantos offer an ideal environment to develop a greater global awareness that fosters an international mindset. That is much needed in today's society. This is also the aim of our high performance football school Casvi Footbal Academy.
Students from the Casvi Group of Schools are training to be the world leaders of the future. In the other hand, Casvi Football Academy students are doing the same to become professional footballers. But both need to develop an international mindset. A special knowledge of people and cultures around the world. And an unprecedented concern for the prosperity of the global community. What educational tools do we use to achieve this international mindset? How does our International Baccalaureate methodology help us? What about multilingualism or language exchanges?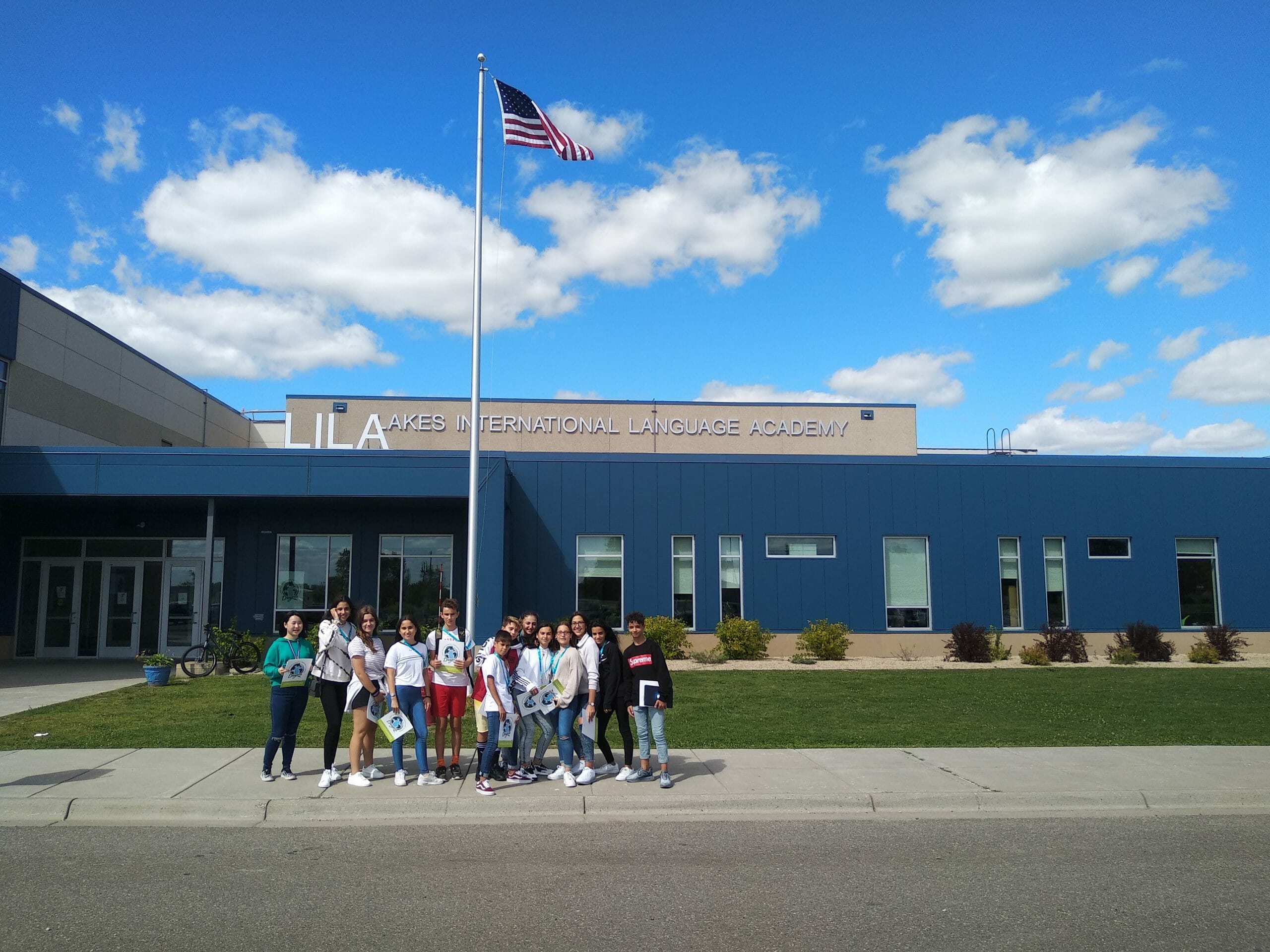 Towards an international mindset
In the Casvi Group of Schools we promote international mindedness in the following ways:
Firstly, an international curriculum. The process of fostering international mindedness requires a consciously shaped curriculum. A curriculum that guides teachers and students towards the correct use of the resources and cultures available to them. In the case of our schools, this is provided by the IB Methodology, with its three programmes (PYP, MYP and DP). Studying under this methodology "allows us a model for the future that reinforces the development of the global competencies that society is demanding. This is worked on at Casvi from the age of 3 thanks to the IB Continuum". (Juan Luis Yagüe, the school's director).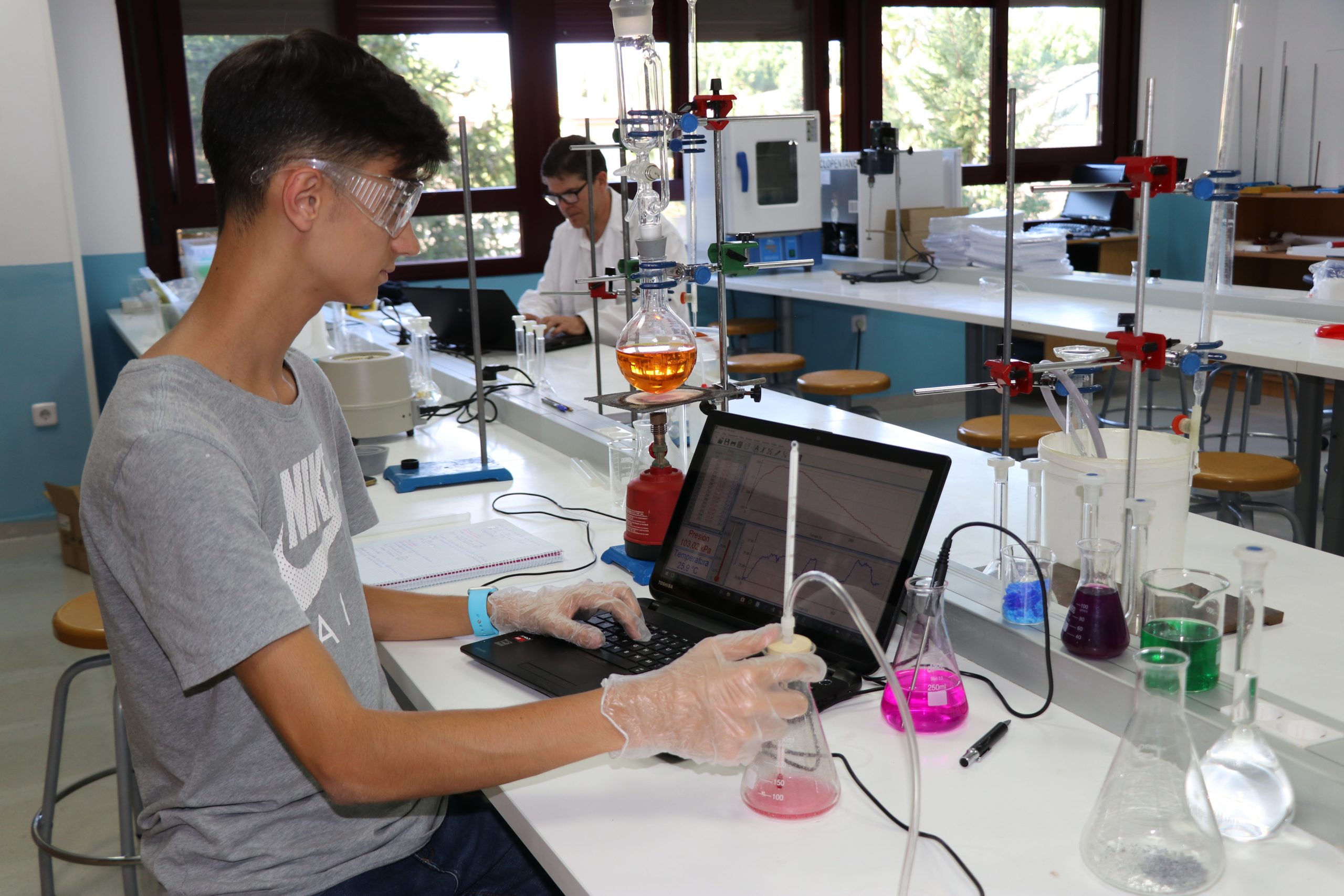 Also, facilitating linguistic fluency: multilingualism. Learning different languages is very useful to overcome cultural barriers. A reality in the Casvi Group of Schools. At Casvi International American School we do it, moreover, with English as the language of instruction.
In addition, Language Exchanges. The cultural variety of our school community is to be explored whenever the opportunity arises. An example of this is our Language Exchange Programmes. They organised without any intermediary agency. It is carried out through direct contact with schools all over the world. They are carried out from 5th grade Primary School to Baccalaureate. Experiences of this type work on the global awareness of our pupils and a clear commitment to diversity.
Promotion of Solidarity Action. Our Solidarity Action programme is consolidated from our IB Methodology. It helps us to work on the pupils' empathy with the human condition. It also distances them from an attitude of economic superiority. And it leads them to a critical and analytical conscience.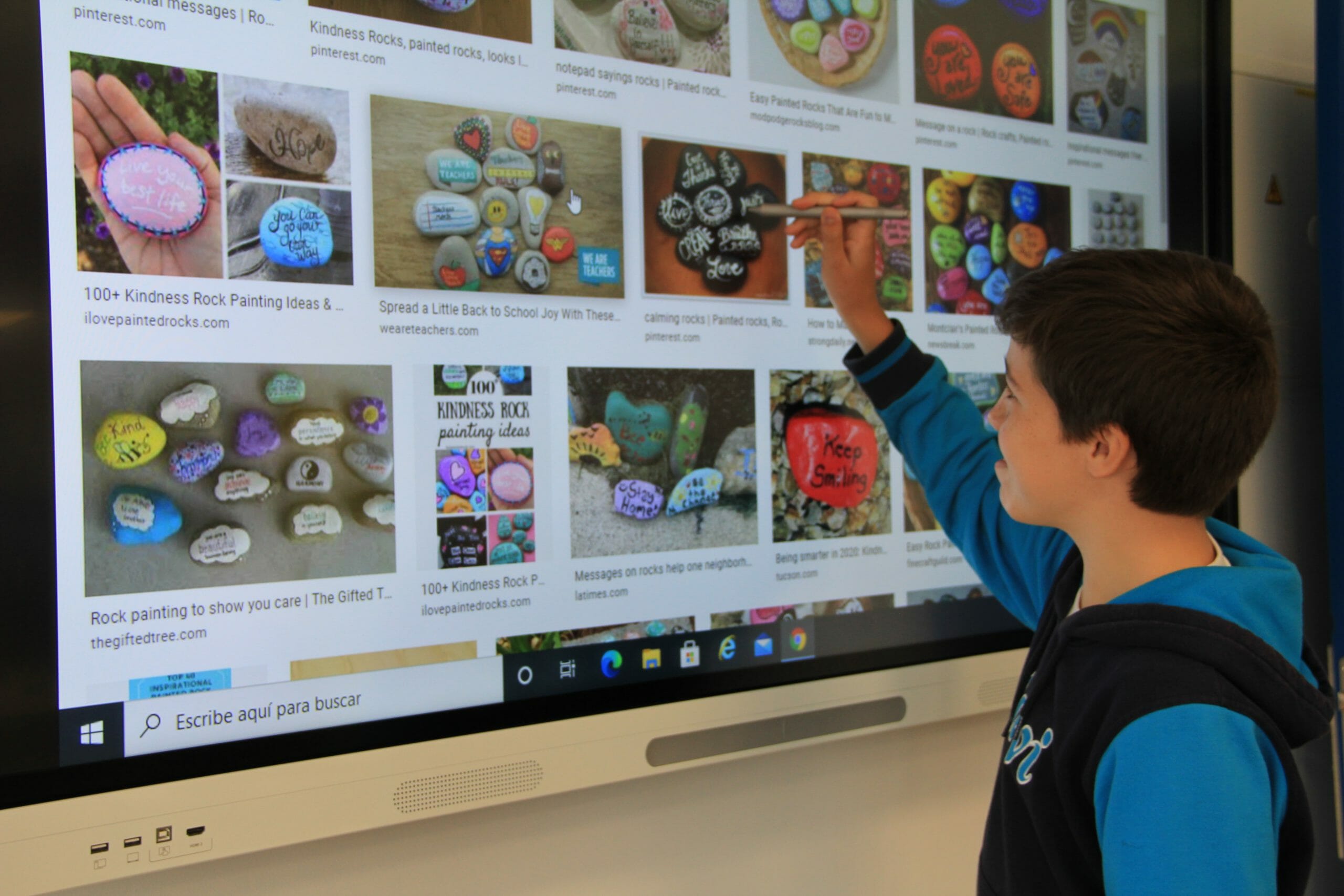 International faculty and student body
International Teachers. The quality of education at an international school such as ours is marked by a fully international teaching staff. This does not mean that it is made up solely of foreigners. Rather, it means that they are trained in this mentality. A fact that will help them to do the same for their students.
Also, International students. The international mentality at Casvi is also marked. Our classrooms welcome more and more students of different nationalities. All of them plan to enjoy a linguistic and cultural experience. It will provide them with a comprehensive education. What is more, their interaction with other students has been consolidated as a pillar of our methodology.