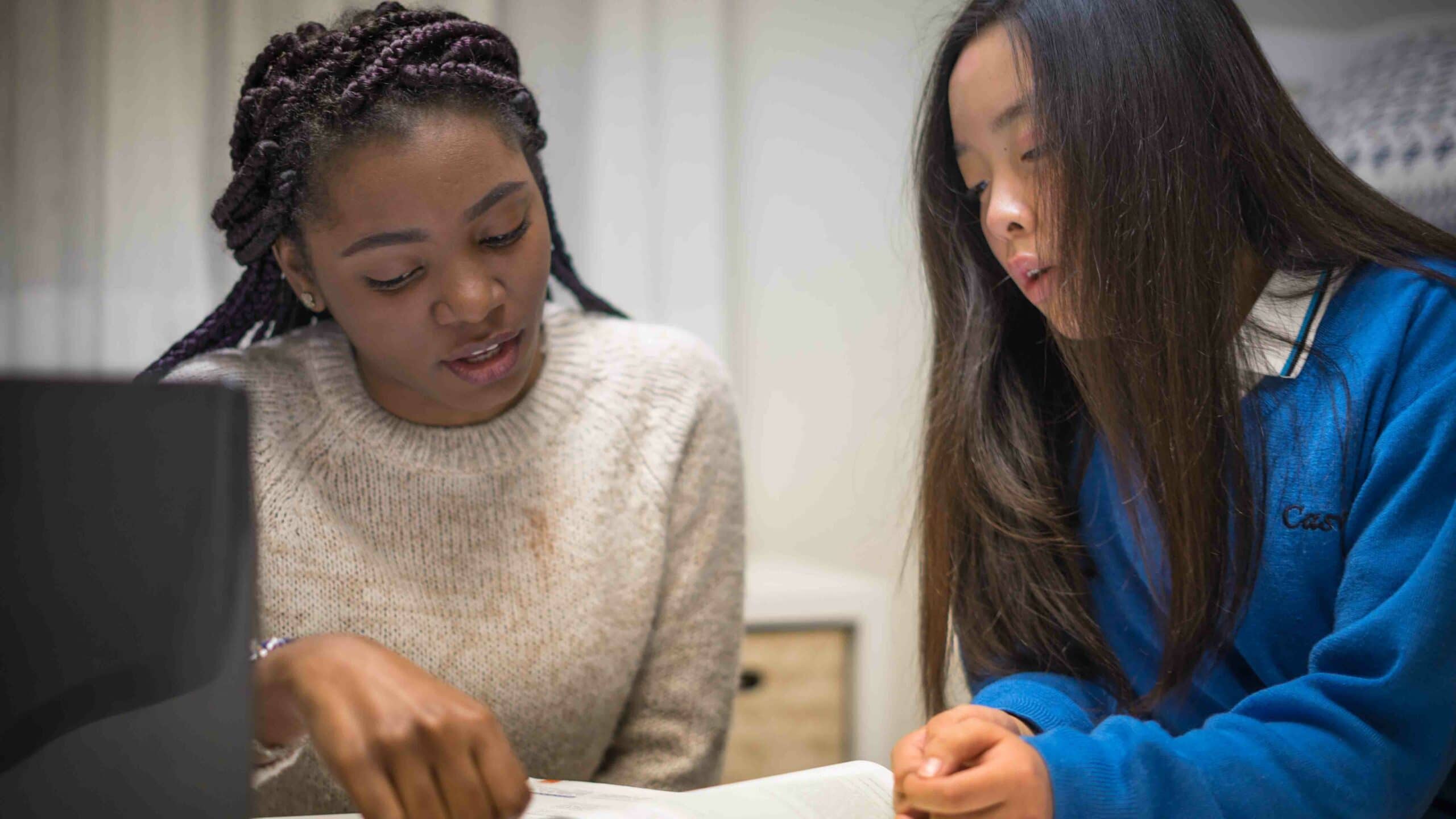 Keys to promoting interculturalism in the classroom
Thanks to the internet, technological advances and emigration, today's society has become a place where different cultures, traditions and languages converge… An international environment that schools begin to experience from an early age. For this reason, in order for these differences to become something enriching, the Casvi Schools (Colegio Internacional Eurocolegio Casvi and Casvi International American School) promote interculturalism in their classrooms. Thanks to this, diversity, inclusiveness, respect for people and their freedom of thought are more valued. This is also fundamental in any sporting activity and a pillar of the training given at Casvi Football Academy. A high performance football school in which the transmission of values and coexistence are a maxim.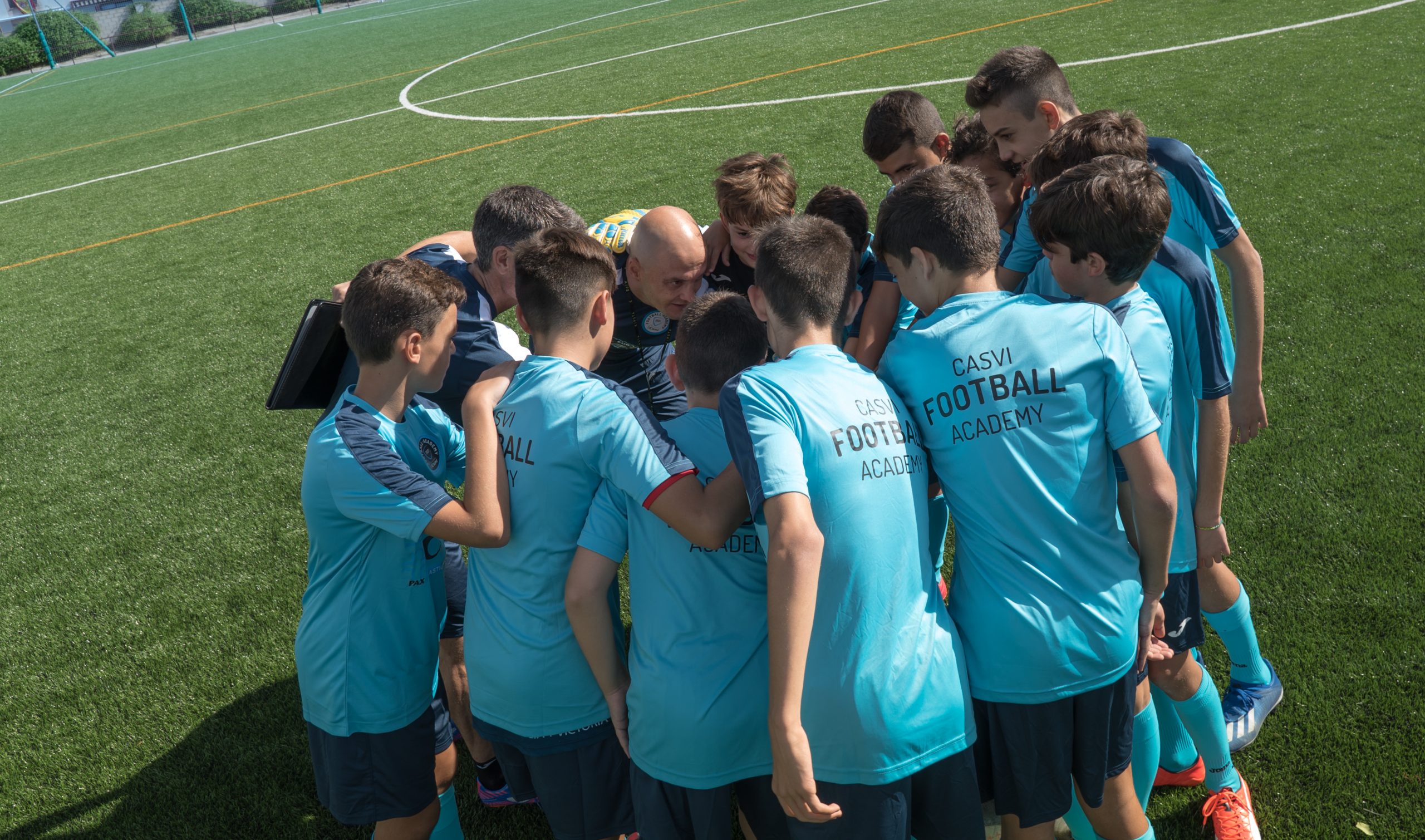 But what are the concrete benefits of interculturality in the classroom and in sport, how does IB methodology foster it, and how do they make interculturality a reality?
Benefits of interculturalism
Schools such as the Casvi Schools are the ideal place to promote global competence among pupils. That which allows them to examine, understand and appreciate other people's perspectives and worldviews and to act for the collective well-being. In other words, concrete actions that aim to develop skills. Also of knowledge and skills with great benefits for all both inside and outside the classroom:
Pupils. The promotion of interculturality enables pupils to acquire the practical knowledge and understanding necessary to take advantage of the opportunities that diversity presents. The development of empathy; sensitivity to their needs; the development of flexibility as a key skill to adapt to changing environments… In this way, students will understand differences and work with them to create healthier and more inclusive learning environments. In addition, they will be prepared to interact in a global and diverse world.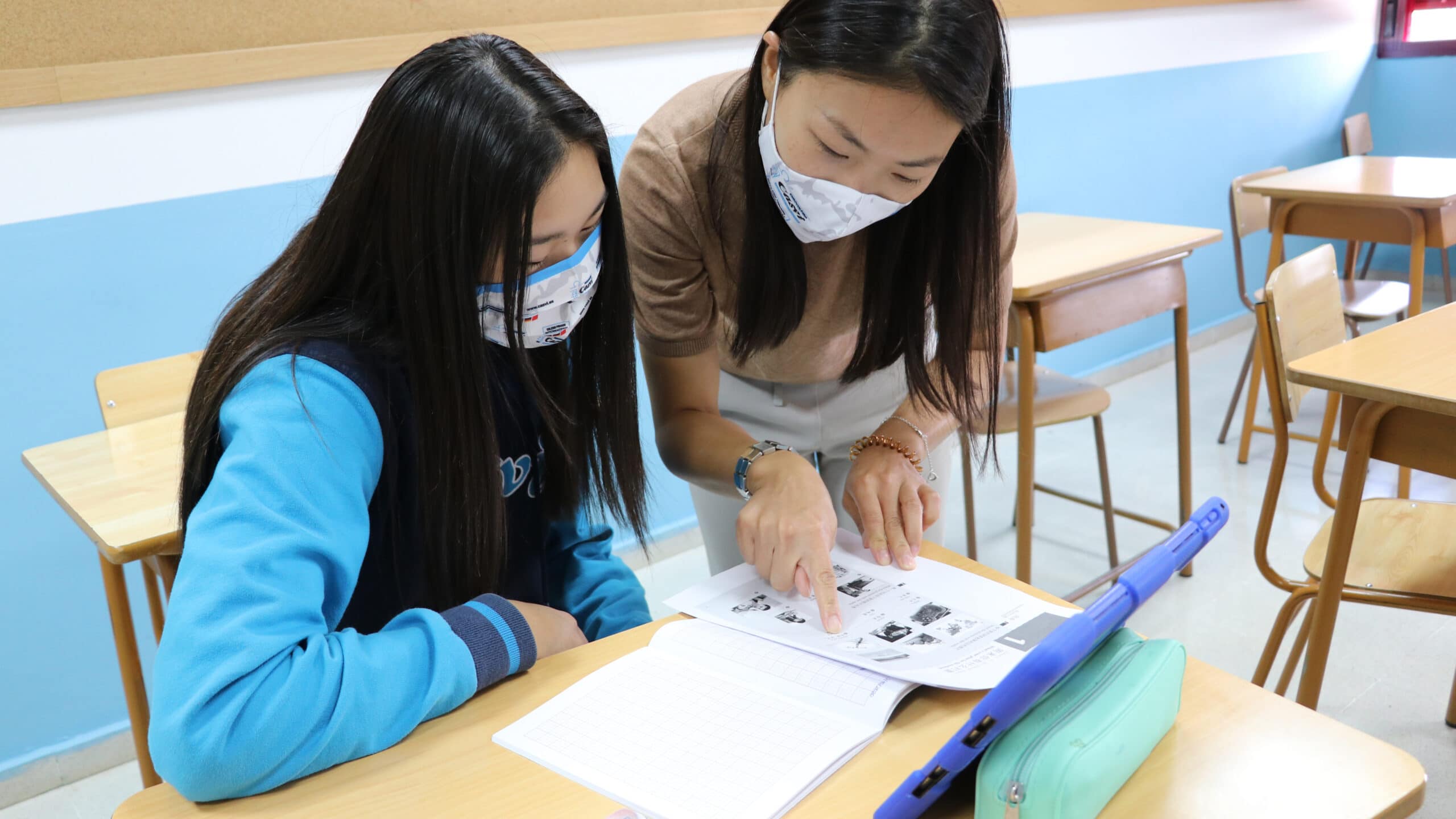 Teachers. In order to offer intercultural education, teachers must be prepared for this challenge. And in Casvi they are. For this reason, we have encouraged them to develop their global competences. Also their international training, understanding that their behaviour must be tolerant, empathetic, respectful, understanding and free of prejudices.
Educational community. Thanks to the collaborative work between teachers and students, Casvi Schools have become schools with a spirit of cooperation, enriched by these experiences and open to transfer them to the outside world for the benefit of others.
IB methodology and interculturalism in the classroom
"Our mission is to promote intercultural understanding and respect as an essential aspect of life in the 21st century. And this has a lot to do with the International Baccalaureate methodology, with the three programmes (PYP, MYP and DP) implemented at Casvi," the school's management tells us.
The international mentality is a fundamental element of the IB's mission, which aims to educate young people who show solidarity, are informed and eager for knowledge. They are also capable of contributing to creating a better and more peaceful world. All within a framework of mutual understanding and intercultural respect. A methodology that encourages all students to adopt an active attitude of lifelong learning. It prioritises the development of critical thinking, an enquiring spirit, intercultural awareness and open-mindedness.
Awareness of international cultures, languages and experiences is a fundamental aspect of IB education.
The members of our Casvi Footbal Academy also benefit from all of this, academic excellence and high sporting performance in the same experience.