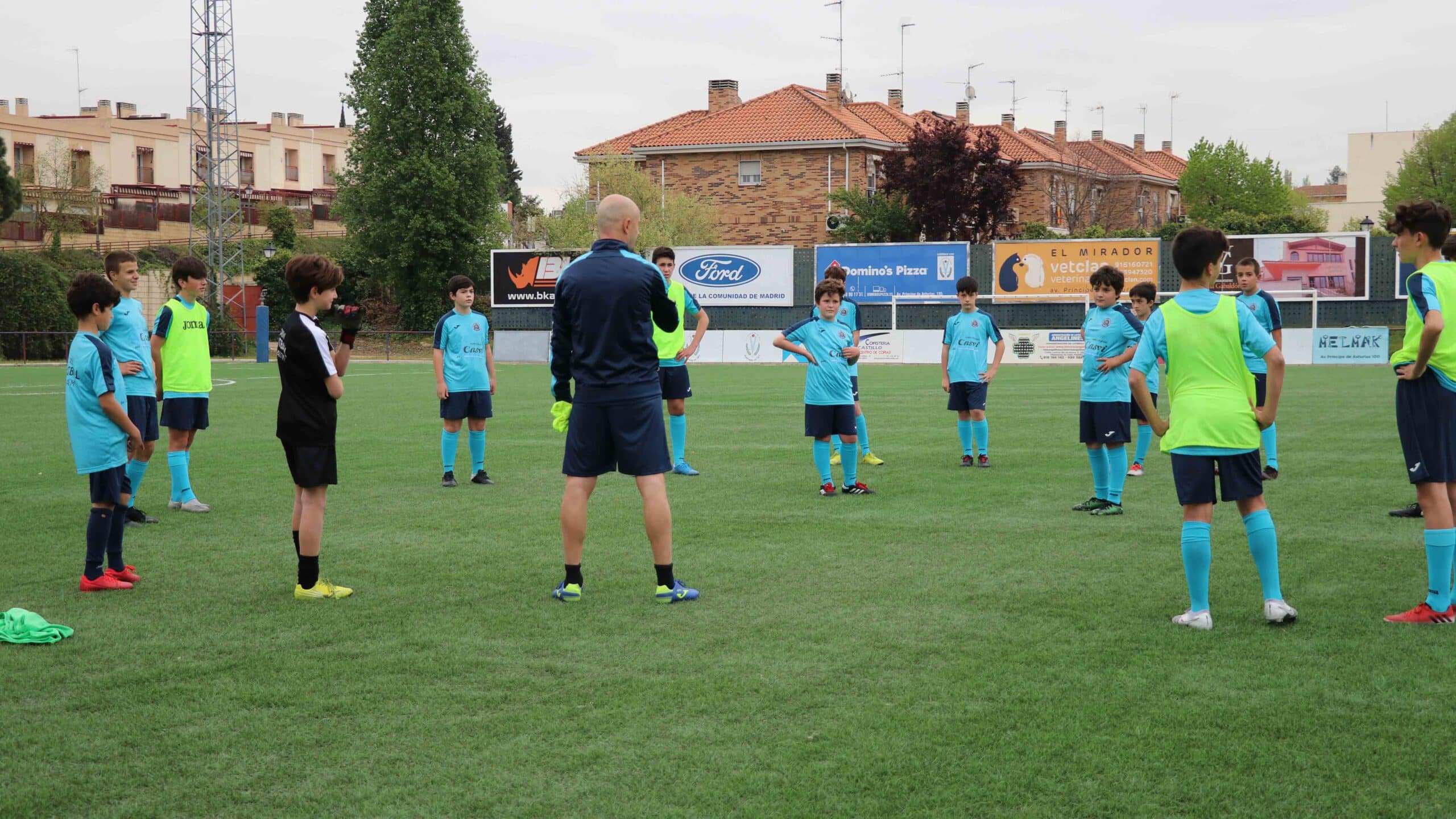 How to choose the best professional football academy?
In the competitive world of professional football, finding the right academy to develop your skills and enhance your career is essential. With numerous options available, it is important to know how to choose the best Professional Football Academy. In this article, we will explore the key aspects to consider when making this decision and present Casvi Football Academy as one of the best options available in the market, providing high-level training and exceptional opportunities for young footballers.
Learn about the key aspects of choosing the perfect professional football academy
The first consideration when choosing a Professional Football Academy is the quality of its coaching staff, with experience in the professional football environment. Not only must they possess a deep understanding of the game, but they must also know how to transmit their knowledge effectively, helping players to develop the technical, tactical and mental skills necessary to succeed in elite football.
Infrastructure is another important factor to consider. A Professional Football Academy should have top-notch facilities, including state-of-the-art training grounds, state-of-the-art equipped gyms and specialised medical services. These facilities should provide an environment conducive to the all-round development of players, allowing them to work on their physical condition, improve their technical skills and receive quality medical care..
In addition, it is essential to assess the competitive opportunities offered by the Professional Football Academy. It should have an outstanding track record in national and international competitions. It is essential that its teams participate in high-level tournaments, which will give the players the possibility to face quality opponents and measure their level of play. These competitive experiences are vital for the growth and development of the players.
Another crucial aspect is the educational approach of the Academy. It must be comprehensive and allow the players to balance quality studies with their passion for football. This will guarantee them a promising future in case the football career does not prosper as expected.
Finally, it is necessary to consider the track record of success and references from the Professional Football Academy.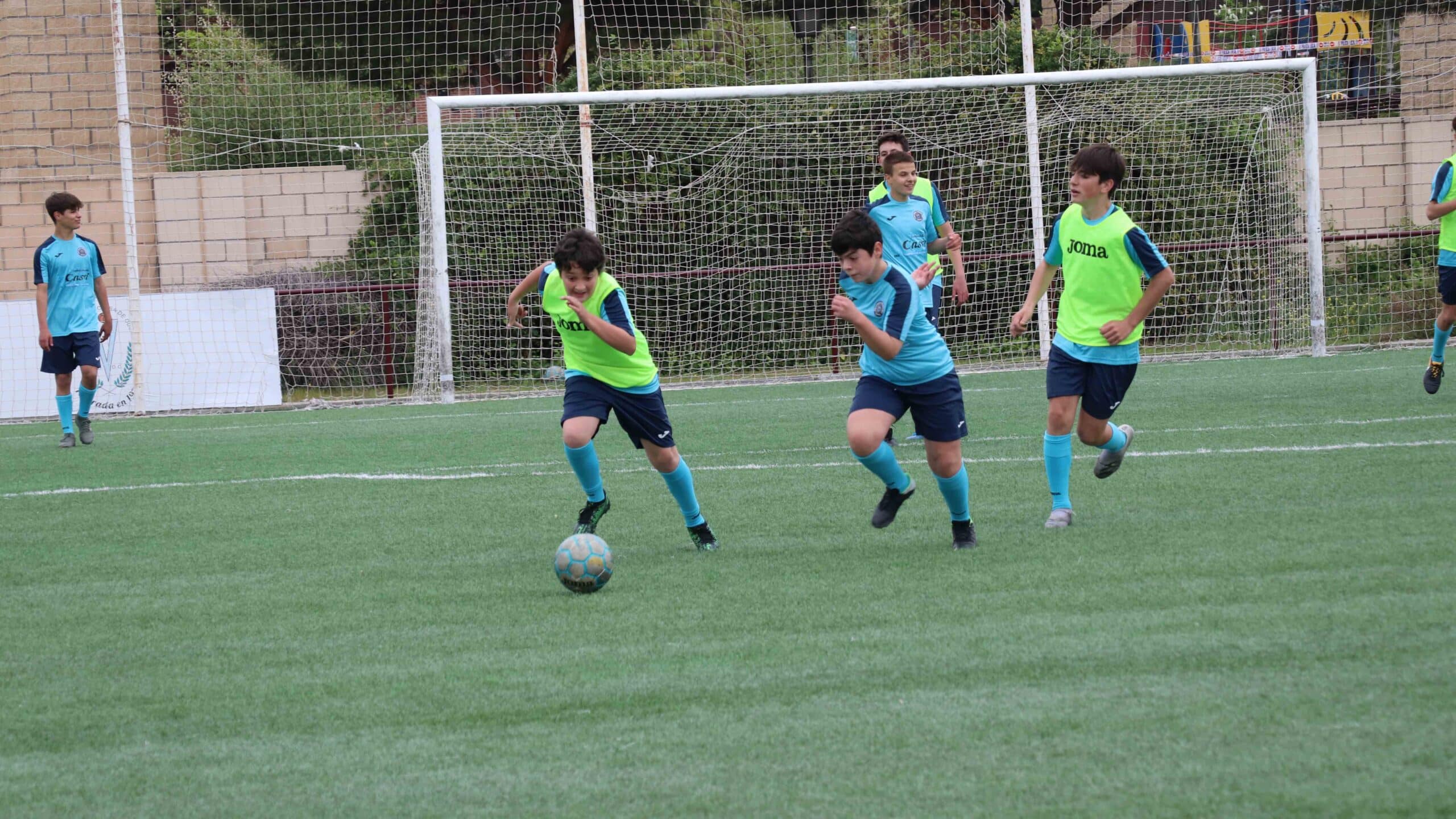 Casvi Football Academy stands out as a leader in high-level training
Choosing the best professional football academy means considering aspects such as coaching staff, infrastructure, competitive opportunities, educational approach and track record of success. Casvi Football Academy excels in each of these aspects, providing players with a comprehensive and quality education that prepares them to face the challenges of professional football.
Whether you dream of becoming a professional player or wish to improve your football skills while receiving a quality education based on the International Baccalaureate methodology, Casvi Football Academy stands out in the Professional Football Academy landscape. Its commitment to the development of young talent, combined with its focus on sporting and academic excellence, makes it the best choice for those aspiring to succeed in the world of football.
In conclusion, if you are looking for a Professional Football Academy that provides you with the best training and opportunities to excel in elite football, look no further than Casvi Football Academy. Don't miss the opportunity to join this prestigious academy and take a step towards fulfilling your footballing dreams.