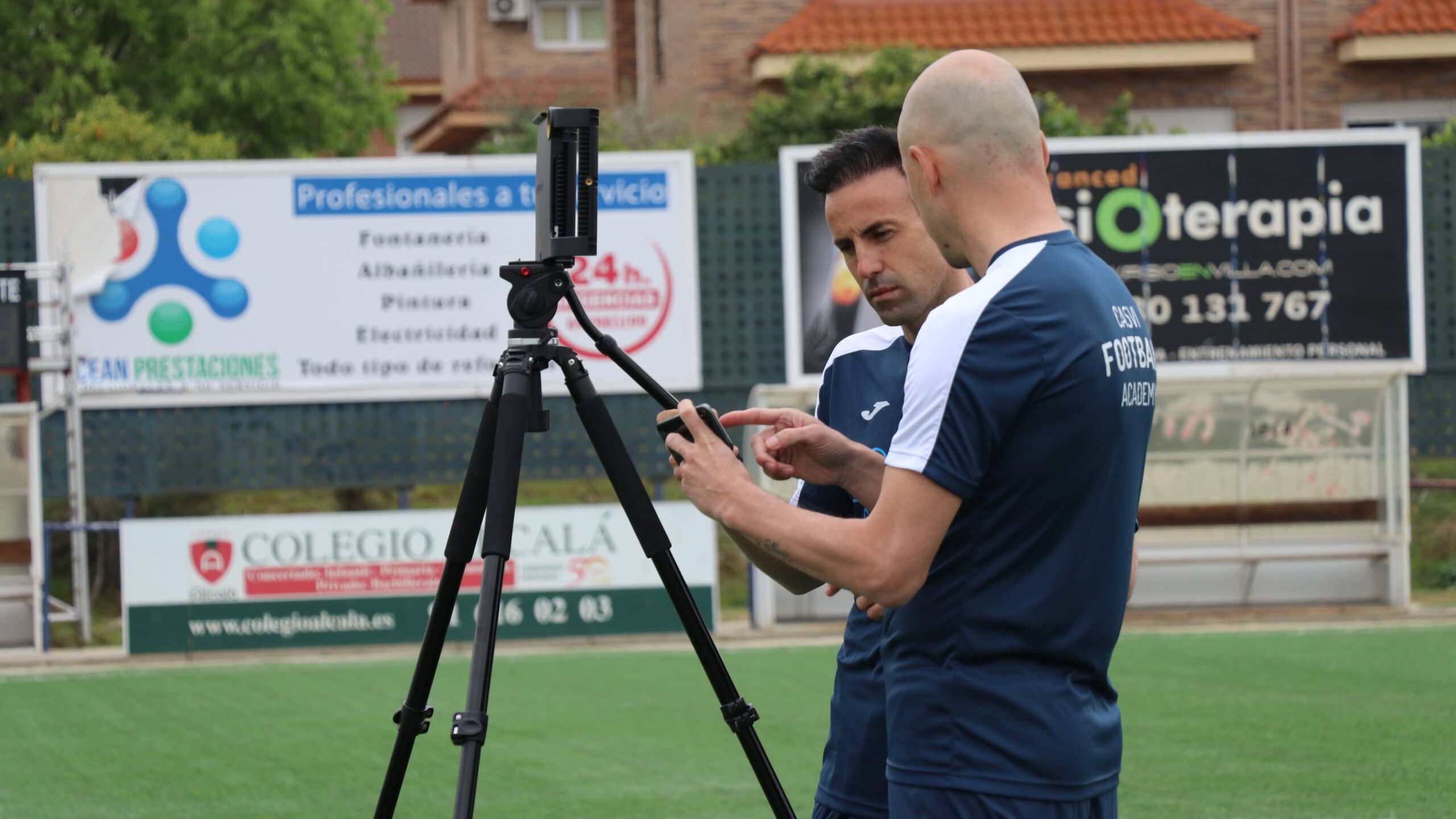 CASVI FOOTBALL ACADEMY – FOOTBALL ACADEMY AND INTERNATIONAL SCHOOL
What do parents look for when choosing a school for their children? Many factors have an influence on this difficult decision. However, every parent is, without fail, looking for excellence; that is, a school that offers quality education and has the best facilities and first-class teaching staff. They may also value other elements; for example, being an international school where students can interact with ones from other countries and steep in different cultures and languages.
Grupo Casvi meets all these requirements and has successfully developed one of its star projects: Casvi Football Academy, a high performance football academy where children aged 12 to 16 are trained to become professional football players.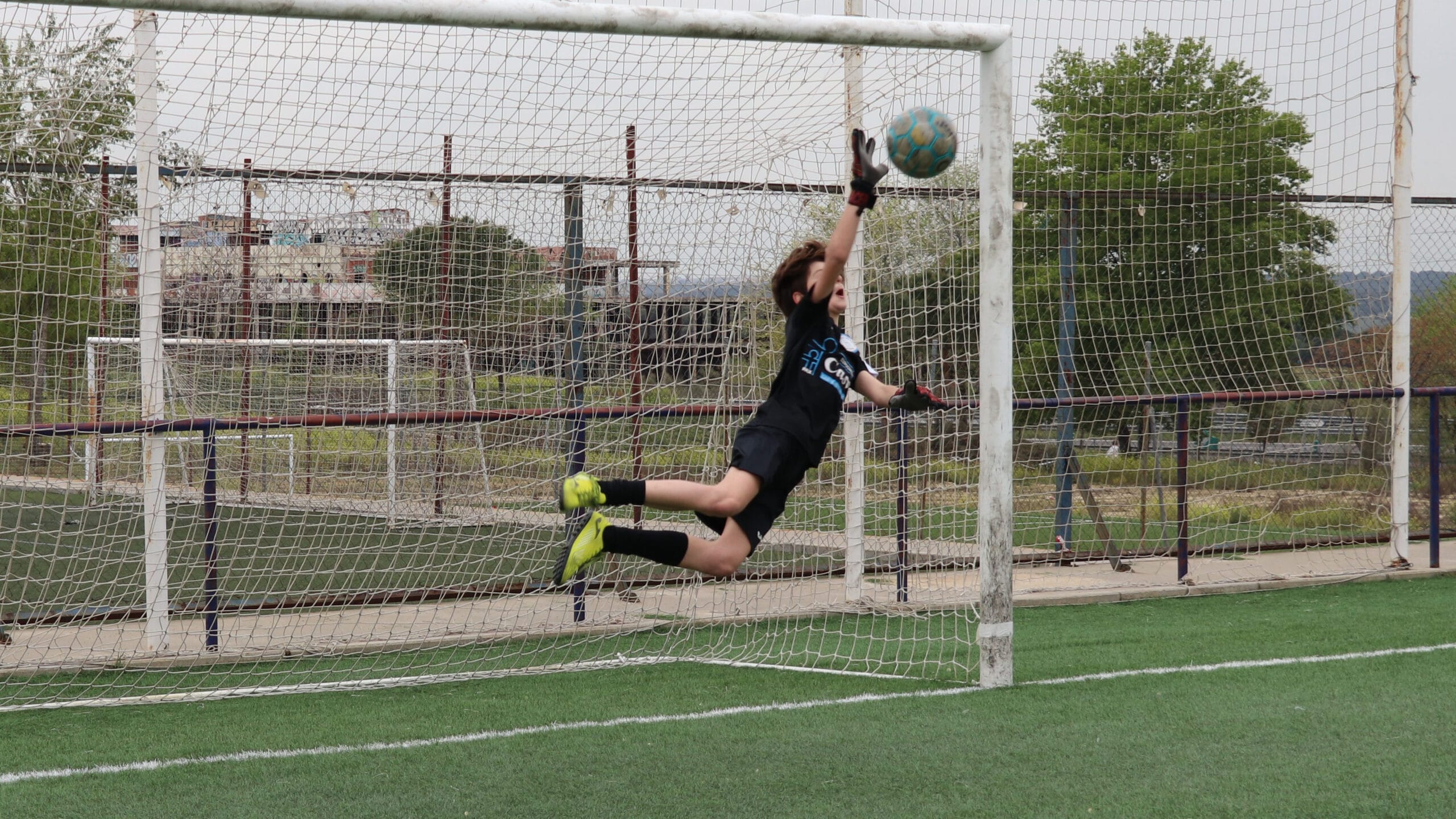 After personally watching the training sessions, our working methods, and the daily activity of the academy, parents understand that choosing Casvi Football Academy is a safe bet for the future. The Academy is the perfect training pillar for their children, as they can start their football career from scratch, without neglecting their studies at any time, and always emphasising excellence in each training session.
Grupo Casvi: football academy and international school
Our method is based on two fundamental aspects: on the one hand, an excellent academic education, and on the other hand, the development of a high athletic performance with the help of magnificent facilities and first class coaches to follow the evolution of the students. In addition, by promoting an international education, students have the opportunity to meet students from other nationalities. This undoubtedly enriches the learning and life experience of adolescents between 12 and 16 years of age who are beginning to open up to new experiences.
Parents can choose either the International Baccalaureate under the American system, which can be taken at "Casvi International American School", in Tres Cantos (Madrid); or the International Baccalaureate under the Spanish system, which students can take at the Colegio Privado Internacional Eurocolegio Casvi, in Villaviciosa de Odón (Madrid).
Casvi Sport Academy: our football school for high performance children.
Casvi Sport Academy offers a sports programme which is designed and conceived in order for any child with the aptitude and desire to become a professional in the football world to do so, with their effort and the support of the best professionals. To achieve this, we have a superb high performance football academy (Casvi Football Academy), with unbeatable facilities and a student dorm where trainees will learn to both live together and build the right personality to come out on top in their future.
In our residence, the pupils enjoy all the comforts they need, in modern accommodations with everything they need to feel at home. The children will have all the school material (including books or iPad) and a specialised tutor to solve any doubts they may have, and who will guide them to achieve maximum excellence in their daily lives. They will also enjoy daily menus designed by nutrition specialists to help them perform at their best in training and overcome any hurdle.
Foreign students have the option to learn Spanish in individualised classes and to have access to professional support in any area they may need, such as physical therapy, psychology, nutrition, or pedagogy, to solve any issues they may have during their stay at the residence or at any of our centres.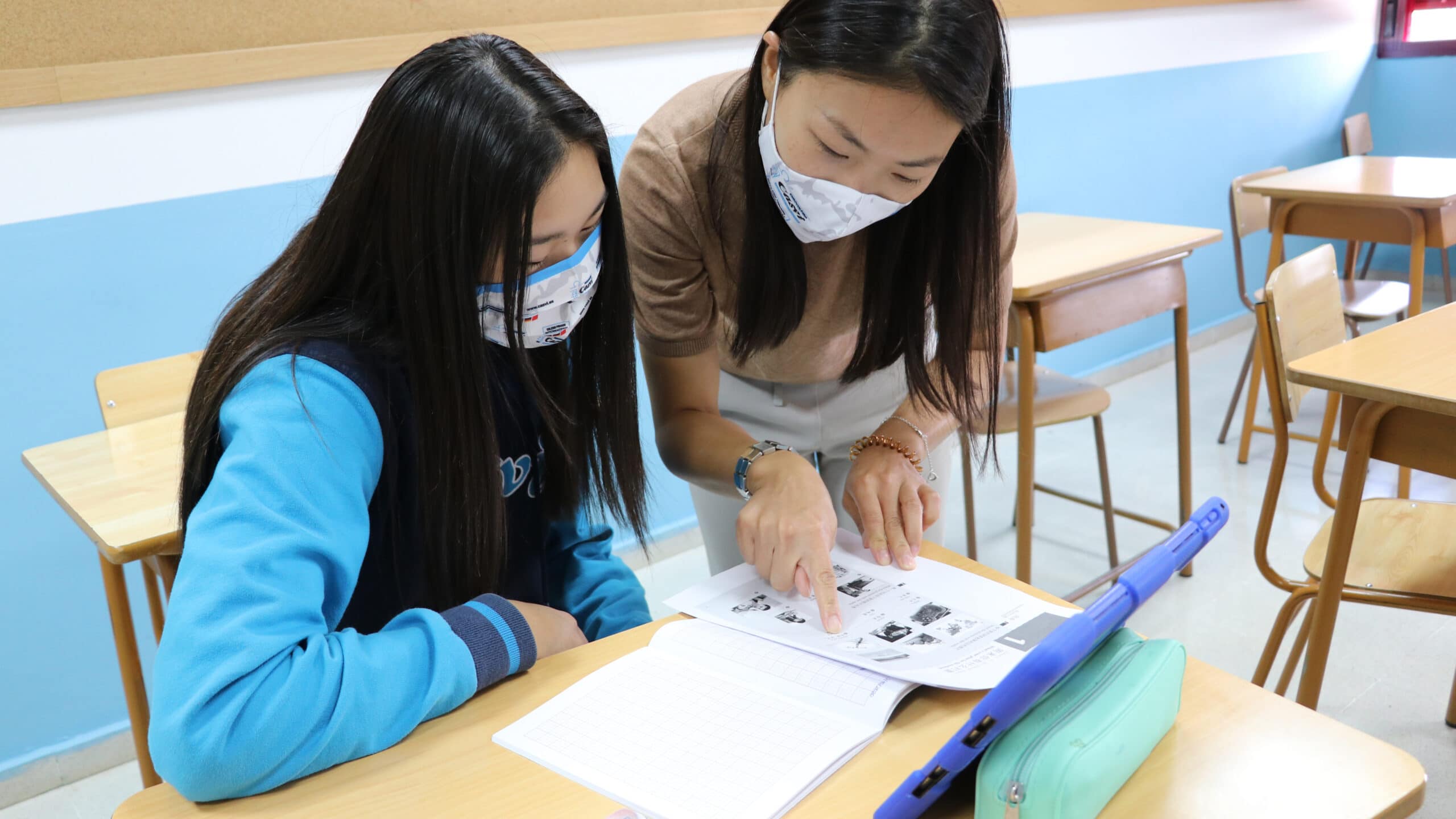 We know that students of this age are in constant evolution, whether it is physical, intellectual, or emotional, and we provide them with the best specialists. The final goal is to support their growth and help them develop all their talents and best qualities, all in order to forge a competitive, winning and caring character.
In this department, we fully rely on our sports director, Nano Rivas. He has got extensive experience in elite sport as both a football player and a coach, and knows how to get the most out of each student's personal and professional development. He also knows how to their trainees to add to the team so that, together, they can achieve the objectives set at the beginning of the course.
Casvi Sport Academy is committed to the values of sport and education.
The main commitment of Casvi Sport Academy Sport as an integrating element, together with quality education, is to make use of the main values with which high performance football provides us. The high level that our staff demonstrates every day, as well as the quality of our project, allow students to achieve excellence in the following areas:
Team and individual work.
Responsability.
Competitiveness.
Leadership.
Solidarity
Emotional management.
Many more that the students will integrate, little by little, in each training session.
Our aim is that boys and girls learn to be footballers at the same time as they learn to be people. For this to happen, they will have training at all levels with the best tools: good professionals, a good method, and quality facilities to spread the best values among the children.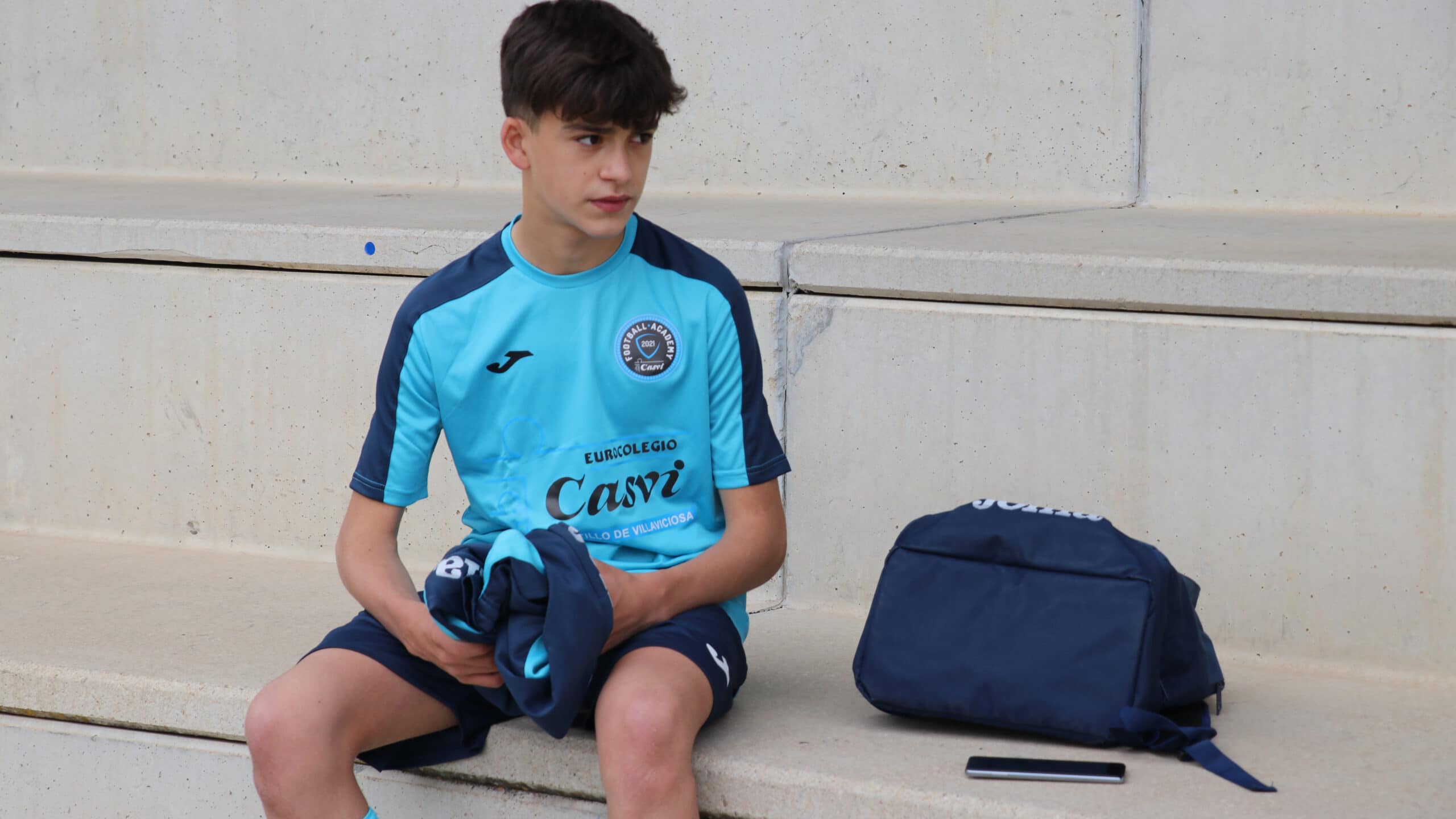 Sport and education have always been essential for society. That is why, from Casvi Sport Academy, we want to do our bit to form people and sportsmen and women with such a level of excellence that they are able to create new paths, set new trends and inspire future generations.
Contact us to find out more about our high performance football academy or to resolve any queries you may have.