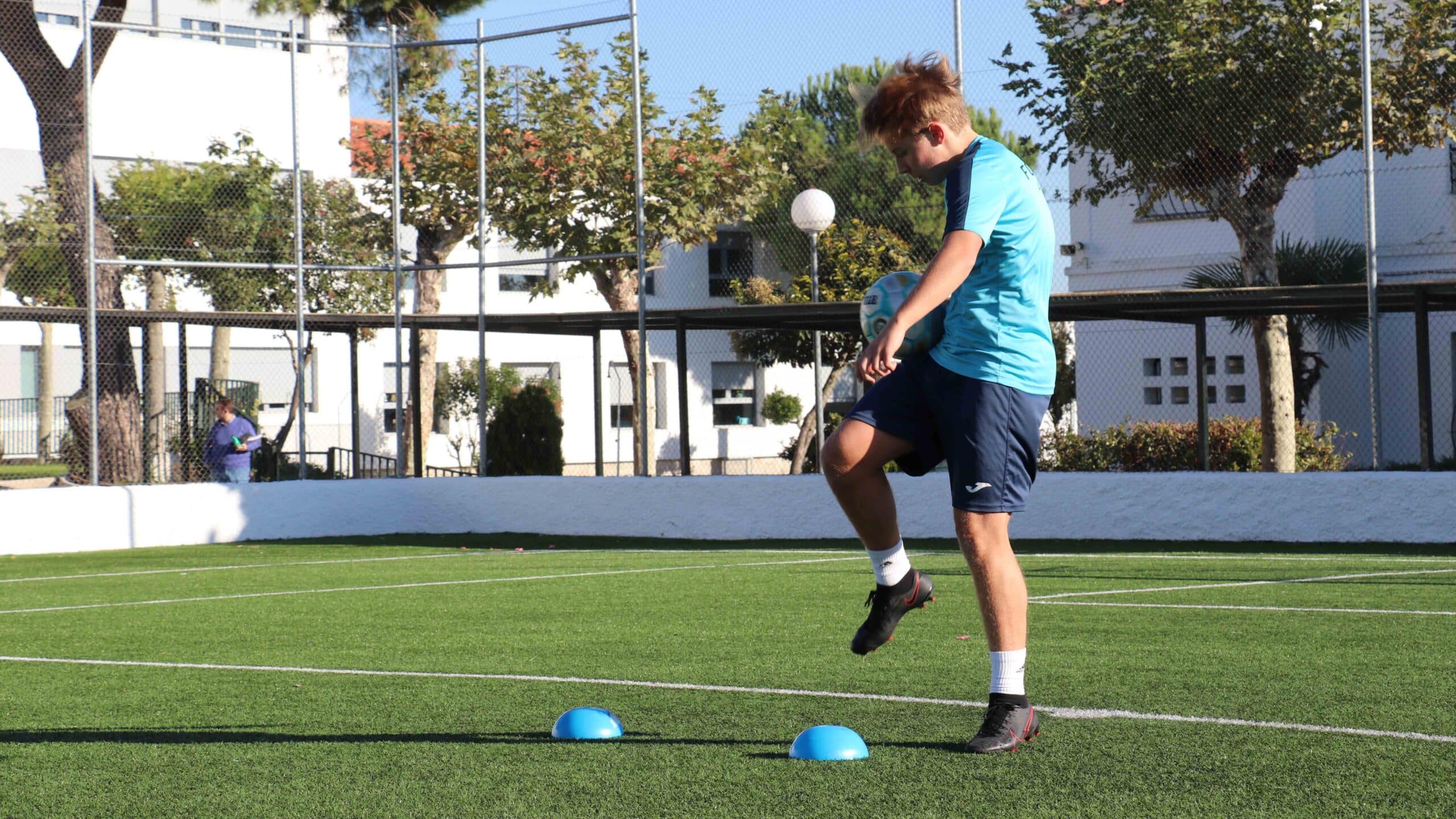 Keys to be a high-performance athlete
The Casvi Football Academy High Performance Soccer School, aimed at boys and girls between 12-16 years old who want to live a unique experience with the practice of this sport, has developed a comprehensive work method that aims to maximize the sporting performance of the players. But what are the keys that indicate when a person can be considered high-performance athlete?
The first thing to point out is that we use the term high-performance player for all those who dedicate many hours to sports practice, with special attention to their physical, technical, tactical, psychological and nutritional training. According to Nelson Carreño, an academic from the Faculty of Physical Activity Sciences at the Universidad San Sebastián, anyone who wants to be a high performance athlete must meet the following qualities:
First, to have sport talent.
To have daily dedication to sports practice, being one of their main activities.
Also, to have as a goal to obtain sporting achievements at the highest level.
And to lead a healthy lifestyle from an early age. This means getting enough sleep to allow for muscle repair; avoiding the consumption of chemical substances such as alcohol or tobacco, since they shorten their sporting career and hinder motor development; and eating a balanced diet to achieve optimum performance.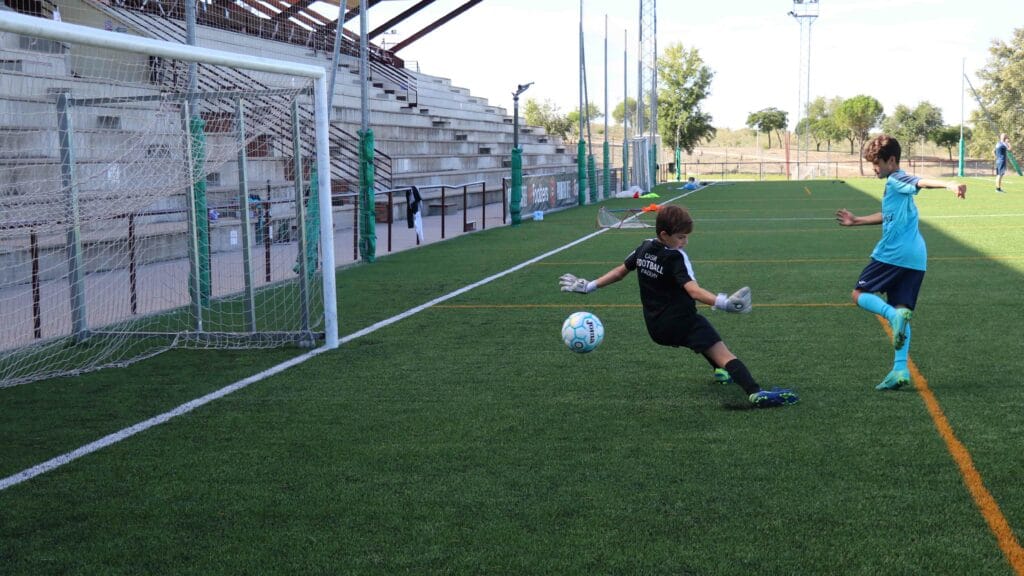 When does the training of a high-performance athlete begin?
The formation of a high-performance athlete begins at an early age, before the age of 10. Their biggest push generally occurs in adolescence. This makes them combine long hours of training and other age-related academic activities.
Thus, reconciling training and studies requires an additional effort for each high performance player. To overcome this challenge, at Casvi Football Academy we are sensitive to their needs, which allows them to adjust the training process to the particular conditions of the players/students.
Without this help, most of them would face certain academic failure, which in turn would condition future professional development significantly. Like any adolescent, the academic education of the high performance soccer player becomes an essential part of his integral education, thus increasing his professional opportunities in the future.
In addition, due to the demands of training and competition, it is essential for them to have the support of a Sports Psychologist, in order to help them manage, among other things, stress, anxiety, fear and failure. A figure of great importance in Casvi Football Academy.
Where to combine sport and studies in the best way?
Casvi Football Academy is the best place. Here the players have time for high intensity training and attend quality classes, all in an international environment and with kids who are looking for the same goal.
Experience has shown us how important it is for a professional athlete that sports and academic training go hand in hand. For this reason, in Casvi Football Academy, we add academic excellence as a pillar of our programs to high sporting performance.
And it is in this search for academic excellence, from which Grupo Educativo Casvi offers the members of this High Performance Football School the possibility of studying the prestigious International Baccalaureate program, being able to choose between two modalities:
The International Baccalaureate program within the American System at "Casvi International American School" located in the town of Tres Cantos (Madrid).
The International Baccalaureate program within the Spanish System at "Colegio Privado Internacional Eurocolegio Casvi" located in Villaviciosa de Odón (Madrid).