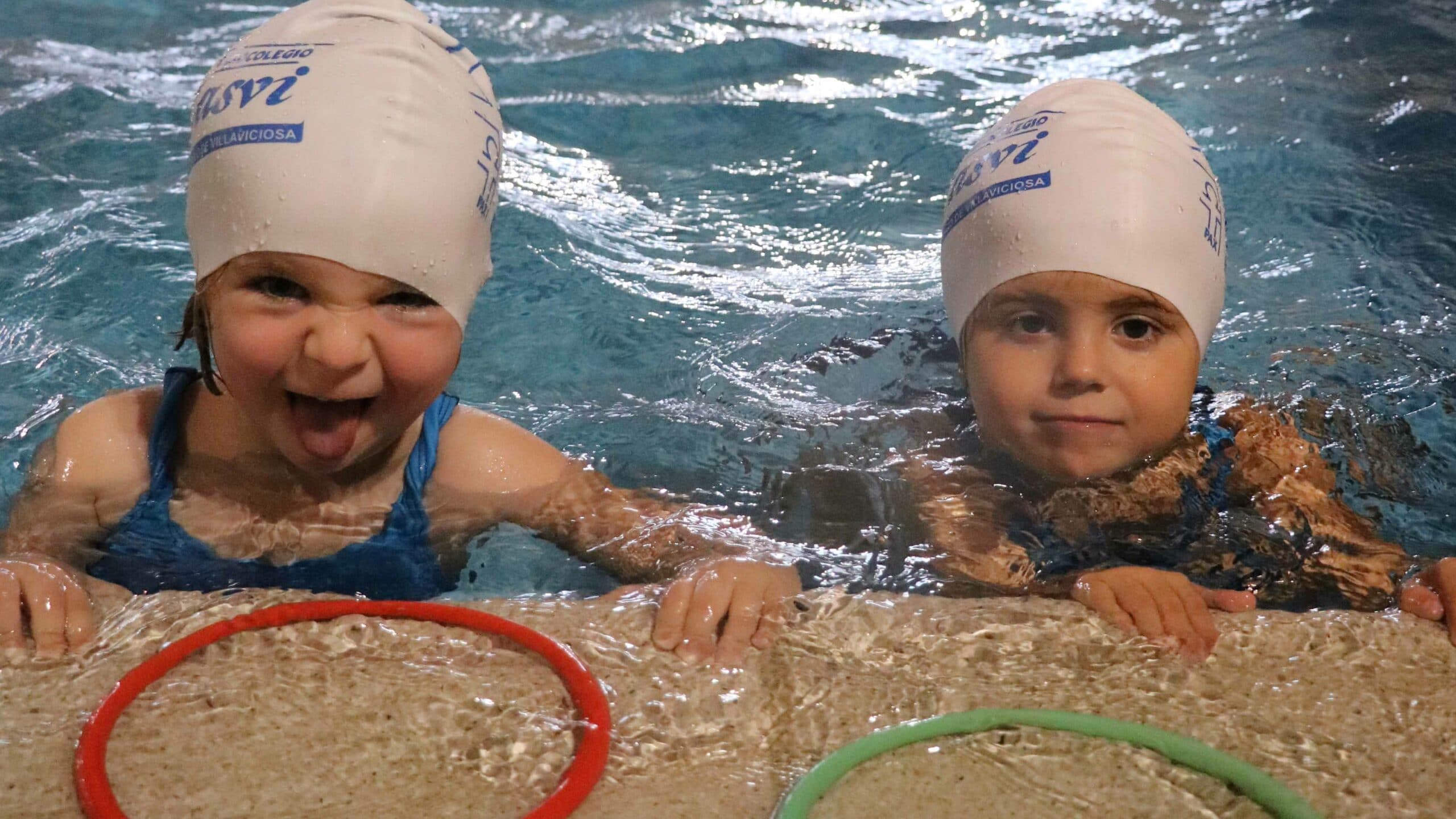 Sport and Education in Casvi Villaviciosa
At Eurocolegio Casvi International Private School, Sport and Education have always gone hand in hand. From 1985, when the school was founded, to the present day. At this time, another step has been taken: the creation of the Escuela de Alto Rendimiento Casvi Football Academy. But, what has been the evolution of sport during all this time? What are the benefits? What does Casvi Football Academy consist of?
Evolution of sport in Casvi Villaviciosa
Since 1985, the subject of Physical Education has had, in our classrooms, the same importance as the rest of the subjects. Moreover, innovation has always been a constant in them:
Introduction of previously unknown sports. For example, we were the first to introduce swimming, rhythmic gymnastics and judo classes into the school timetable.
Promotion of sport as an extracurricular activity through the creation of different schools.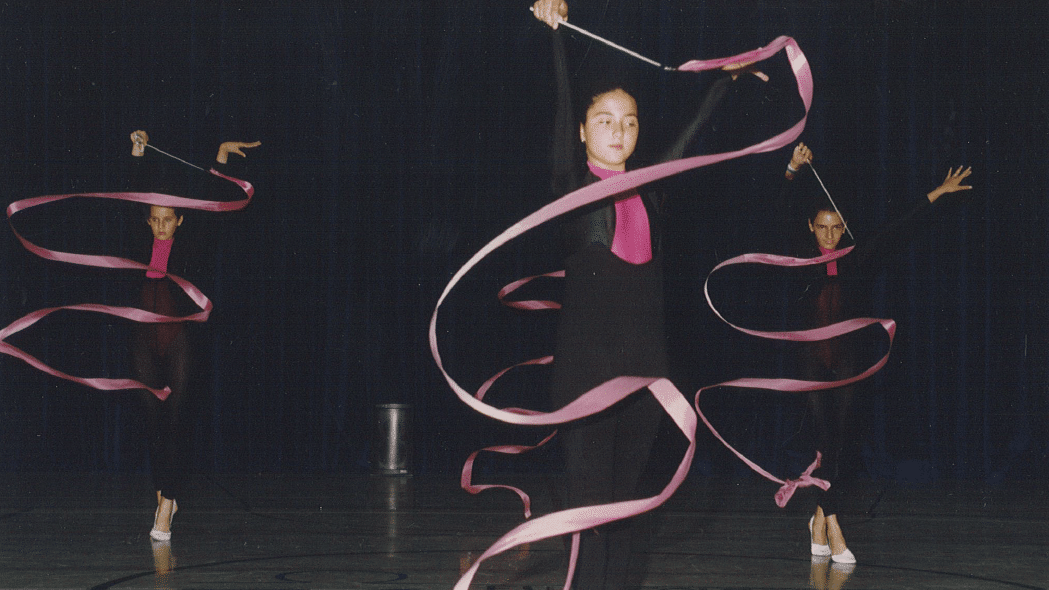 Moreover, at Casvi, the union between sport and education goes even further. "Sport is a fundamental tool for modelling the profile of the International Baccalaureate in our students. In this way, we turn them into balanced, daring, open-minded, caring, upright people…", says Juan Luis Yagüe, headmaster of this school.
Sport and Education: benefits
At the Preschool stage, thanks to sport, they work on body schema, psychomotor coordination and muscle tone. "In addition, it allows cooperative work, favouring social relations, values such as respect, taking turns, and rules," says Ana de la Calle, coordinator of this stage.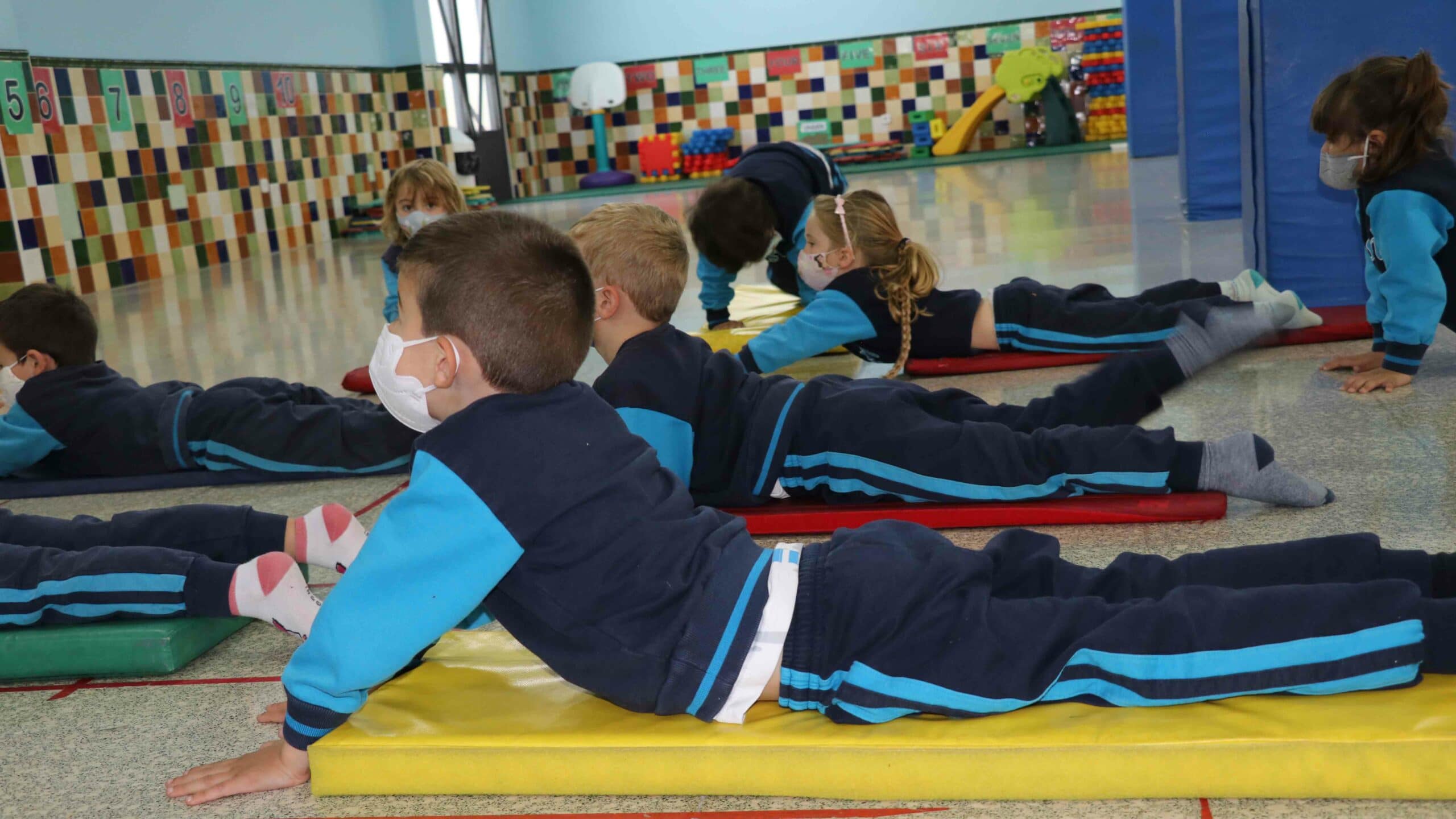 In primary education, psychomotor and intellectual development benefit equally. To this is added "the promotion of social skills through teamwork and self-management skills in the acquisition of healthy habits. It also helps them to manage roles in victory, defeat or collaboration. And to have an open mentality by learning to admit the differences between teammates, respecting and valuing them," says Tomás Durán, a physical education teacher at this stage.
In adolescence, "practising any sport with perseverance helps them to learn the importance of discipline and effort and the promotion of multiple intelligences. At Casvi, in addition, we work on a transdisciplinary basis together with other subjects (Biology, Mathematics…)", adds Roberto Roldán, Physical Education teacher in Baccalaureate.
Sport and Education in Casvi
Driven by the search and detection of sporting talent as one more Multiple Intelligence, the Physical Education sessions that Casvi pupils have every week are joined by two Swimming sessions. These take place in their heated aquatic facilities. And this takes place from the First Cycle of Infant Education onwards. From their first year of life, they enter into the cultivation of mind, body and soul to achieve balance, one of the maxims of the International Baccalaureate methodology followed in our school.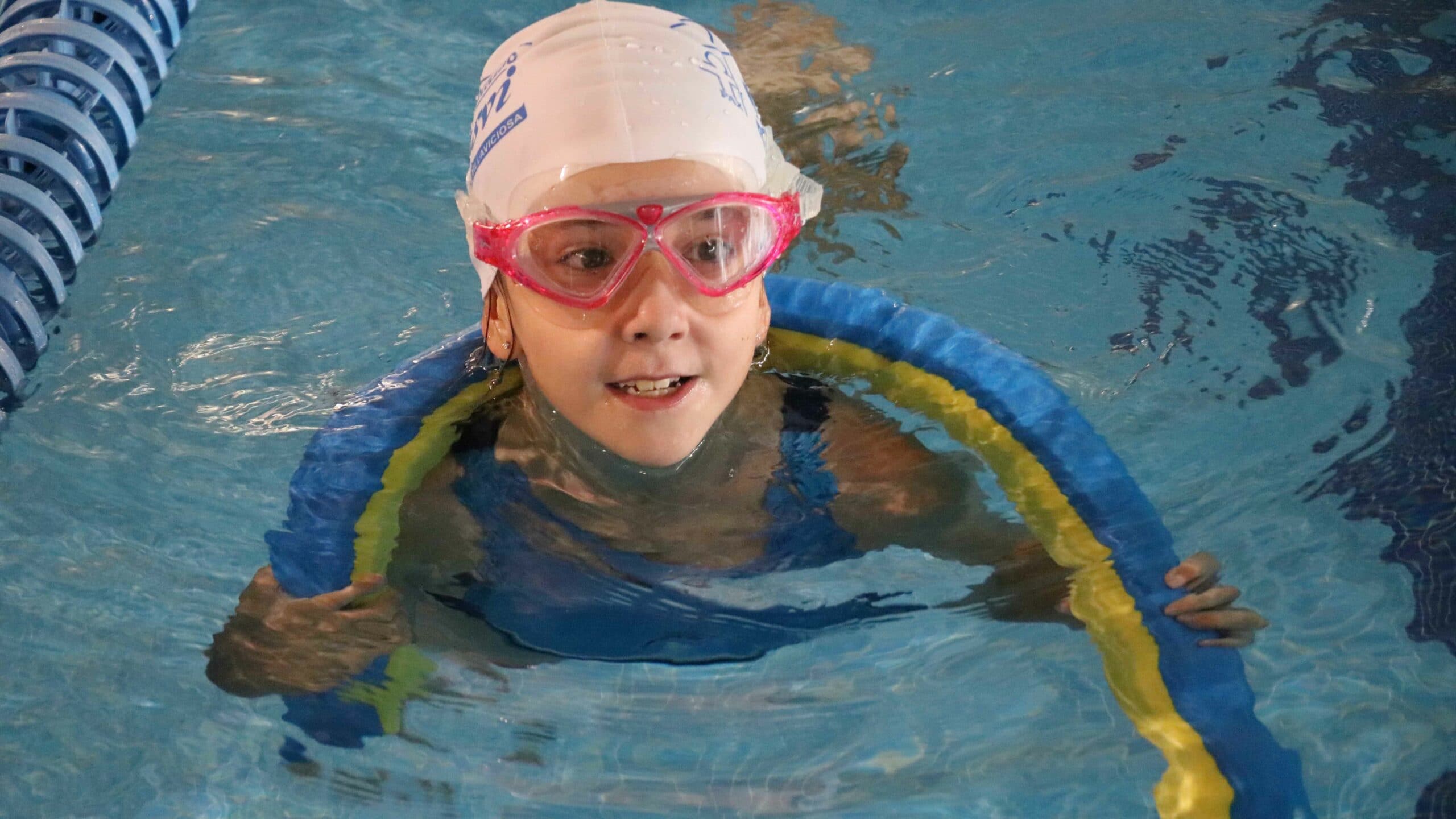 In this sense, the practice and knowledge of different sports is also encouraged from an early age. From the most traditional to the most innovative and from different parts of the world. Clear examples of this are disciplines such as those we work on daily: lacrosse, ultimate, kin-ball, korfball, ripela, Gaelic football, colbol…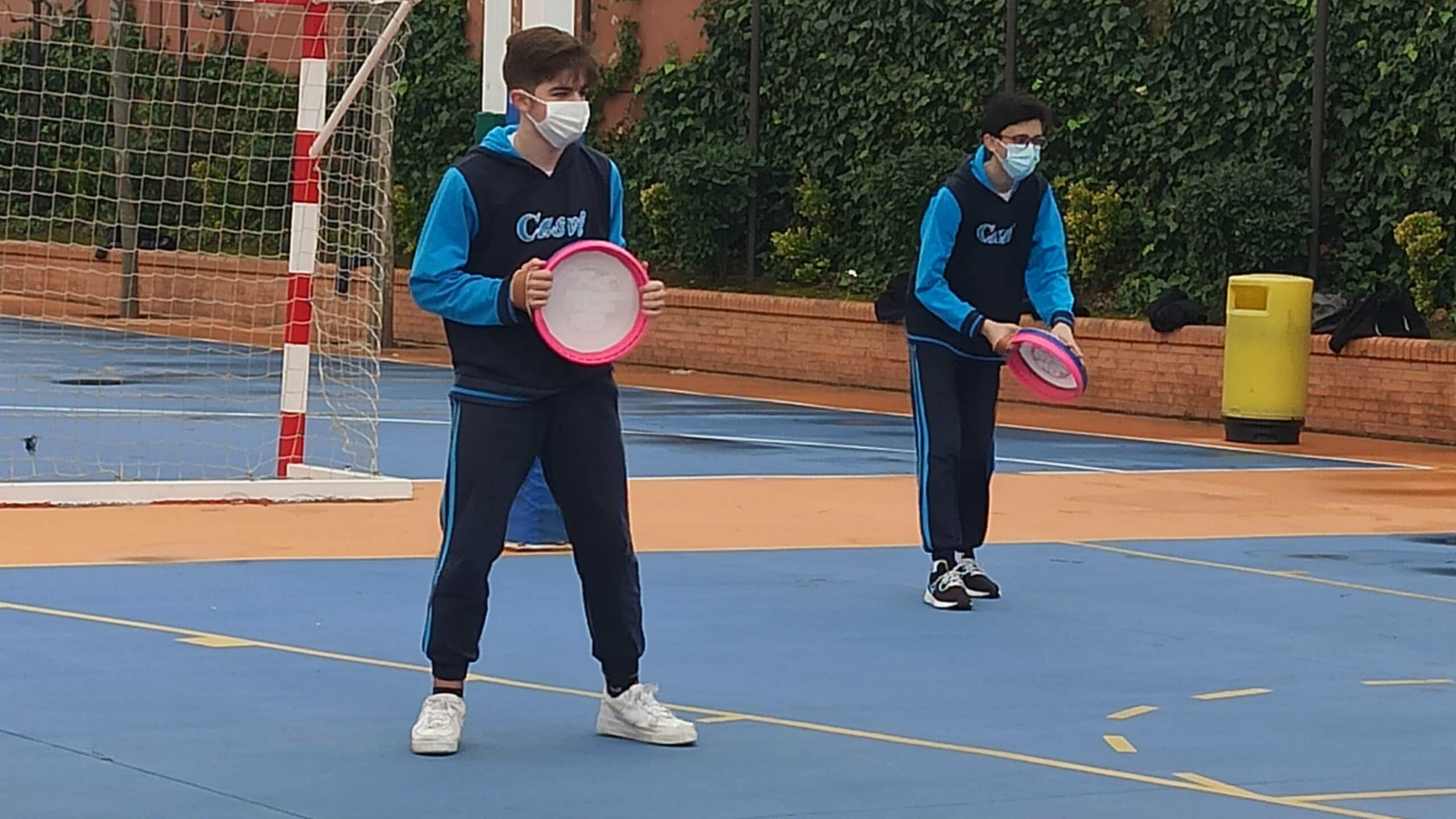 Sport and education also continue to be linked in the after-school timetable. This is when our different schools are developed: basketball, swimming, synchronised swimming, rhythmic gymnastics, indoor football and football 7-a-side.fútbol 7.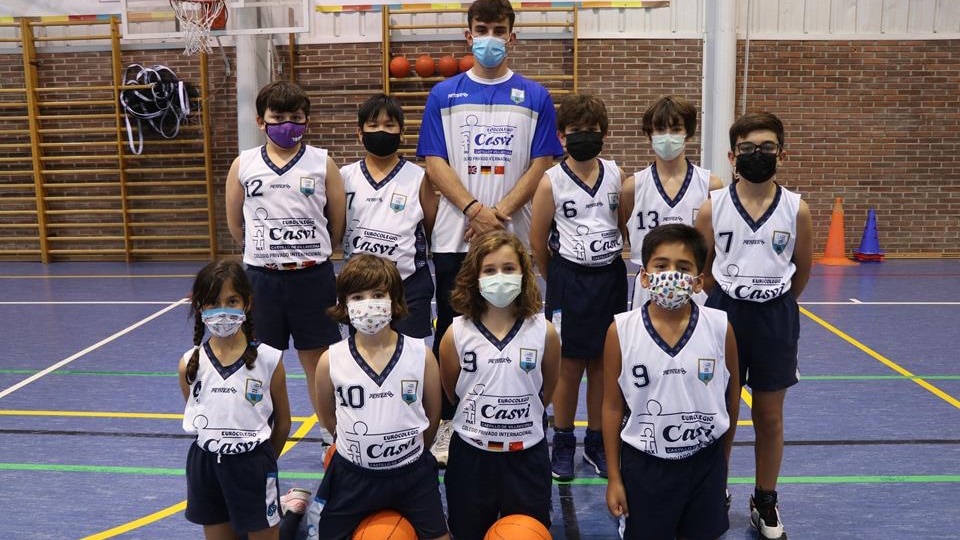 One step further: Casvi Football Academy
Casvi Football Academy is a Professional Football School that is integrated as a perfect whole in our school. The aim is to promote the learning of this sporting discipline. Also, to encourage leadership skills; to stimulate teamwork; to improve self-esteem; social relations; and even to help to be more productive.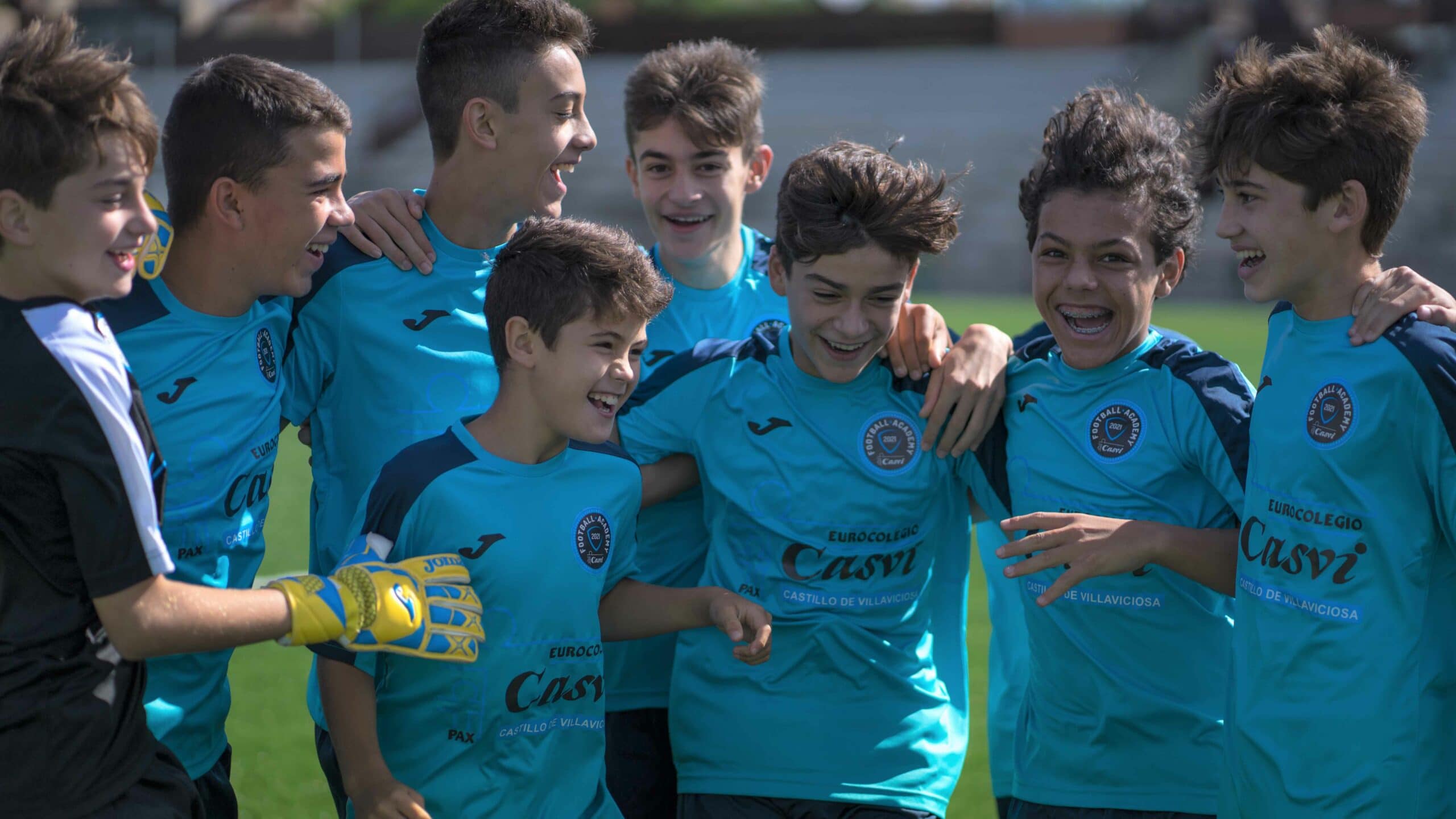 Casvi Football Academy is the right place for a new link between Sport and Education. The place where young people from all over the world have the opportunity to combine their sporting growth towards a professional level, with a quality education that promotes those same skills in their classrooms. "And all thanks to our working methodology promoted by the International Baccalaureate Organisation," concludes Juan Luis Yagüe.