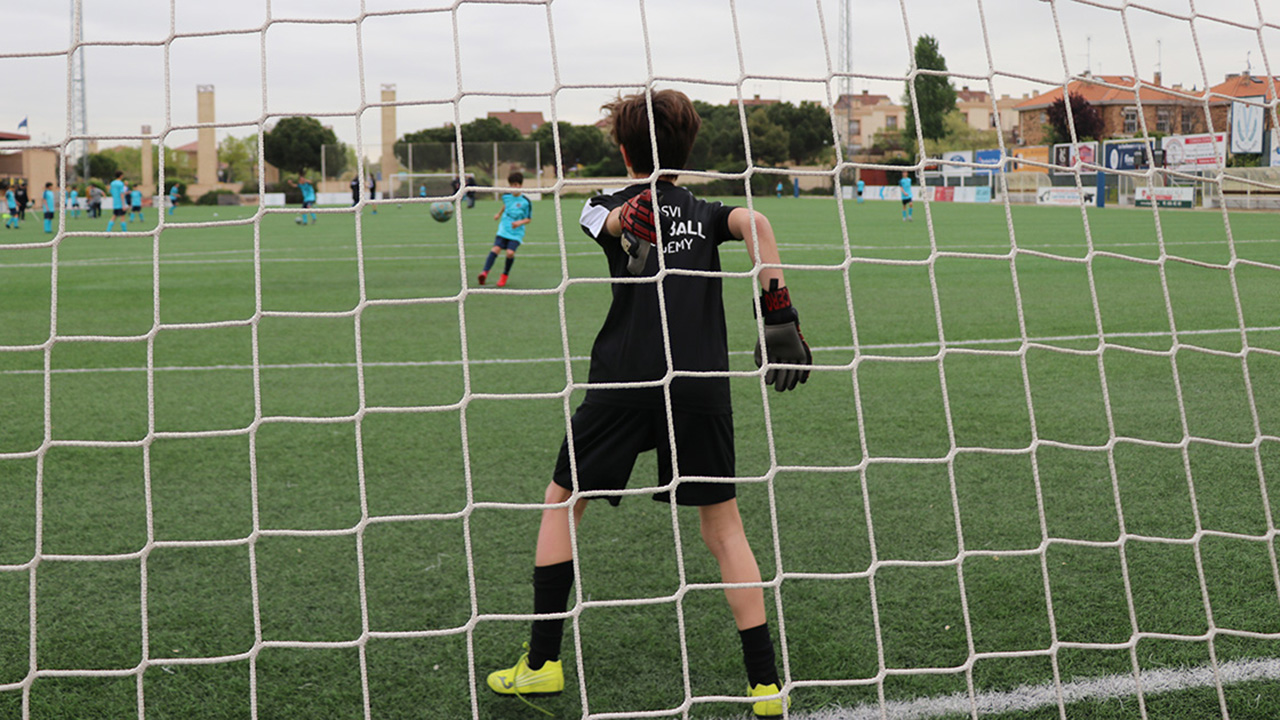 The importance of leadership and work ethic at Casvi Football Academy
The very essence of Casvi Football Academy's success is to instil leadership and work ethic in its teenage players. To this end, the High Performance School Casvi Football Academy has developed a comprehensive programme to foster team spirit, responsibility and commitment to the sport. Leadership and work ethic are fundamental to the personal and sporting development of young footballers, and Casvi Football Academy has proven to be a role model in this regard.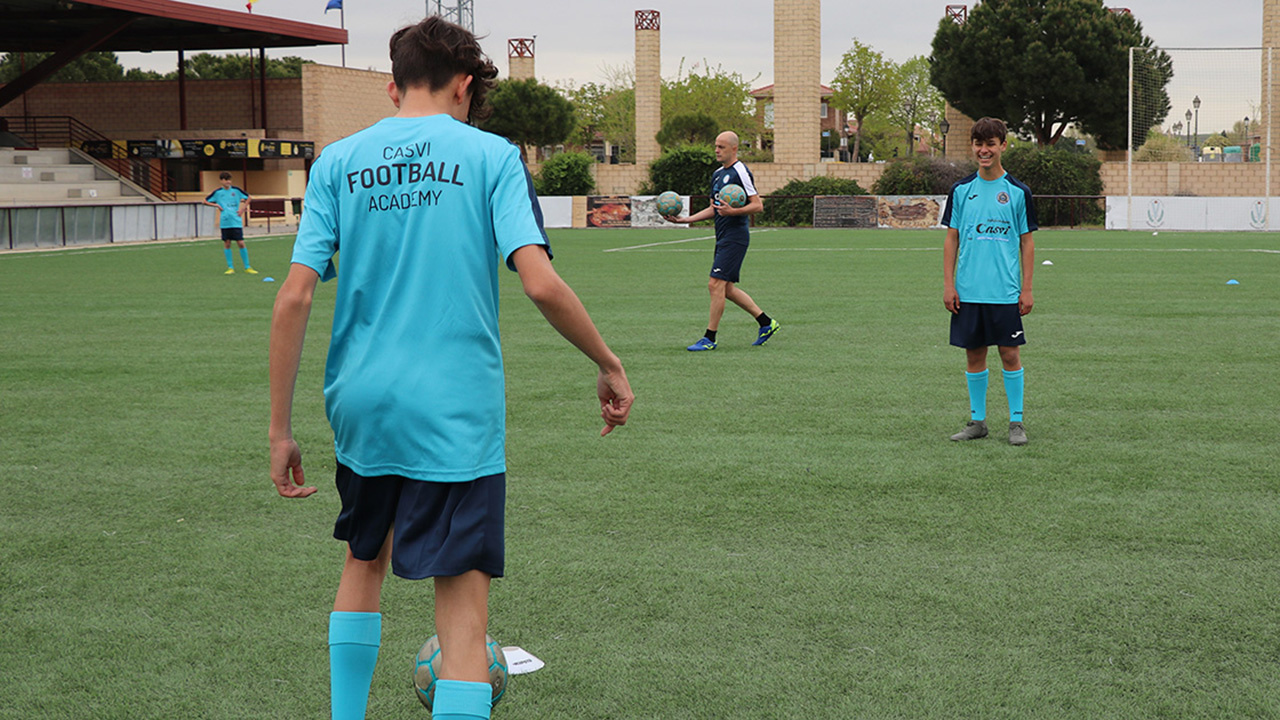 Leadership as a foundational pillar
Casvi Football Academy understands that leadership is an essential skill both on and off the pitch. Leaders are those who inspire and motivate their teammates, creating a positive and collaborative environment. To foster leadership in its teenage players, the academy has designed a comprehensive approach based on the following strategies:
1. Communication skills training
The ability to communicate effectively is a fundamental attribute of a leader. Casvi Football Academy offers its players specific training to improve their verbal and non-verbal communication skills. They learn to express their ideas clearly, listen to their teammates and resolve conflicts constructively.
2. Empowerment and decision-making
The academy fosters the empowerment of its players, giving them the opportunity to actively participate in team-related decision-making. From the choice of on-field strategies to decisions about extracurricular activities, young people are encouraged to take responsibility and lead with determination.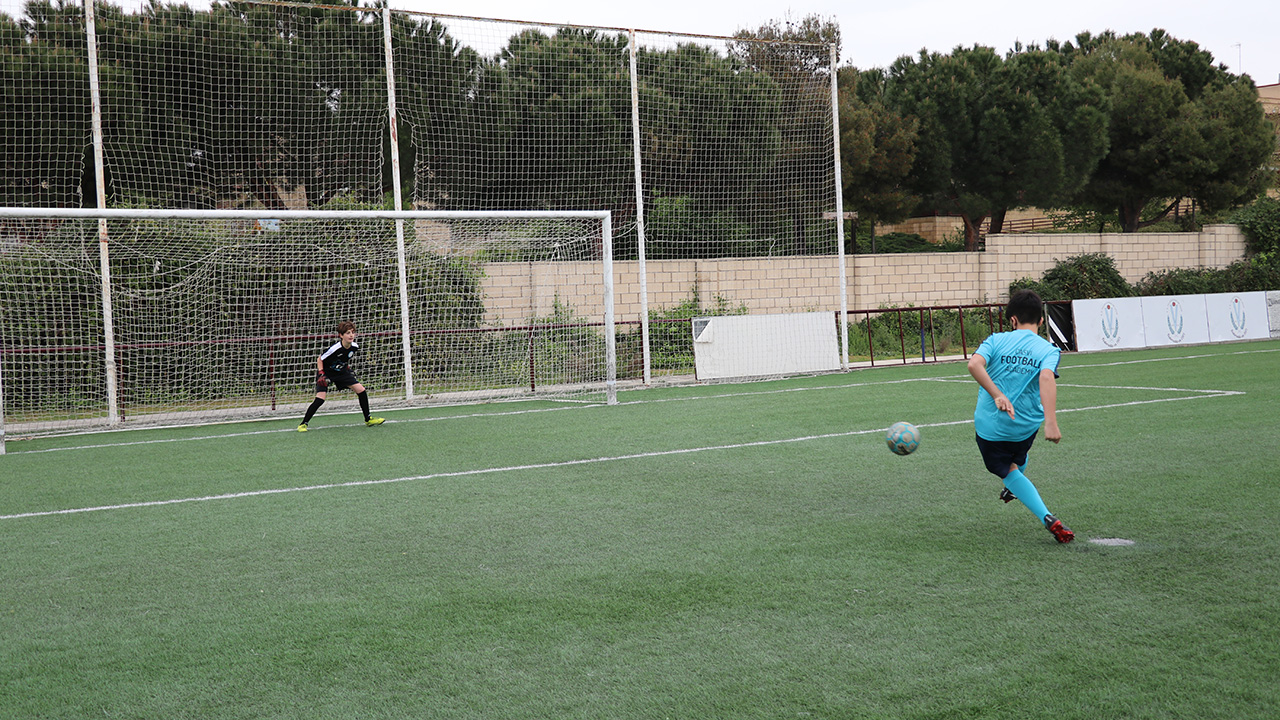 Work ethic as a driver of success
Work ethic is one of the pillars on which Casvi Football Academy has built its success. The values of effort, perseverance and dedication are instilled in every aspect of coaching and training (both at Casvi International School Villaviciosa and Casvi International American School). The following are examples of how the academy promotes work ethic among its teenage players:
1. Intensive and personalised training
Casvi Football Academy stands out for its intensive and personalised training. Each player receives individual attention to improve their technical and tactical skills. The coaches constantly motivate the youngsters to do their best and push their own limits.
2. Physical fitness programmes
Physical conditioning is a crucial part of success in high performance football. The academy has developed physical training programmes designed to improve players' endurance, strength and agility. This rigorous physical preparation reinforces work ethic and discipline.
3. Team building activities and exercises
Casvi Football Academy understands the importance of team spirit to achieve success in sport. Through various activities and drills, the academy fosters collaboration, camaraderie and respect among players.
4. Pair and group work exercises
During training sessions, specific exercises are carried out that require players to work in pairs or groups. These dynamics strengthen relationships between teammates and promote mutual trust.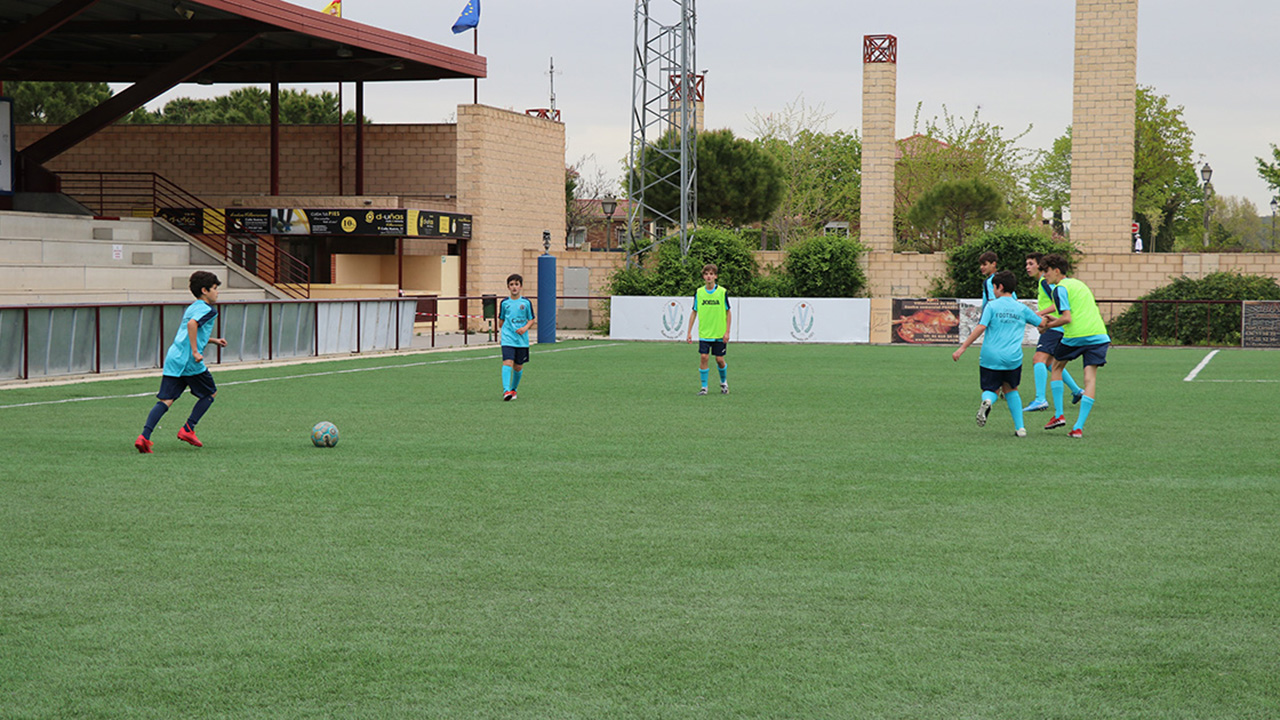 5. Promoting responsibility and commitment
Responsibility and commitment are fundamental values for the integral development of teenage players. The academy ensures that every young person understands the importance of these values both in sport and in everyday life.
6. Compliance with schedules and tasks
Casvi Football Academy emphasises the importance of adhering to schedules and tasks. Players learn the importance of punctuality and organisation to achieve their goals.
7. Participation in social and community activities
In addition to training and competitions, the academy encourages its players to participate in social and community activities. This helps develop a sense of responsibility towards the community and reinforces their commitment to wider values.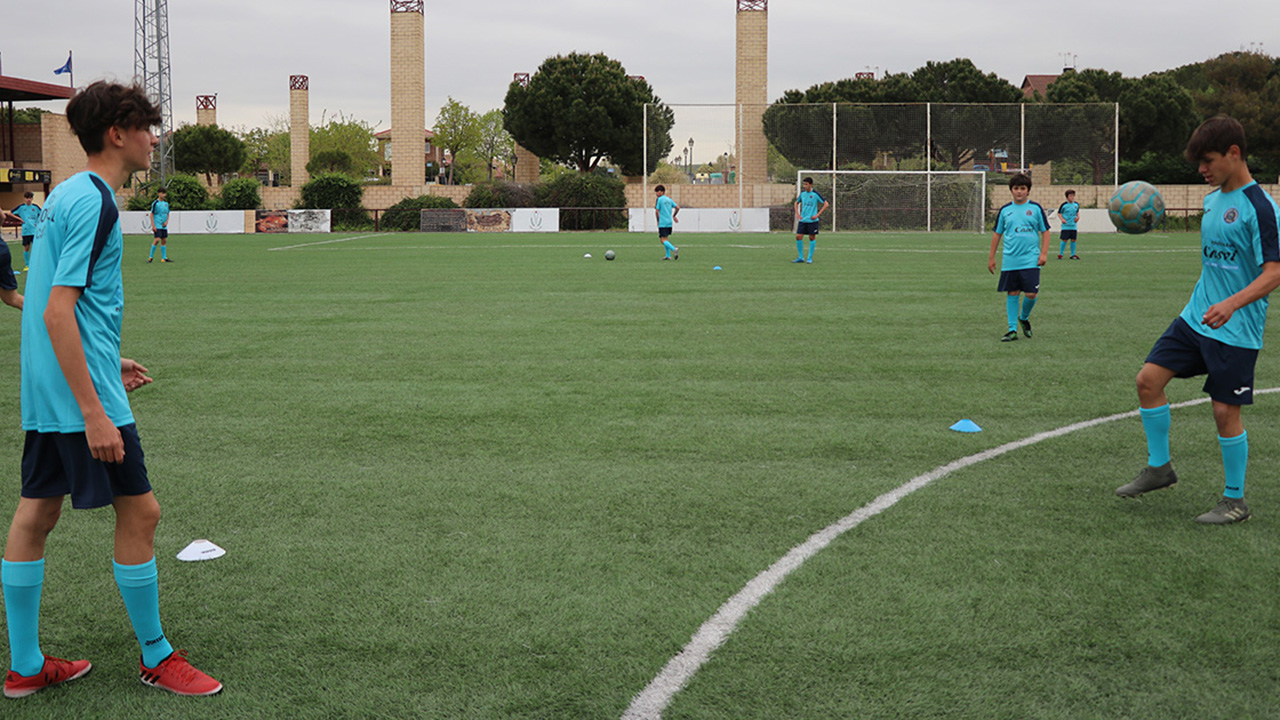 Holistic approach to leadership and work ethic
The importance of leadership and work ethic at Casvi Football Academy is undeniable. Through a comprehensive and strategic approach, the academy has succeeded in instilling core values in its teenage players, enabling them to excel both on the pitch and in life. Casvi Football Academy is a clear example of how a focus on leadership, work ethic and values can make a difference in the development of future football stars