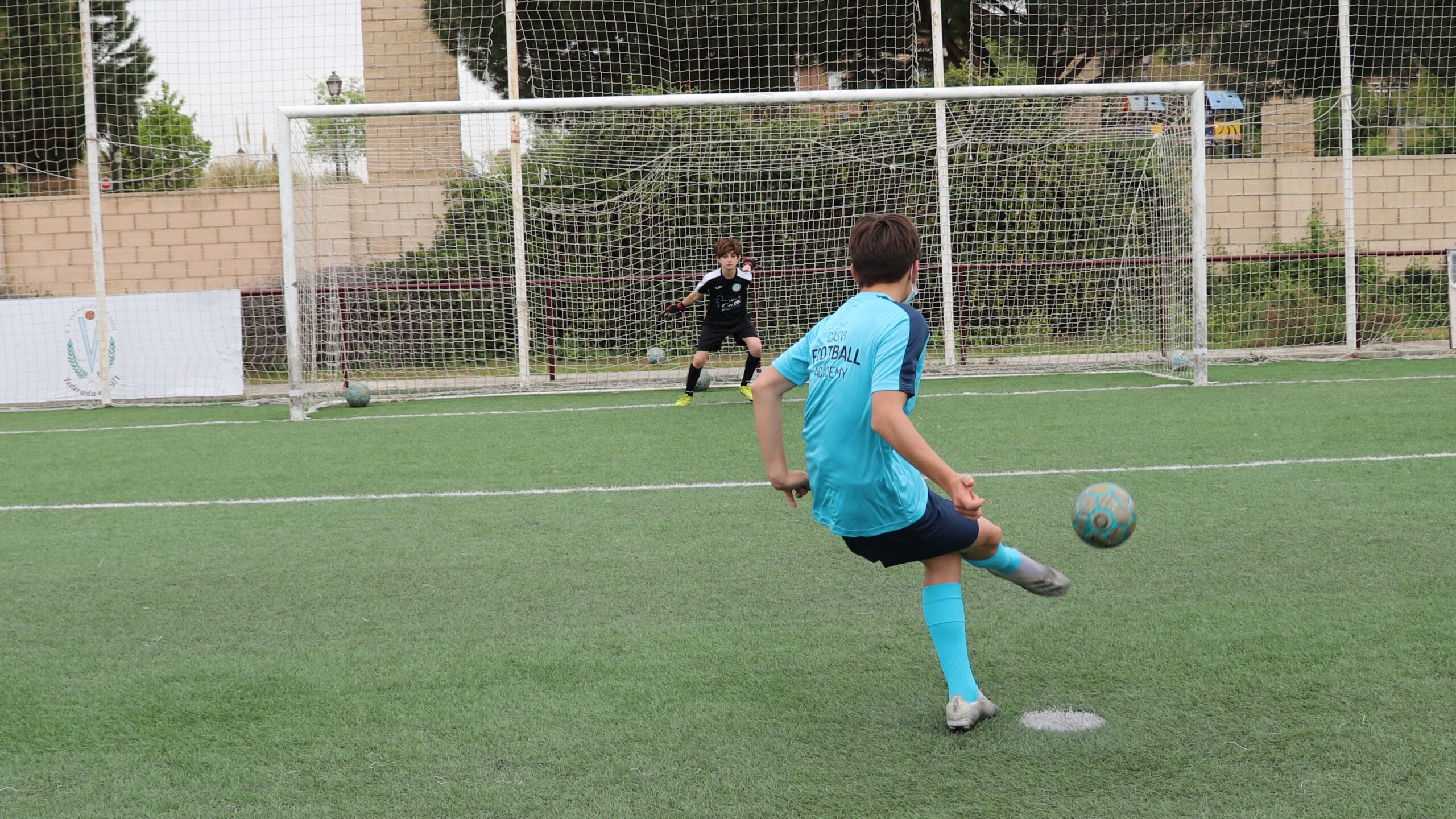 Emotional intelligence in sport for children – Casvi Sport Academy
Emotional intelligence in professional sports for children
To be an elite soccer player it is necessary to work on many aspects at the same time. A great player is not only physical power, speed or skill, he must also develop other factors such as mental to improve his performance. That is why, in our high performance soccer academy, we consider sports psychology an aspect almost as important as the physical one, and we have our own methods to enhance it.
Emotions influence the athlete's behavior during competition and it is essential to control them in order to achieve excellence. Sports psychology is in charge of analyzing the emotional behaviors of the members of a team and solving any type of problem related to emotional intelligence.
The importance of emotional intelligence in sports psychology
The concept of emotional intelligence is relatively modern. It emerged in 1995 with the publication of the book "Emotional Intelligence", by Daniel Goleman, but it is not until 2001 when this term begins to be used in sports environments and already in the decade of 2010 some techniques begin to be used in professional sport. It is based on four fundamental aspects:
Self-awareness: detecting our emotions and feelings.
Self-motivation: always have a goal in mind and move towards it overcoming setbacks.
Empathy: to put oneself in the other person's place.
Relationship with others: knowing how to communicate our emotions and feelings and being respectful of others.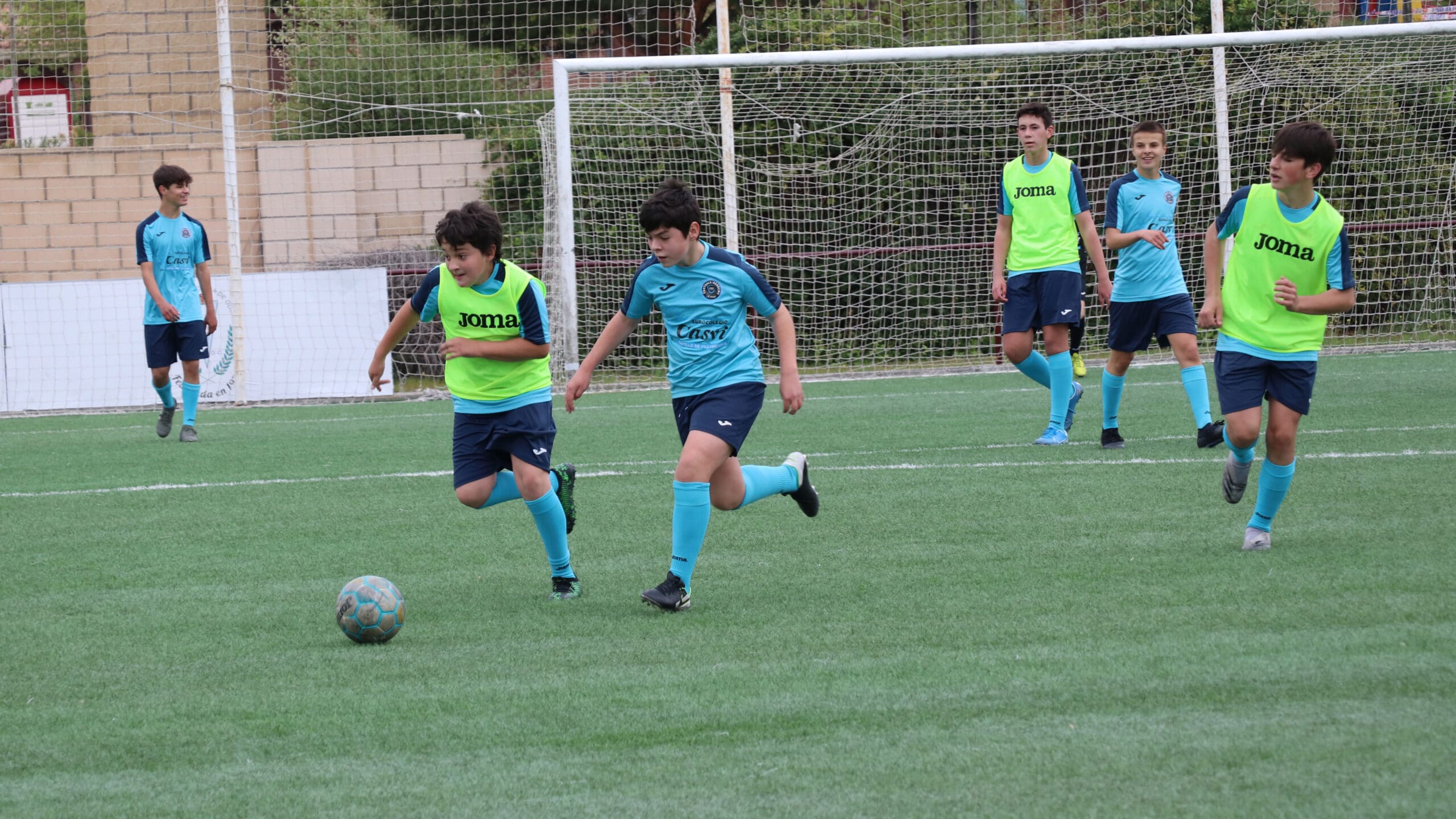 These four aspects well applied to a team sport such as soccer can make an important difference with respect to the rival, since nowadays it is the small details that tip the balance to one side or the other and the psychological aspect is undoubtedly increasingly important in high competition soccer.
Emotions in elite soccer
Overcoming negative emotions, such as defeat in a match or a controversial referee's decision, for example, is fundamental in the player's performance and emotional processes, hence the importance of having a professional specialized in sports psychology on staff, especially at ages 12 to 16.
Stress produces emotional blockages that directly affect the physical and mental state of the player. If one or more players have not properly managed a negative emotion can affect the rest of the group, hence it is essential to properly control stress and anxiety to try to ensure that all players have an optimal emotional level.
Every athlete must perfectly manage motivation, detection and self-regulation of emotions, empathy with teammates and opponents and also have a high level of emotional intelligence to know how to manage all these factors quickly and effectively. That is why it is so important to neutralize or, at least, to redirect as soon as possible the emotions that do not add up.
Our sports psychologist teaches children techniques to learn how to concentrate, relax and visualize the best situations on the field of play before competitive matches. As we have said, in professional soccer not only physical and tactical condition must be trained, but also the psychological condition must be prepared to raise the level of the team and overcome the opponent.
Advantages of applying emotional intelligence in soccer
At an early age, a good management of sports emotional intelligence undoubtedly prevents the early abandonment of many children who fail to overcome the pressure of competition. In addition, it provides an increase in performance and a constant progression of the player, improving his conditions and his ability to compete at the highest level.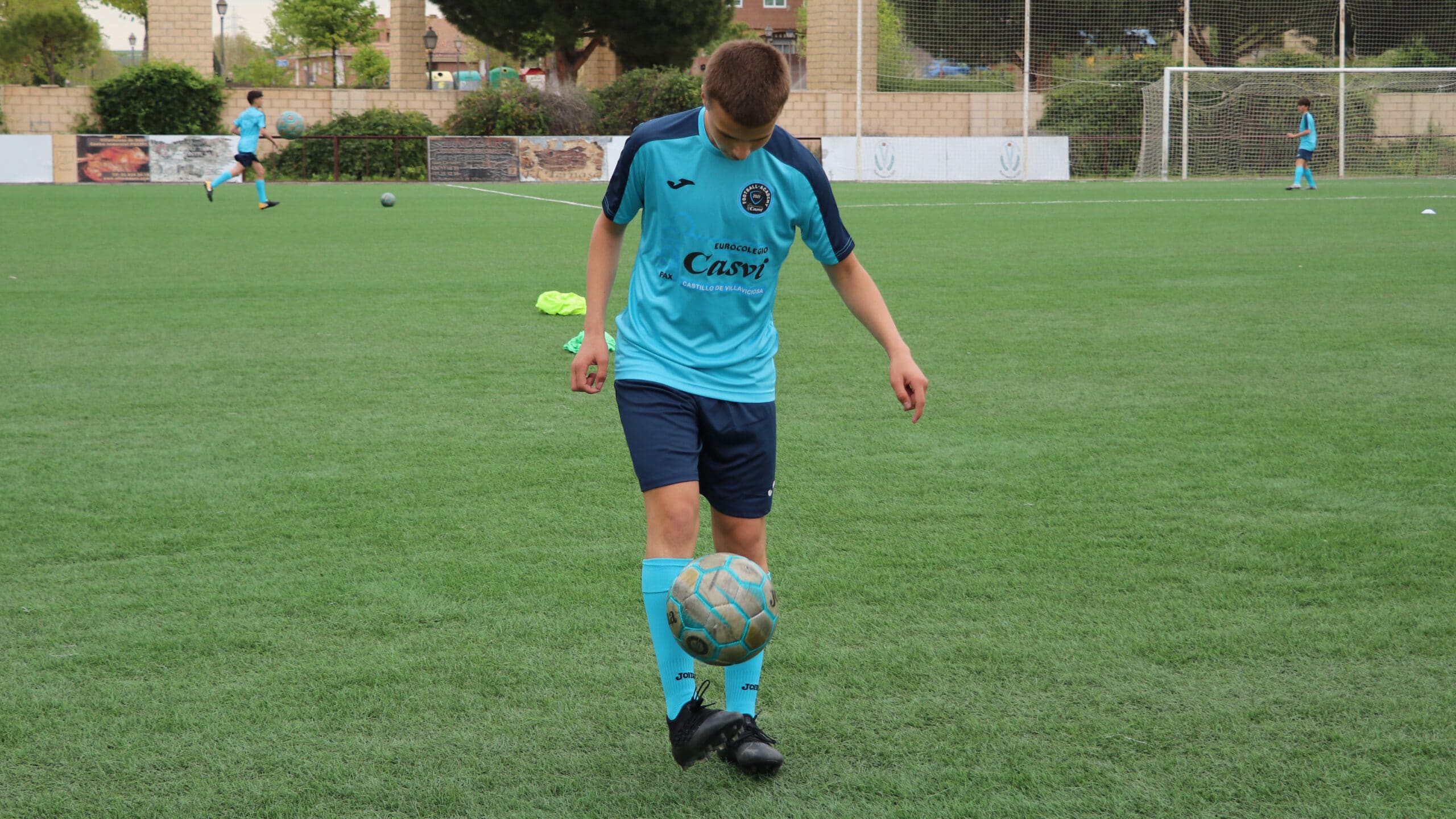 Developing this quality is essential to become a top player and compete in the major leagues. Let's see the main benefits of emotional intelligence in a professional children's team:
It improves leadership skills and the achievement of objectives.
It improves the level of competitiveness and teamwork.
Children identify with sports values.
Detects negative emotions and offers tools to overcome them.
Helps to disconnect after training and games.
Improves eating habits and time organization.
Improves social relationships inside and outside the team.
It helps to understand the game at a tactical and technical level.
As we can see, there are many benefits of sports psychology and emotional intelligence applied to sport. In our high performance soccer academy we know this and we have the best professionals to teach children to manage their emotions and compete as elite players.
With the techniques they will learn in our facilities they will be able to overcome adverse situations and contribute their bit to the team's victory. Contact us to resolve any doubts or queries.