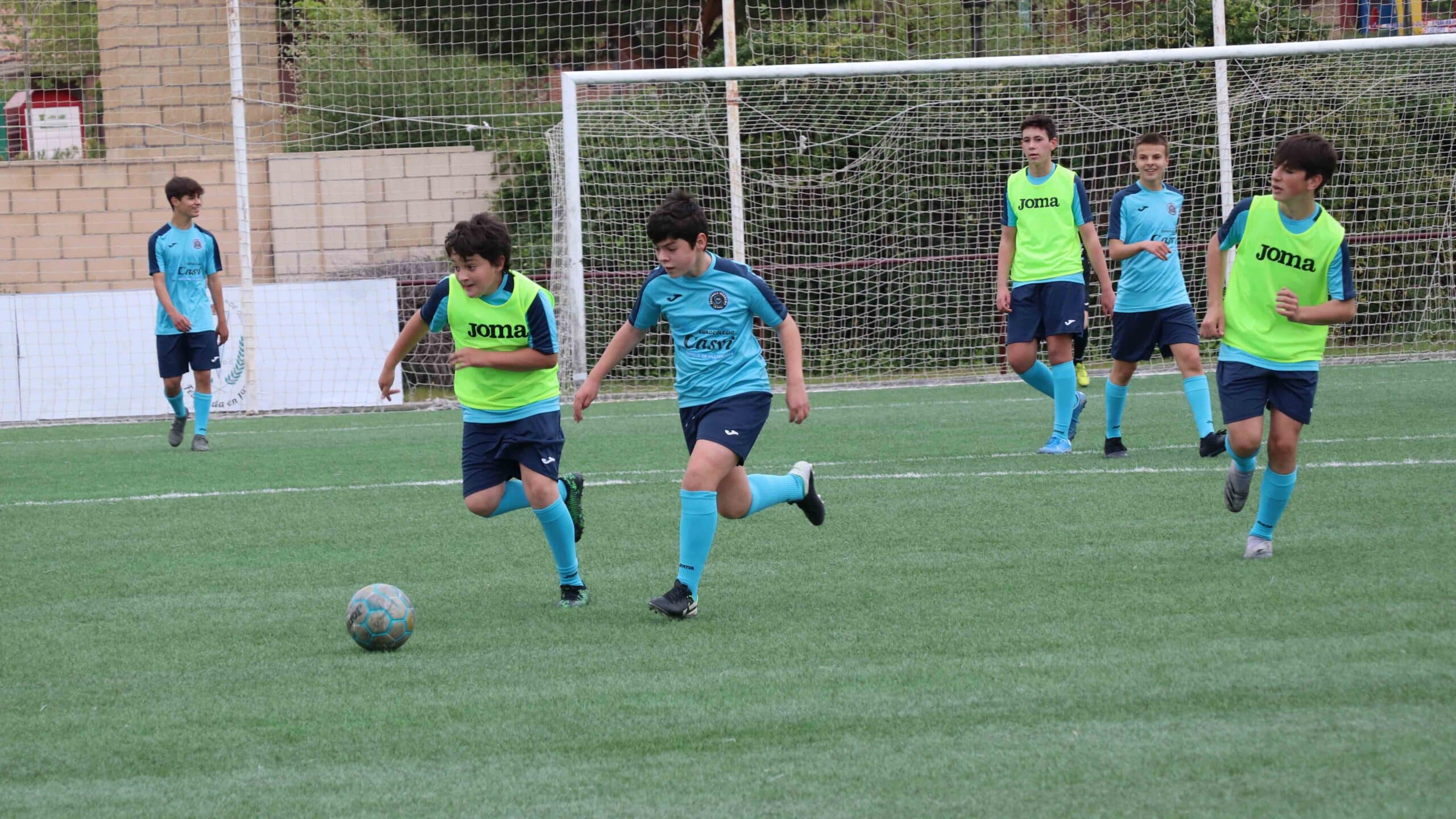 CFA TODAY: One-two situations
In the methodology of Casvi Football Academy we give a lot of importance to the improvement of more specific aspects, in moments without the ball of the players, that will make them grow individually and collectively at a defensive level. In this video you can see how it is possible to mechanize one-two situations with a very simple technical figure, helping the player to identify these actions, in an automatic way, in real match situations.
Work methodology at Casvi Football Academy
It is a comprehensive methodology for the improvement of sports, psychological or professional skills that differ in the following aspects:
TRAINING. Its methodology revolves around the competition, based on an annual model in which the contents are organized progressively in intervals of 4-6 weeks. The contents are based on the improvement of technique, tactics, physical preparation and sports psychology. From there, the objectives are distributed through weekly microcycles structured according to the competition, the academic part and specific training.
PHYSICAL PREPARATION. In order to achieve the optimal moment of form, the Casvi Football Academy focuses on the improvement of physical abilities such as strength, agility or coordination, as well as on the prevention of injuries. Throughout the course, initial and control tests are carried out, which allow the training loads to be adapted according to the needs of each individual.
PSYCHOLOGICAL PREPARATION. Casvi Football Academy is convinced that technical, tactical and physical abilities can have their maximum development if the person has sufficiently developed and evolved psychological skills. The more competent a player is in his psychological skills, the more performance he will be able to obtain from his tactical, technical and physical abilities.
COMPETITION. It is the tool that allows us to measure the true value of a soccer player, since it reflects the player's capacity to assimilate all the work done at the Football School in Spain, as well as his capacity to transform it into performance on the pitch. That is why it has a very important weight within the planning of Casvi Football Academy.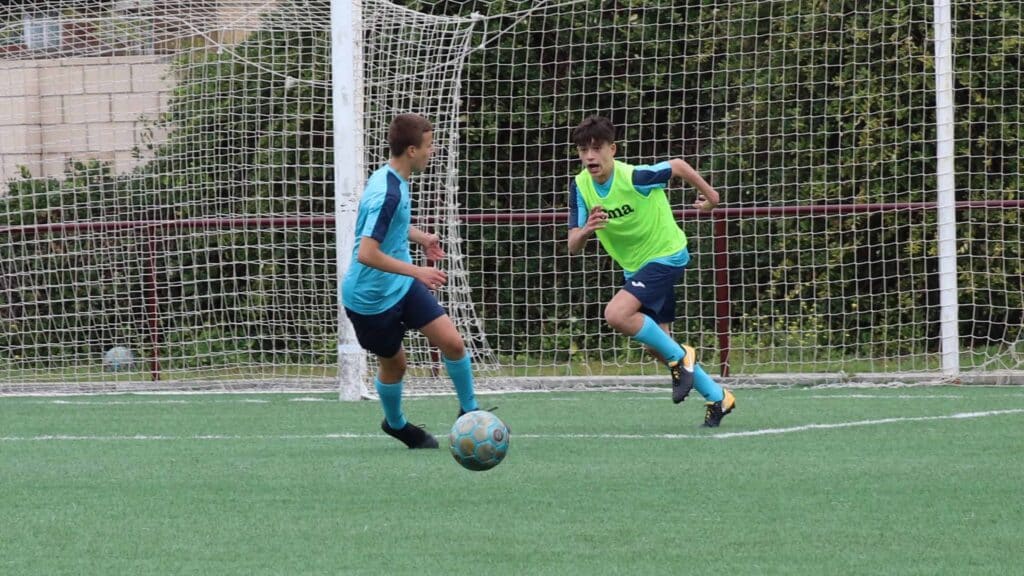 SPECIALIST COACHES. In order to achieve soccer excellence, the Casvi Football Academy model includes specific training sessions led by former First Division professional players. They do so under the following formats:

Technique, tactics and the constant relationship that exists between them are worked on at the beginning with more analytical tasks, to progress towards more integrated tasks.
Collective training by lines of play.
Individual training by specific positions within the field of play.
Tactical talks using video recordings of training sessions or own or professional teams' matches for a better understanding and comprehension of the game.