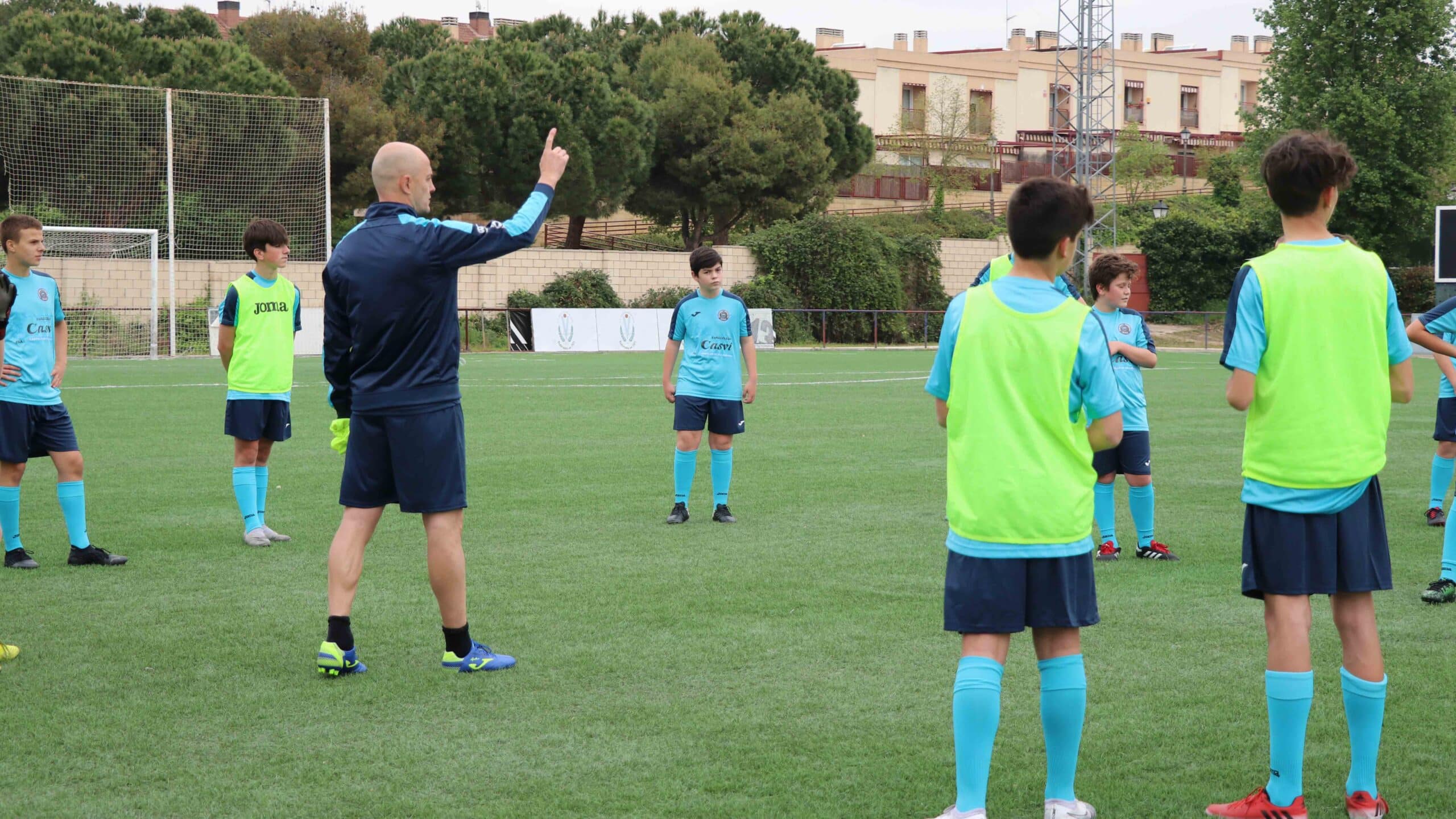 CFA TODAY: Oriented controls
In today's soccer, where you rarely find a team that allows you to play without being under pressure, having players who dominate different types of oriented controls, will allow us to play with a high pace and that our moments with the ball are much more efficient.
In this video we can see how in Casvi Football Academy we work in an analytical way to improve these oriented controls. This is a fundamental quality to eliminate close opponents and to accelerate our positional play in an efficient and safe way. In it, body profiles and contact surfaces are going to be very important.
How to perfect your technique at Casvi Football Academy
In recent years, soccer has become a very demanding sport that has led to an increased focus on how critical it is to prepare and train players to successfully cope with the demands of matches. An ability that is achieved through training.
A tendency that is taken up by the Casvi Football Academy model, which understands that "what we want to happen in the match, the player must first experience it in training".
It is common that coaches often focus their attention on general aspects related to the game model and forget about more specific aspects that make each player a specialist of his position on the field (or a specialist of these oriented controls on which we have focused).
Therefore, it is important to understand that in the ages in which this High Performance Soccer School works (12 to 16 years old). It is the ideal moment to guide the "young player" towards this physical and technical-tactical specialization by positions. All this while working on creativity, correct decision making and understanding of the game in a global way, in addition to the service to the team.
Value of specific training to improve oriented controls
In Casvi Football Academy it is considered transcendental to complement the training with additional sessions. This sessions allow giving importance to those more specific aspects within the game model that has been decided for this Professional Football Academy.
"Such specificity in training will be able to work on the basis of technical-executive, tactical-decisional improvement and the physical conditions of the needs and demands of specific positions. This tool is essential for the improvement of the players within their training and development process. As well as a key piece to get the best possible performance out of their qualities", adds the former First Division player, Nano Rivas, ambassador of Casvi Football Academy.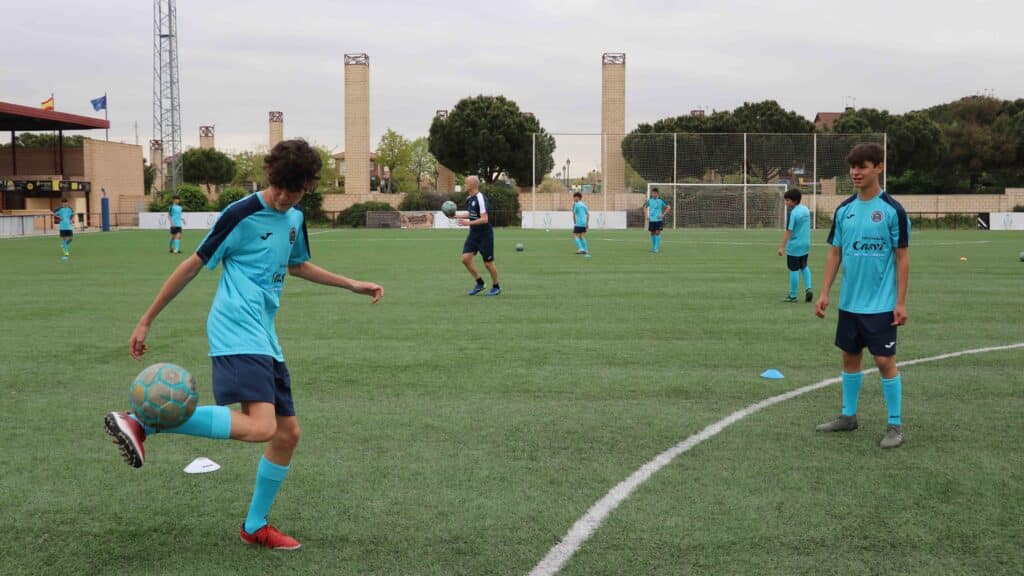 Specialist Coaches as a cornerstone of training sessions
For specific training sessions, the Casvi Football Academy has created the figure of Specialist Coaches. Former professional players who have experienced the elite in recent soccer and who, in addition, have been trained as coaches and have sufficient knowledge and experience to transmit these concepts.
Having the regular presence of these specialist coaches is a guarantee of learning for the players of this High Performance Soccer School, which will bring them closer to professional soccer.