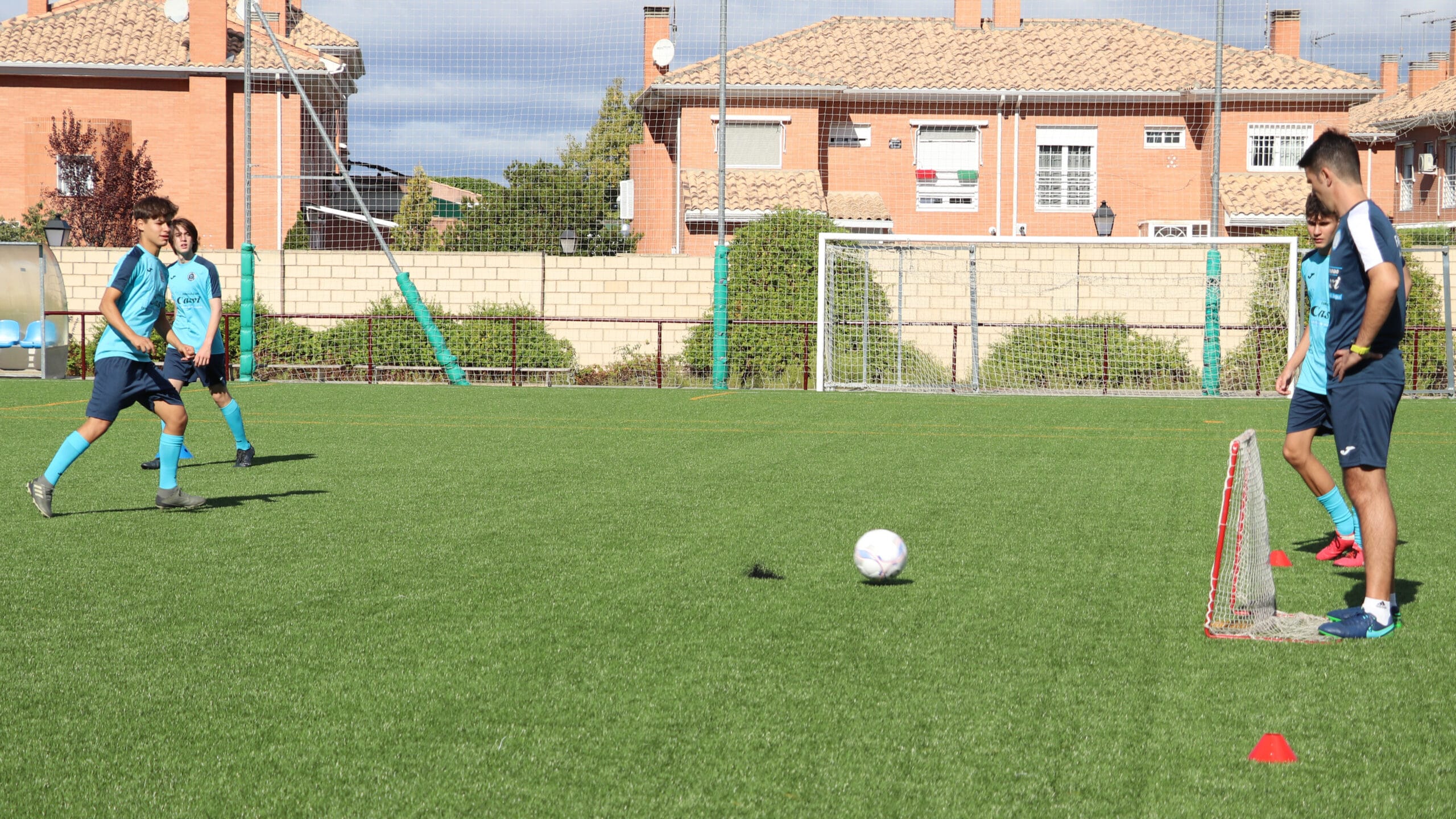 Working week at Casvi Football Academy
Academic excellence and high sporting performance with Casvi and CFA
In the Casvi Group of Schools we have been accompanying young people in their academic, sporting and life education for more than 30 years. We do so from the conviction that education is an agent of change that makes a better society possible. Always a standard bearer for sports education, the creation of Casvi Football Academy (CFA) is a further step forward for our institution. Our High Performance Football Academy is integrated, as a perfect whole, into the Casvi educational project. But how do high sporting performance and academic excellence merge in practice? What does a working week at the Casvi Football Academy consist of?
Academic excellence at Casvi Football Academy
Casvi Football Academy offers all the necessary tools to achieve international academic excellence and the maximum development of young people's football potential at the highest level. It also helps to foster leadership, teamwork and personal relationships in our students. And it allows, with all this, an improvement in self-esteem and personal security.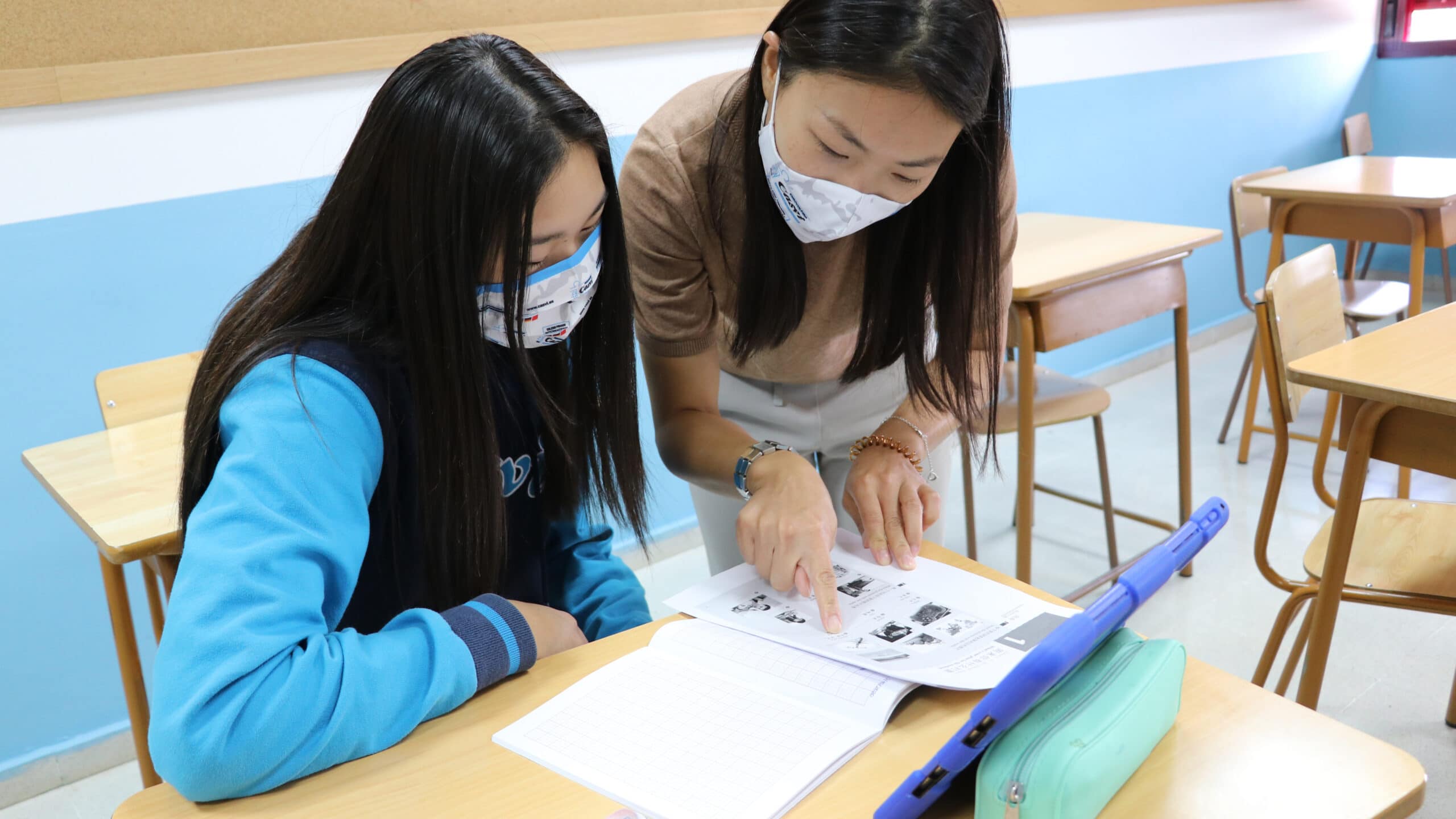 Experience has shown us how important it is for a professional athlete that sports training and academic training go hand in hand. And in the search for academic excellence, at Casvi, we offer our players the possibility of following the prestigious International Baccalaureate Programme. They can do so by choosing between two modalities:
High sporting performance at Casvi Football Academy
Casvi Football Academy is a High Performance Football Academy aimed at boys and girls aged between 12-16 years old, who want to live a unique experience in every way.
And to achieve sporting excellence, we have our own methodology, developed based on the experience of the Academy's director, Nano Rivas. A former professional player in the Spanish First Division and the Chinese League, Nano is accompanied by a technical staff of excellent quality and professional experience of the highest level.
This is a comprehensive work methodology that aims to maximise the sporting performance of our players. To do so, we train all the variables involved in football, related to technical, tactical and game comprehension skills. In addition to physical and psychological skills.
The Casvi Football Academy method: working cycles
For the development of all skills, the method is structured according to different models. The planning is broken down into weekly training, physical preparation, psychological preparation, nutrition and competition.
This sporting methodology, with its corresponding work cycles, is perfectly compatible with the academic timetable. Flexibility is a maxim. The aim is to adapt to the needs of the students and to find the perfect balance between their academic and sporting development.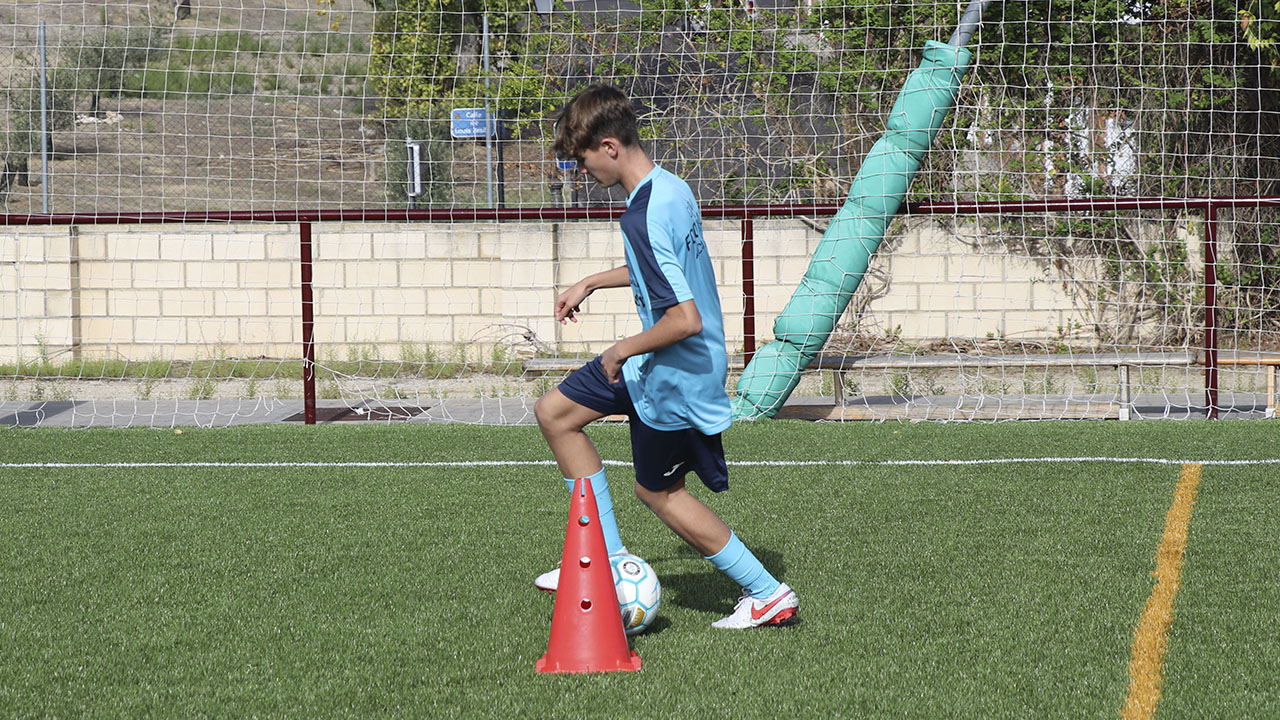 The work cycles are also marked by the competition periods and their design is always defined in advance. However, they can also be subject to adaptations, depending on the two previous factors.
Thus, the controlled and programmed sports work allows the youngsters to be introduced, from the very first moment, to the systematic and rigorous way of working in a professional club.
Life experience at Casvi Football Academy
Finally, we cannot forget that at Casvi Football Academy we are looking for more benefits that accompany the personal development of young people. We want the life experience of studying in Spain, in an international school, and training in a High Performance Sports Academy, to become a way of life. Thus, Madrid, as the capital of Spain and a city representative of European culture and world football, contributes to the personal development of our young people, everything necessary for them to open up to a full cultural and educational experience.