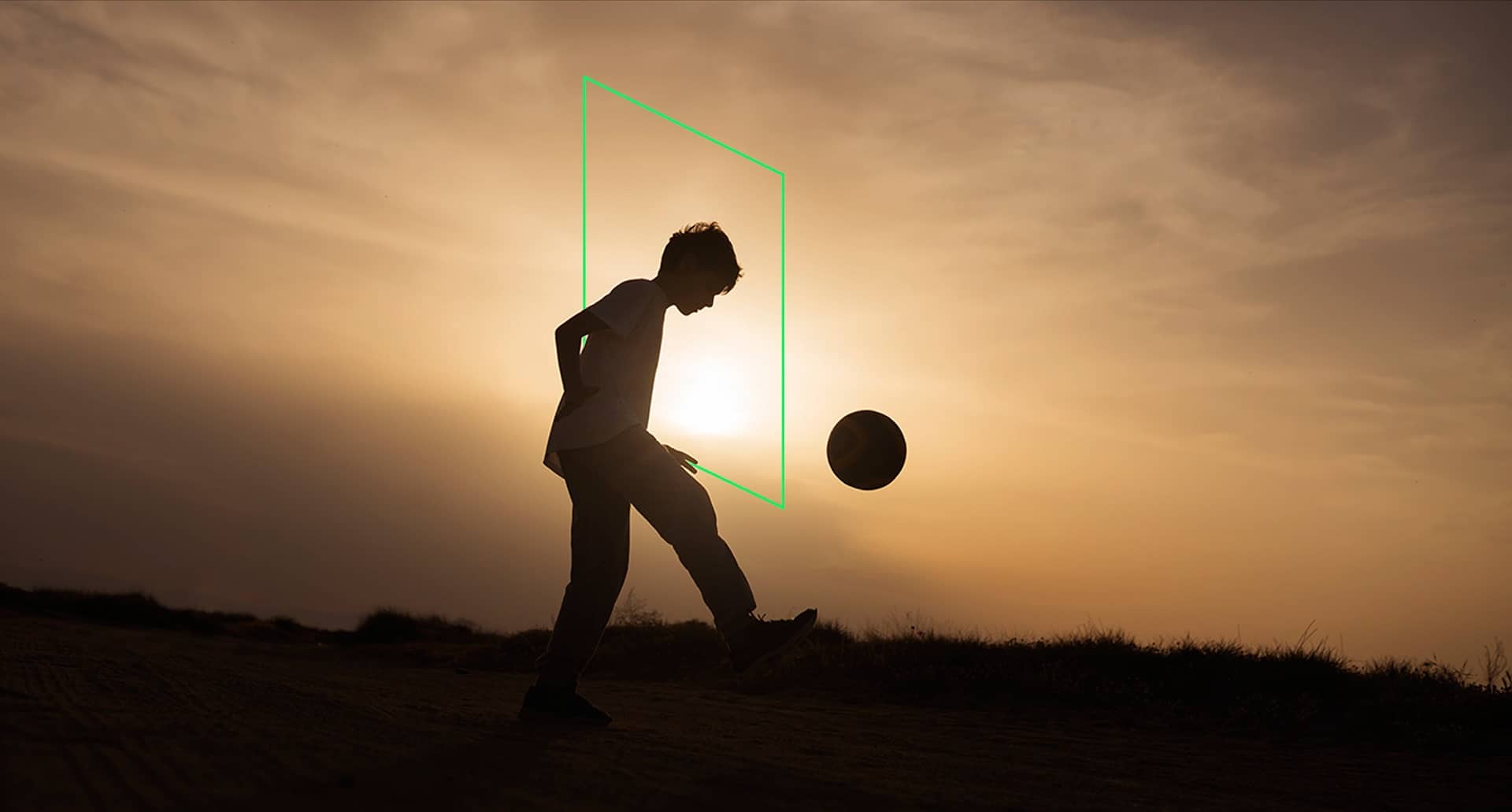 Casvi Football Academy and Gate of Football join forces in solidarity
In the Casvi Group of Schools, we have always been aware of our commitment to the integral education of our students. It is here where social commitments and education must occupy a central place.
Since the beginning, we have collaborated with different NGOs. However, it wasn't until 2006 that the foundations of the Casvi Foundation were laid. The aim of the Foundation was to involve our entire Educational Community in order to carry out works for the common good, aiming at helping the poorest sectors of society both nationally and internationally.
For more than 15 years, we have been developing and collaborating in solidarity projects in which we have managed to educate our students in values and discover a reality with which we must all show solidarity.
Another fundamental pillar of the Casvi Group of Schools is sports. The values integrated in sports help promote the growth of our students. Casvi Football Academy achieves this by creating a space where we can continue to unite sports and education in an international environment.
Our objective has always been, and will always be, to continue generating contexts that allow us to unite Casvi with all those initiatives that seek to help those most in need. In particular, we help children in other parts of the world who are in a situation of social exclusion. As such, we have taken another step forward in our social area. We collaborate with Gate of Football, a non-profit foundation that has been developing projects aimed at helping the most disadvantaged young people for years. Our Sports Director, Nano Rivas, is a member of this organization.
Gate of Football was created by ex-footballers Keko Martinez and Juan Povedano, and it is mainly made up of football players and coaches who themselves have experienced first-hand being taught a variety of values such as effort, discipline and teamwork. Being aware of what football has meant in their lives, they have felt the need to transfer it to the most defenseless, supporting the Foundation with their participation and active presence. "Football is our weapon to fight in this peaceful war to help the most vulnerable children," says Keko Martínez, its co-founder.
Gate of Football has projects in two countries:
In Thailand, the organization works with three schools and integration centers where it takes in more than 95 children aged between 10 and 17 at risk of social exclusion. To do so, the foundation has its own team and methodology, made up of psychologists, educators, and coaches, both Spanish and local.
In Spain, Gate of Football joined the sports and solidarity project of Club Atlético Pan Bendito in Madrid, a project of the well-known artist Juan Manuel Montilla, "El Langui". The aim of this club is to give scholarships to all those young people without resources in the Madrid neighbourhood of Pan Bendito, offering them the opportunity to form part of a federate football team.
For Casvi Football Academy, it is another step forward in its global vision of education. "Being able to collaborate with Gate of Football is another incentive in the development of our Football Academy where, apart from combining sport and academic training, we will be able to join forces in a project as beautiful and exciting as Gate's, where the aim is to provide the most disadvantaged young people with different opportunities throughout their childhood and adolescence", concludes Nano Rivas, its sports director.