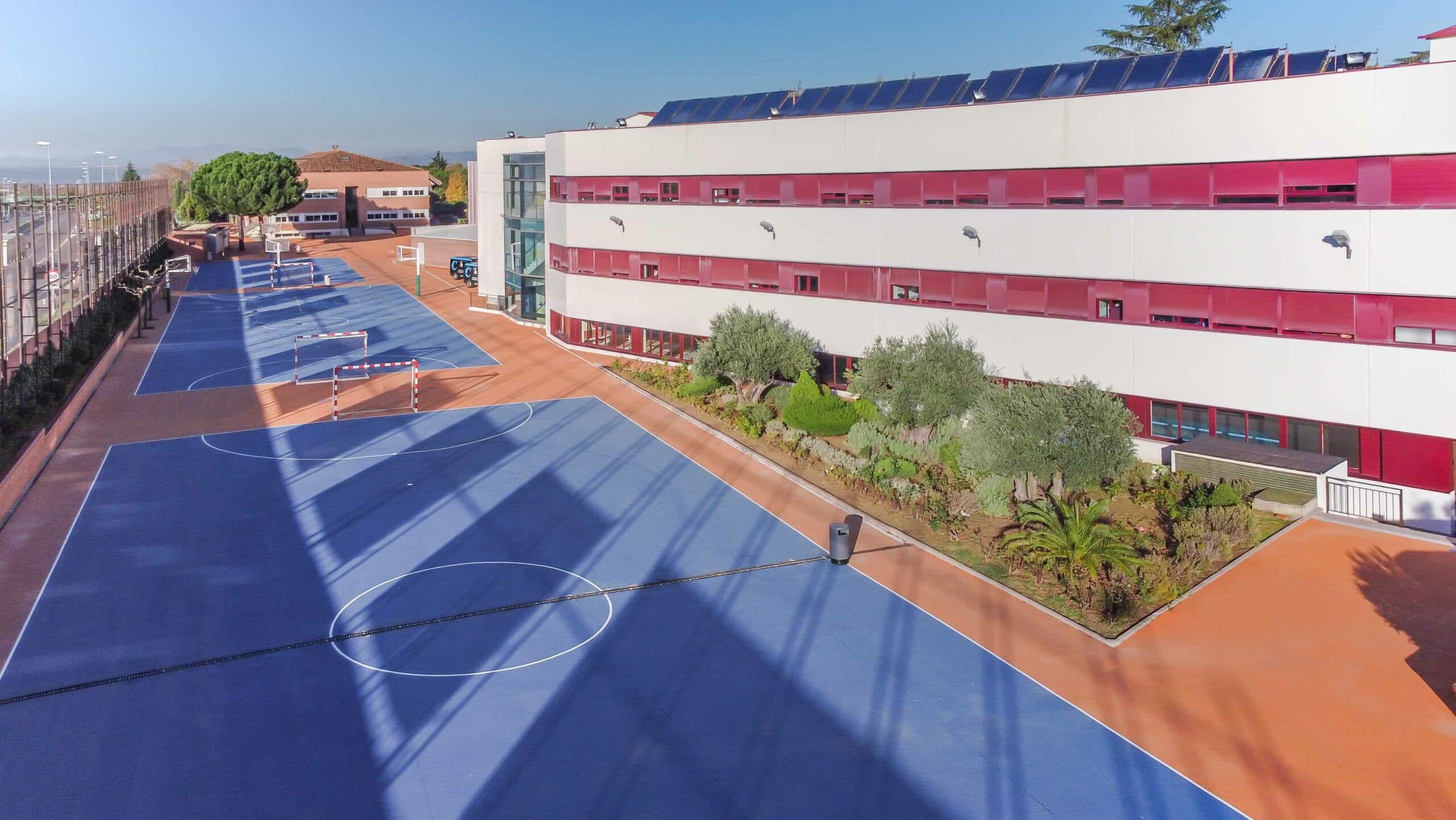 Casvi recognised among Europe's 100 Best IB Schools
It has been the prestigious academic consultants "IB Educations Advisors LTD" who have taken the decision to include us in the list of the 100 best IB (International Baccalaureate) schools in Europe.
It should be remembered that during this same year 2021, we have also been included in the Ranking of the "100 Best Schools in Spain" of the newspaper El Mundo. In addition, we have improved our ranking by five places compared to the previous year. We have also been awarded nationally by the newspaper La Razón, in the category of "Educational Quality". We have been recognised among the 100 Best Schools in our country for our Educational Method, Language Level and Teaching Quality, according to the newspaper El Español. And included in the list of "50 Best Schools" by the prestigious magazine Forbes.
Being recognised among the 100 best IB Schools certifies us as an educational centre of reference on a national and international level. And it consolidates a historic year for our school.
What is the International Baccalaureate?
It is an organisation of world schools that promotes a curriculum framework that is not just a syllabus.
The IB metodology prepares students for life by confronting them with real-life situations from an early age.
It stimulates their curiosity for research by offering an individualised education.
Also, it encourages them to think independently and to be the drivers of their own learning. It encourages critical thinking and self-discipline, which will help them to be prepared for the future as adults.
It helps them to become more aware of cultural differences by learning new languages. This enables them to relate to others in a more globalised and rapidly changing world.
Why is Casvi among the top 100 IB schools in Europe?
At Eurocolegio Casvi International Private School we raise the goals of the International Baccalaureate to the highest level. "From the tender age of 3 we face challenges in musical and plastic arts, sport, robotics, drama… Working collaboratively and applying learning as the culmination of the processes, to real situations and contexts". This is explained by Juan Luis Yagüe, headmaster of our school, who is also proud of Casvi's inclusion among the 100 best IB schools in Europe.
In addition, all this is possible because Eurocolegio Casvi International Private School is among the few schools in Spain that has implemented the three International Baccalaureate Programmes (Continuum of IB Programmes). The PYP in Infant and Primary Education; the MYP in Secondary Education; and the Diploma Programme in Baccalaureate. "In this way, we have the opportunity to model the attributes of the IB profile from the age of 3," he adds.
Teaching approaches in Casvi
At Casvi we develop teaching and learning approaches which, throughout the PEP and PAI Programmes, turn students with different abilities into candidates prepared to take the demanding Diploma Programme. A programme that is recognised all over the world and opens the doors to the best universities in the world. The destination our students desire. In recent years, many students have chosen to study at universities outside our country. For example, London College of Fashion (VAL), Manchester University, Linderwood University, Oxford Brookes and Lancaster University are some examples.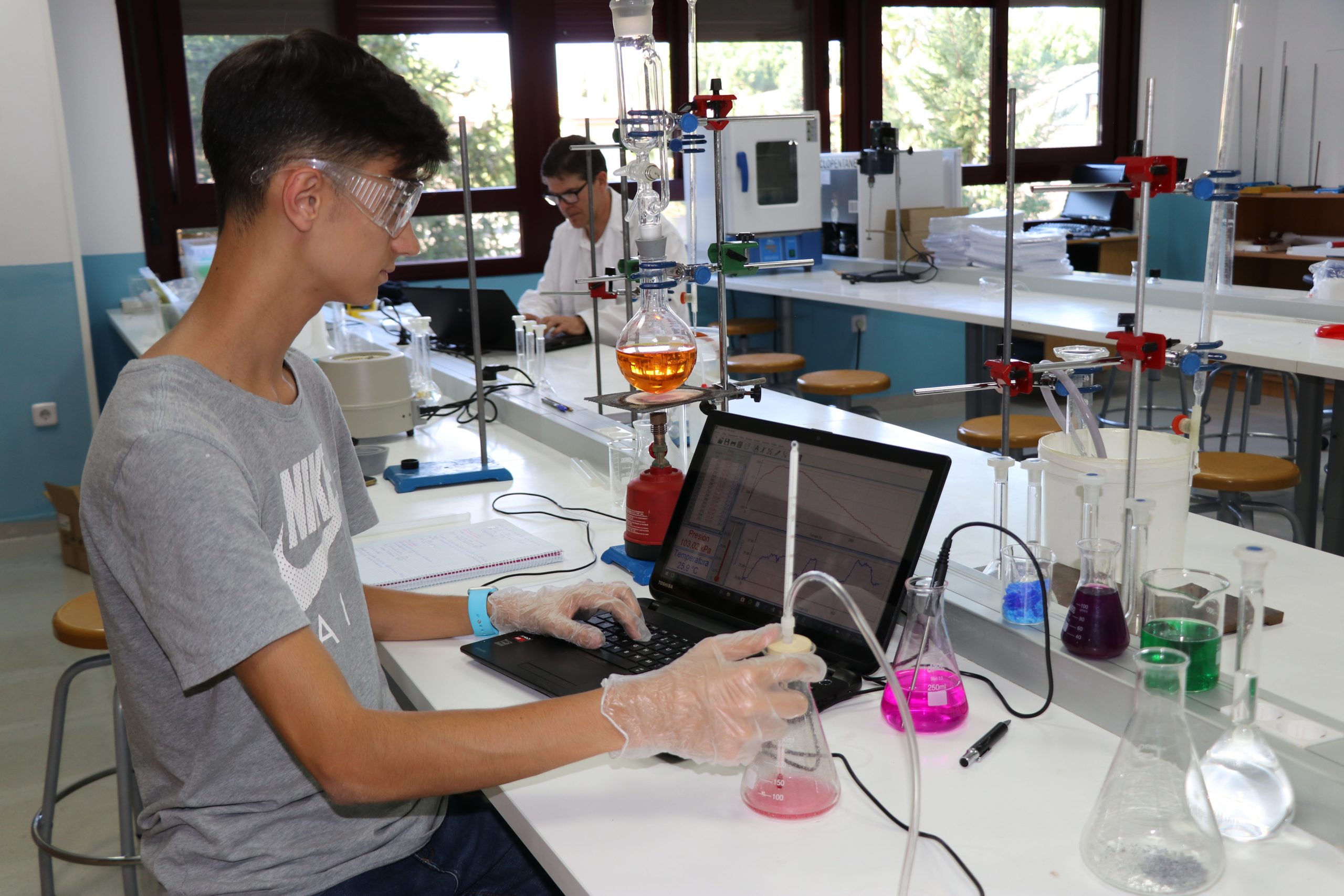 Thanks to Eurocolegio Casvi's commitment to the IB Programme Continuum, Casvi has been recognised as one of the 100 best IB schools in Europe. But it also achieves, on an ongoing basis, the optimal coherence and coordination to offer quality education from an early age. "Inquiring, expressing, representing and sharing make it possible to achieve a quality education from the first year of life. As a result, they acquire a series of values, skills, contents and multiple competences. All of this is essential in the future to develop personally, emotionally and professionally," concludes Juan Luis Yagüe.