ACADEMIC

EXCELLENCE.

EXCELLENCE.



And high sports performance in the same experience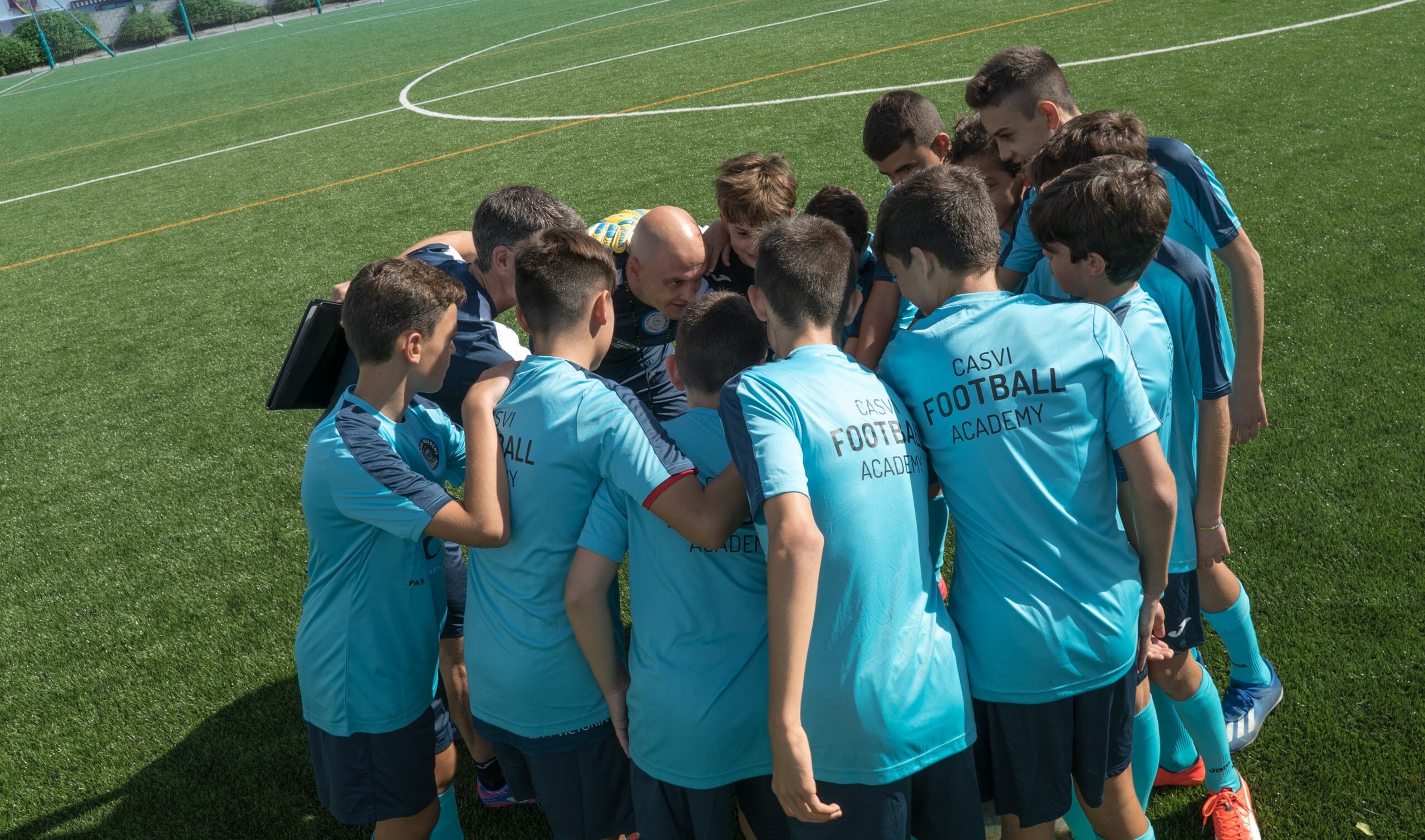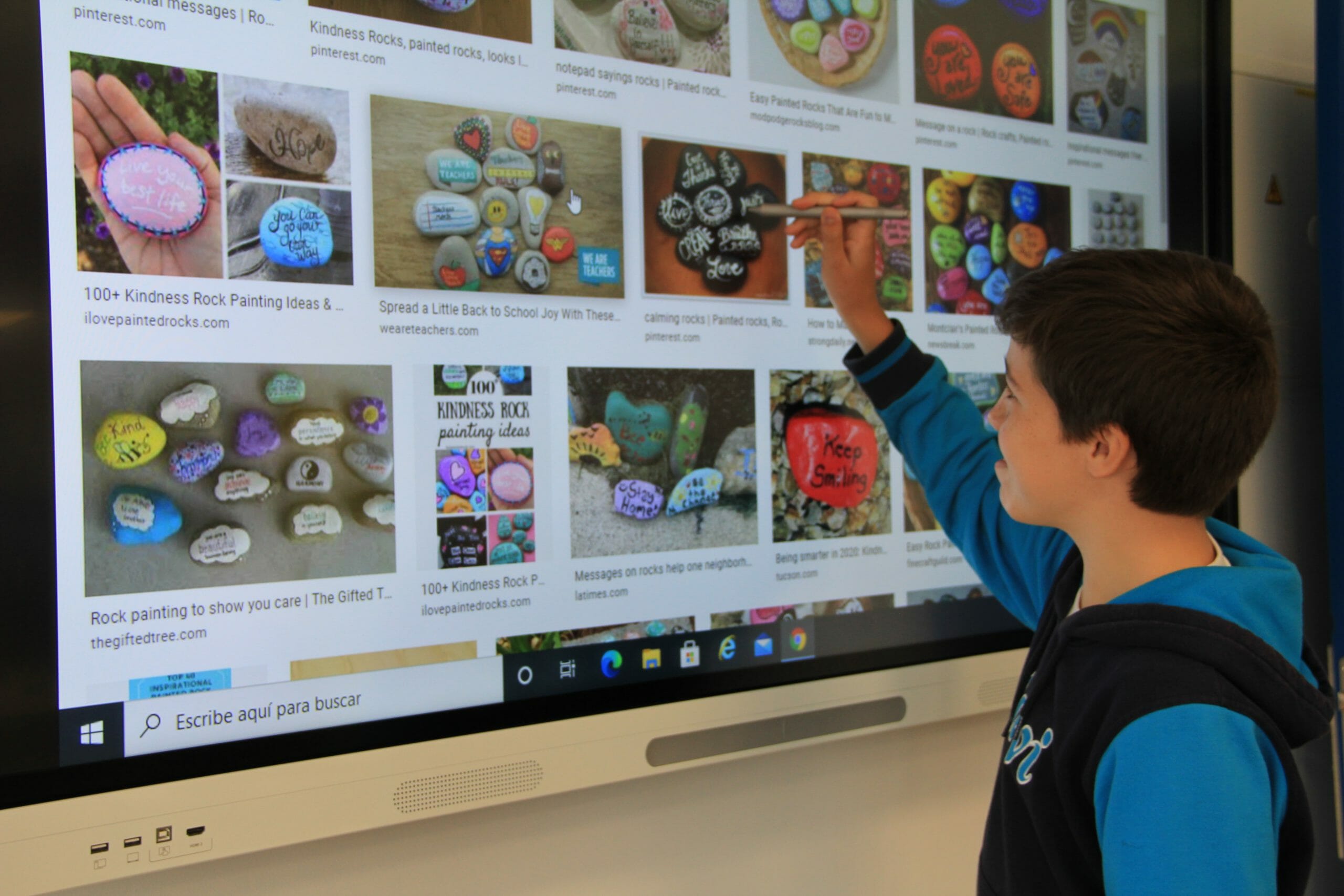 Casvi has spent more than 30 years leading young people during their academic, sports and life training. Our schools are an educational reference both nationally and internationally. Students can choose the programme that best suits their needs, since all of them offer a comprehensive training that will allow students to thrive in any country or culture.
More Info
Aimed at players ages between 12 and 16 from all over the world selected by means of an internal screening process.
Our team categories include the under 14s and the under 16s. And both male and female teams.
The development of our own methodology relies on the sporting experience of Nano Rivas, the Academy Ambassador, and the coaches comprising our technical staff, all of whom played in First Division teams in Spain and worked as members of coaching units in professional football clubs.
More Info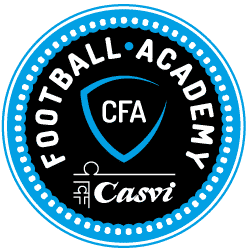 NUTRITION AND HEALTHY HABITS
LATEST BLOG POSTS
Casvi Sport Academy